The call for innovation and technological advancement has been a recurring theme in this year's Cebu Business Month (CBM). Twenty-eight companies participated in the Entrepreneurship, Innovation and Technology Expo at Robinsons Galleria Cebu yesterday, June 22. CBM 2016 overall chairman Christian Paro-an said that the expo was in line with their goal to enable small and medium-sized enterprises (SMEs) to innovate and adapt in the age of digital disruption.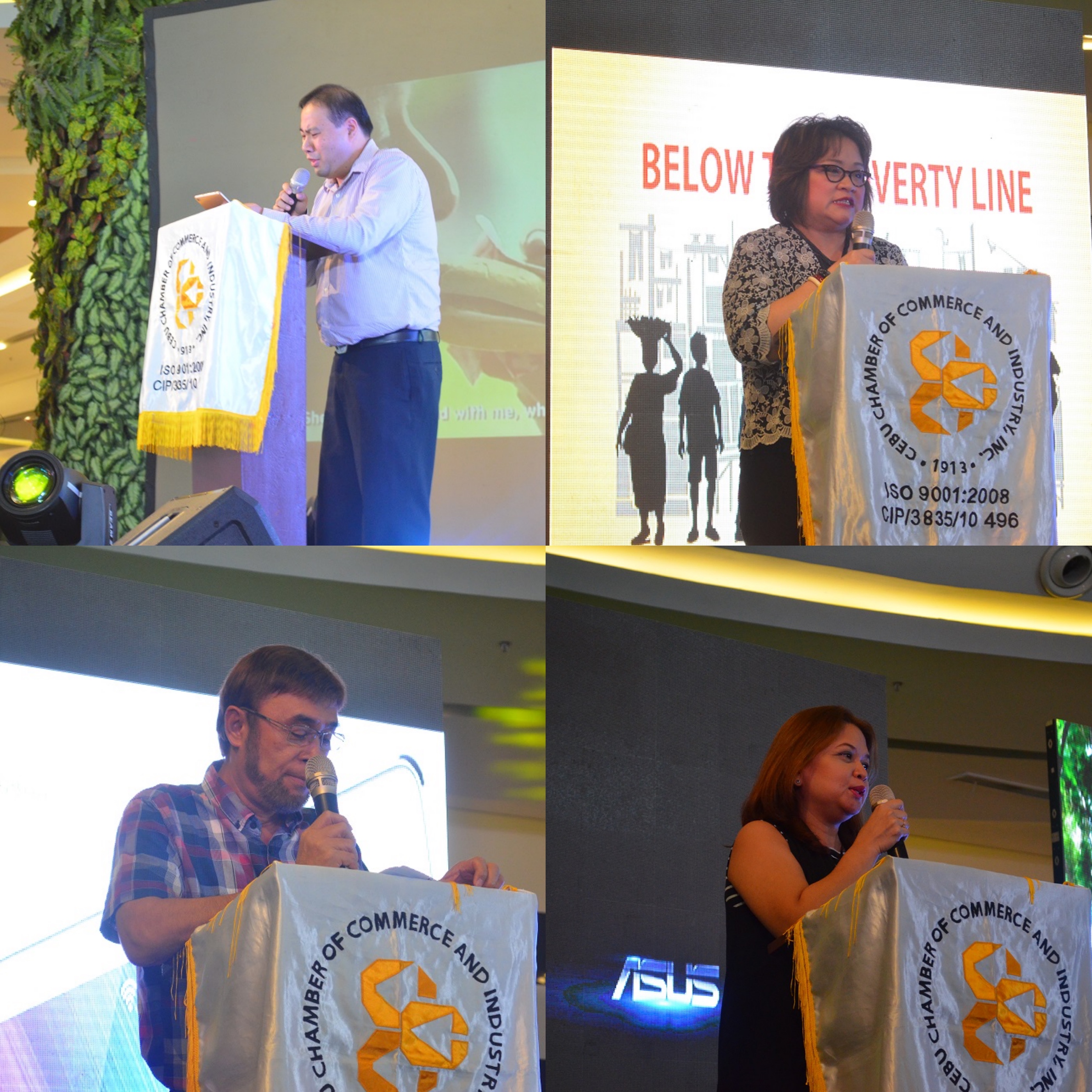 Michael Basubas, chair of the CBM 2016 Entrepreneurship Committee, added that the expo was meant to introduce entrepreneurs to new technologies which they can incorporate in their processes to help with their growth.
The expo showcased innovative technologies and products from participating exhibitors such as ASUS Philippines, Starmobile, PLDT-Smart SME Nation, Marie Ernestine School Robotics Academy and LG Philippines.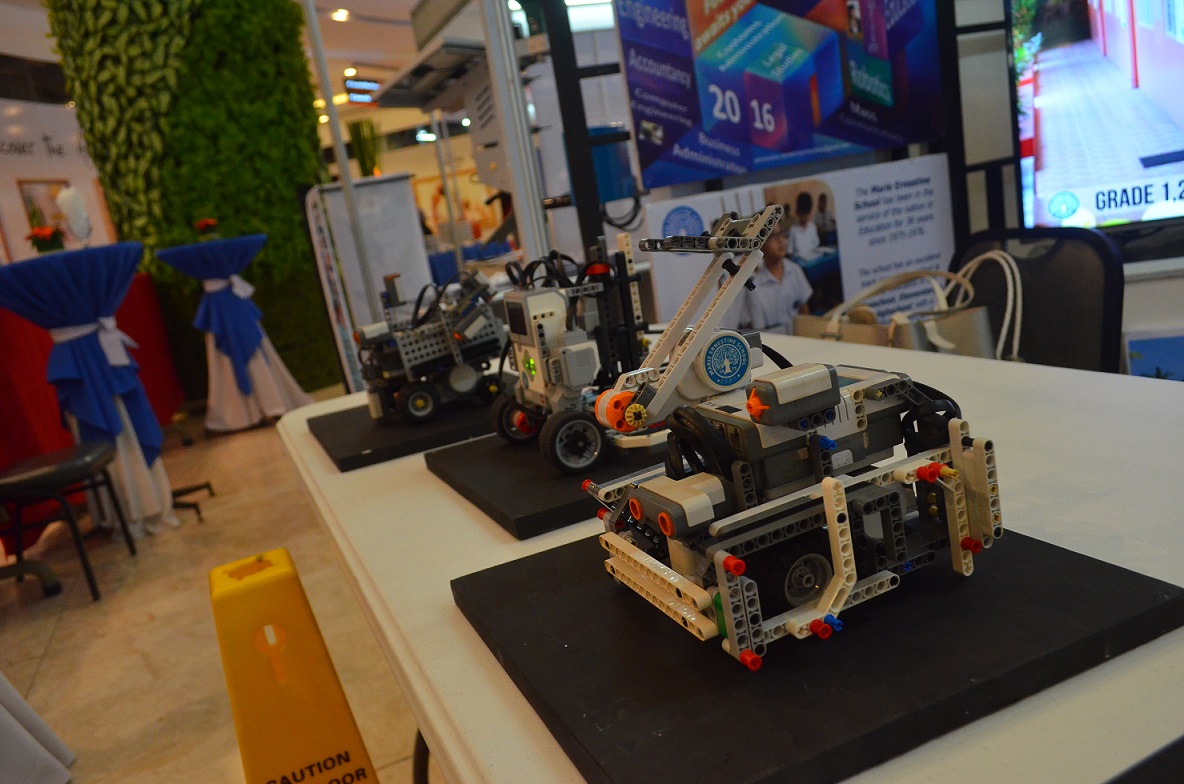 Cebu Chamber of Commerce and Industry (CCCI) president Melanie Ng then urged the business community to do their share and 'bring business to the next level' through innovation and technology. She said that Cebu has a culture of entrepreneurship and innovation that is very conducive to business and thus, must be promoted.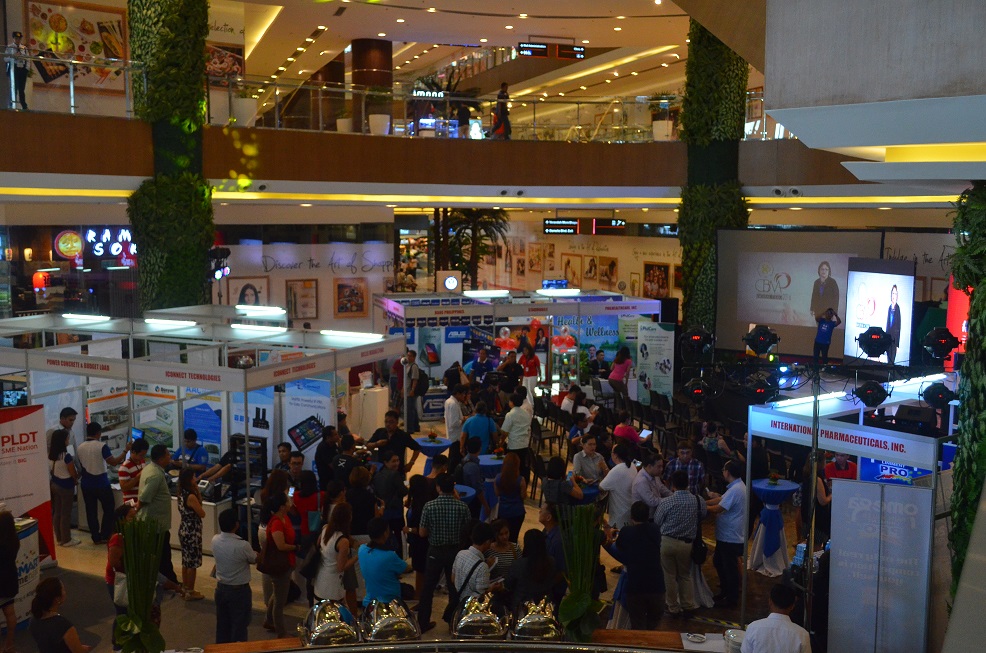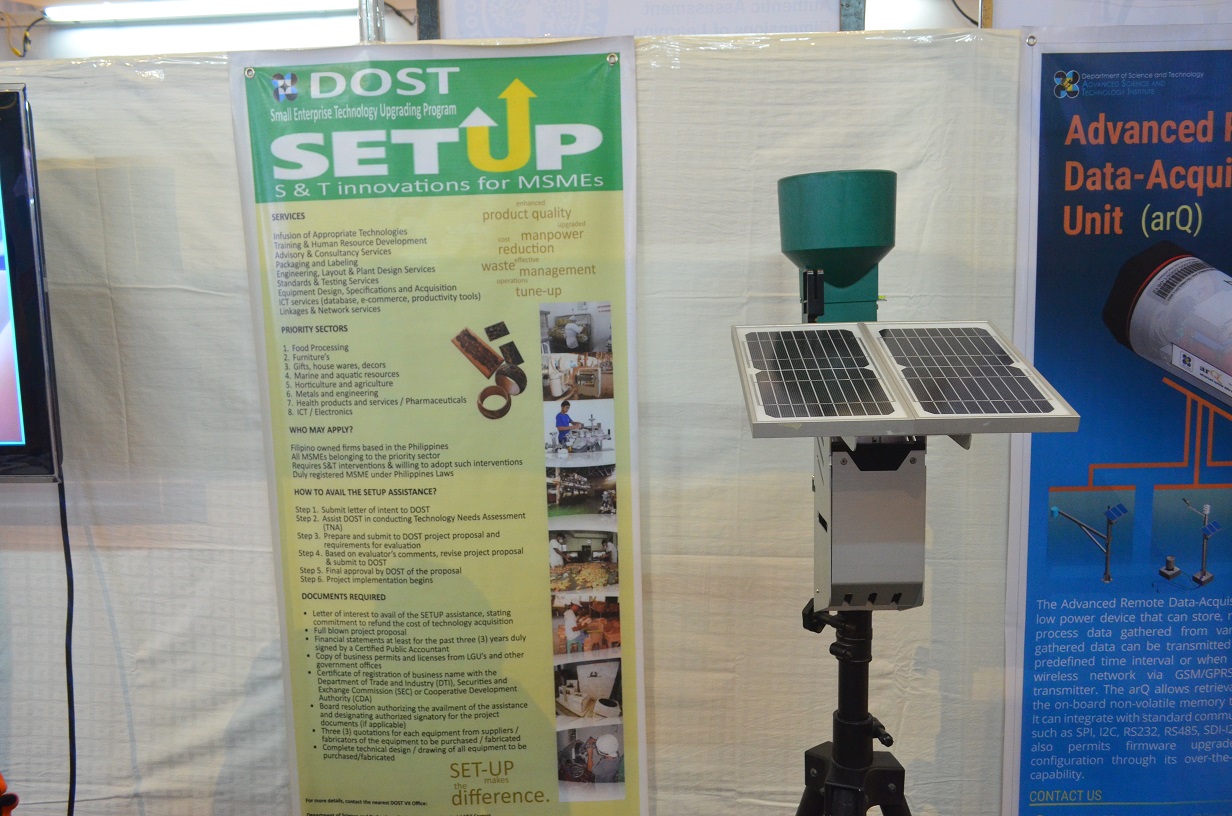 Coming home fresh from Davao City after a two-day consultation with the president-elect's economic advisers, Ng put forth the question of where the business sector stands at the moment and how recent political developments would affect the economy. "Change is coming," Ng said, referring to president-elect Rodrigo Duterte's slogan. She was with other business leaders from June 21-22 discussing the future of the economy in the next six years and offering their recommendations on how to spur its growth.