In today's increasingly fast-paced world, digital transformation is inevitable. There is a need to automate business processes in order to increase efficiency and at the same time cut costs. But how do we know which ones to automate? This is where Hilsoft Inc. comes in.
Hilsoft Inc. is a software development firm that offers Enterprise Software Planning (ERP) web based solutions for businesses. They automate processes like Procurement & Processing, Inventory & Logistics, and Accounting, to name a few. They also do customization based on the business challenges faced by a company.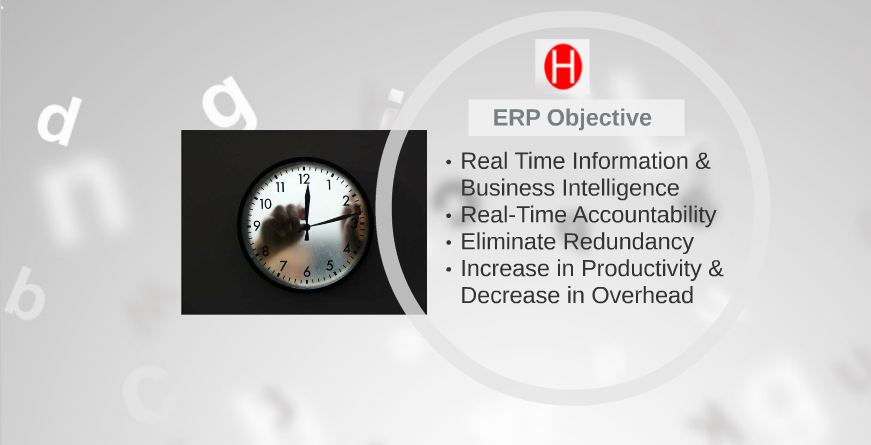 Now more businessmen will be able to avail of their solutions as they announced the opening of their regional office for their Vismin operations.
"Our goal is really to have an extension office in Cebu," said Managing Director Nestor Garcia.
And this decision couldn't have come at a better time since the current goal of the national government is to spur economic and infrastructure growth outside of imperial manila. Things seem to be falling into place for Hilsoft Inc., with them finding the perfect person to become their regional head for Visayas and Mindanao, Mikee Morado.
Hilsoft Inc. Product Demo
Founder's Guide was one of the few fortunate enough to be invited to a product demo at Cebu IT Park when they made the announcement last Friday. Hilsoft Inc.'s Chief Architect and Managing Partner Dennis Hilario also explained more about what makes their web based solutions a great tool for businesses.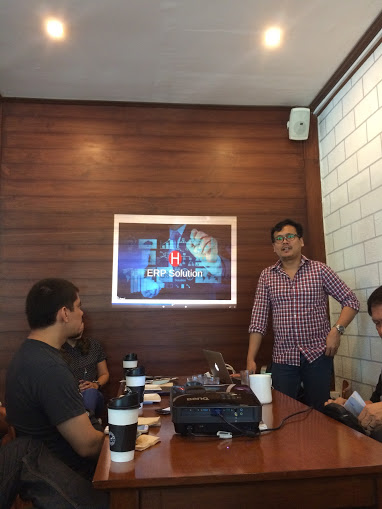 Hilsoft ERP allows you to capture business transactions, document accountability forms and produce business intelligence for real-time decision making strategy planning so the business can focus on its core competence.
With 15 years in the market, the company has faced every imaginable challenge there is in business. They are able to provide customizations based on a client's exact needs. Since they utilize open source tools like MySQL, Linux and Java, they also have more freedom in personalization, which gives them a competitive edge over other business automation tools. Another plus point is that Hilsoft's ERP solutions are BIR compliant, and are currently being used by some government agencies.
Perpetual License
Did we mention that Hilsoft Inc. offers perpetual licenses? And that they can be used over unlimited number of branches? No wonder, top companies like Coffee Bean Tea & Leaf, Jollibee and Family Mart are using their systems. Right now, the software firm is serving over 200 companies and 1000 users.
Hilsoft system's general features include:
● 20 or more simultaneous users
● Full accounting control and security
● Auto VAT and EWT Calculation
● Batch Processing and Printing
● Multiple Companies and Currencies
● Customizable and local support
Trainings are also part of their package.
Affordable Accounting Software
Startup entrepreneurs may have little or no knowledge of accounting. Most of the time, they end up buying the full (and expensive) suite of accounting softwares that they barely have use for. But there'll be no need for that with Snap Accounting.
Hilsoft Snap Accounting is a Philippine made accounting software designed specifically for startups, micro and small businesses. What makes Snap accounting great is that you can start with only the basic features that you require at the moment and add on as your needs expand. Other accounting software would require you to purchase the entire package, which will only confuse you with its multiple features (that are not really needed). Monthly rates are as low as 200 pesos for a module like the Check Writer and 500 for the Journal Vouchers.
For more information on Hilsoft Inc. and how you can automate your business, visit their website. You can also check out their blog for news and updates.