If you are investing in business flyers it's important to make the most of that opportunity to make an impact. Done well a business flyer can get you the attention you are looking for, whether that's to launch a new venture, advertise special offers, or simply build your clientele; but done badly means it is going to be in the recycling before it's even been read.
The trick to getting it right is to focus on the design aspect – and this means finding a top quality printing company who can deliver the perfect business flyer for your particular needs.
If you are wondering how you can you find the right place to do this you don't need to look any further. Here we have pulled together some handy tips on how to make sure you hire a quality printing company to design your business flyers.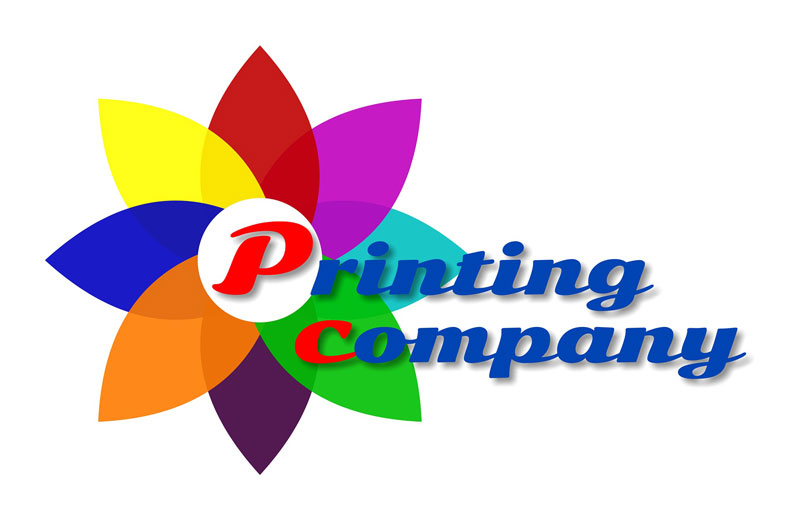 Tip #1 – Ask around
You can get some good personal recommendations from your contacts, especially in this case from business contacts or friends with business insight and connections.
Tip #2 – Look at flyers you receive and like
This is one of the best ways to track down a good quality printing company – so look at the small print and chase down the printer who designed those you find effective and memorable.
Tip #3 – Look at a printing company's portfolio
It's common sense to check out a decent range of examples of previous business flyers the print copy staff have designed. Check if the people who actually designed those you like are still working there, and would be able to work on your order.
Tip #4 – Check reviews and testimonials
Look beyond those on a printer's website, to get a more balanced view of what previous customer's think. Look for opinions and comments on the quality of design, speed, customer care and costs. In Australia, Little Print Melbourne is a great place to start your search and it will set the bar for others you check out, for sure.
Tip #5 – Talk to them in person
There are two things you cannot compromise on when choosing a great printing company to design your business flyers: how much they listen, and their commitment to producing something which is both excellent and in line with what you want. If they can't meet the first need they are unlikely to meet the second. If you've ever been unfortunate enough to visit a hairdresser who can only do one style well you will know how this can work – and a designer who can only produce good work for modern businesses with a very young demographic may not be the best choice for anything else.
Making sure you hire a quality printing company to design your business flyers is essential if they are to be any use, so don't compromise on quality, style, and cost.