Do you feel like you have a strong case in your personal injury lawsuit? A strong case will not necessarily guarantee that you will win thousands of dollars. Typically, most personal injury lawsuits are paid by an insurance policy. Learn what insurance adjusters look for when paying claims.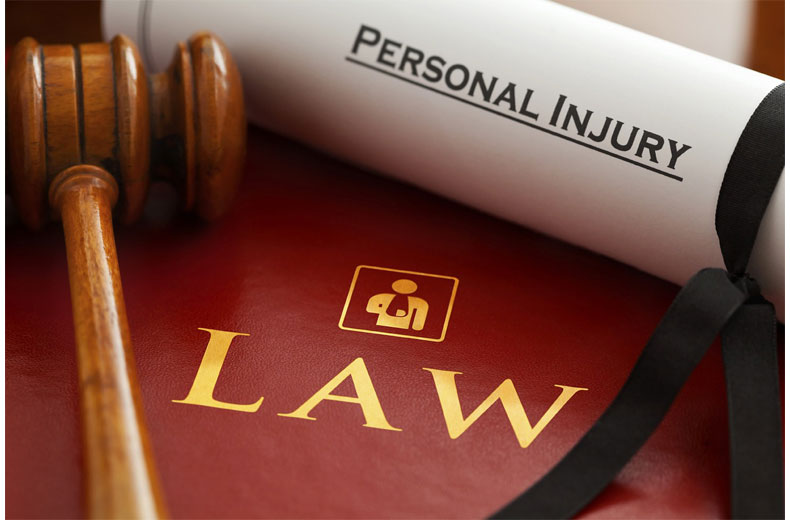 Calculating an injury settlement
Every claim is calculated by adding up a person's damages. Damages are the tangible and intangible losses a person suffers from an injury. They can include costs of past, present, and future medical treatment, repair or replacement of damaged property, lost wages, bonuses, and vacation days, physical pain and suffering, emotional distress and mental anguish, replacement services like childcare and housekeeping, and burial expenses after fatal injuries.
Insurance companies categorize damages into two main types: "special damages" and "general damages". Special damages are concrete costs like medical bills or lost wages that can be shown with receipts. General damages are not concrete and are usually considered pain and suffering. Damages are usually calculated by taking your concrete costs then adding it to your general damages, which are calculated by taking your special damages and multiplying it by up to 1-5, but more likely 1-2. However, this "multiplier" method is commonly used for cases $50,000 or under. Oftentimes in a jury trial, the judge asks the jury to award what is reasonable but there are no standards.
Documentation
You must have proof of your medical bills to calculate your special damages, This means getting detailed bills from all doctors and services provided for your injury even if your insurance company paid for it. This includes: x rays, CT scans, MRIs, any doctors who interpreted these tests, any equipment used for the injury like crutches or braces.
It's important to support your pain and suffering case, as well. Make sure to use your medical documentation to support these claims as well as using descriptive language. Your pain and suffering can come from loss of enjoyment, sadness, frustration, depression, anger, anxiety, sexual dysfunction, PTSD, etc.
Other factors
There are other factors that determine if and how much a plaintiff will win in a personal injury case including if the plaintiff is honest, likeable, a good witness, consistent, or has a criminal record.
It is also important not to over- or underestimate your claim. When it comes to insurance adjusters, they are trained to pay the least amount possible and will attempt to make you believe they pay out the same for each type of incident. This is not true, and each case varies depending on the injuries sustained.
Liability of the at-fault party must be proven by you. Also, if you are in an area where a jury is more likely to side with the plaintiff, an insurance company is more likely to settle. If you share blame, you may forfeit your rights to compensation. This occurs when you are at least half or more to blame. Excessive medical billing may not be honored. When there are multiple plaintiffs in a case, oftentimes the settlement or lawsuit amount must be shared among plaintiffs.
There are many factors that go into calculating personal injury damages, depending if you settle or go to trial, on your documentation and language, and even your behavior afterwards. But as always, you should consult with a personal injury lawyer in Missouri for further assistance.