Great business cards reflect a business's identity and reputation. For more than ten years, Catdi, based in Houston, Texas, has been supporting business owners to get their printed promotional materials to increase brand awareness and improve brand image. That's why it's no surprise why Catdi is one of the best graphic design providers that offer commercial and digital printing, helping small businesses in many ways.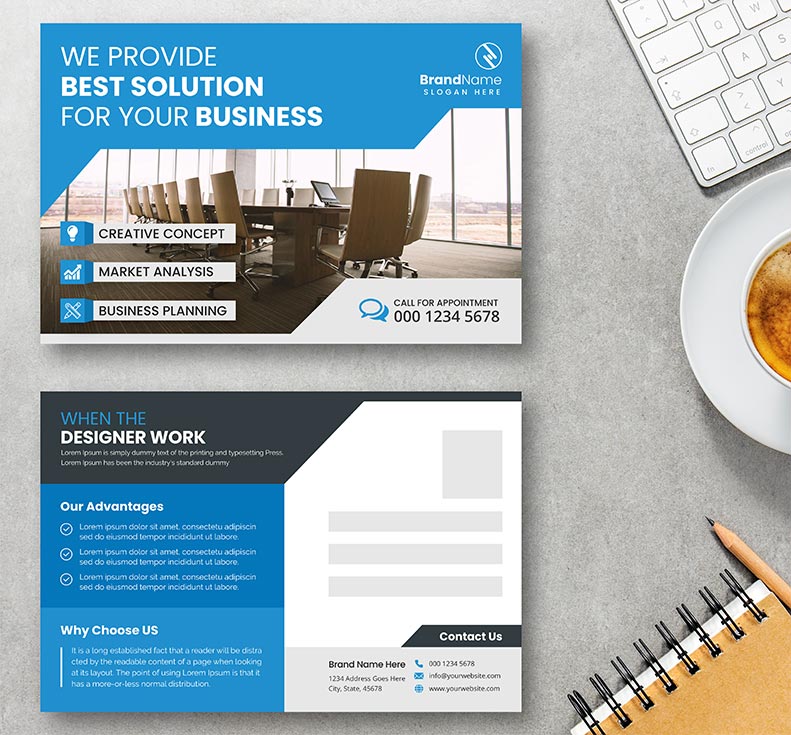 Create Quality Business Cards To Boost Brand Image
Catdi printing services help business owners obtain quality business cards to establish a good brand image. Catdi possesses the production values of large companies but manufactures with a personal touch that resonates more with small businesses. Learn more about Catdi printing at www.catdi.com.
Take a look at the following Catdi printing tips when creating business cards to help boost your brand image:
Create A Personalized Business Card: Choosing the first business card design you find isn't a good thing because you might create a boring business card, making your brand fade away. A personalized business card is a powerful marketing tool, so you want to ensure it stands out. When you work with Catdi printing services, you can expect a professional touch because they're highly knowledgeable and skilled in applying color psychology and graphic design concepts.
Choose A Business Card That Works With Your Brand: Your business card must effectively communicate your business contact information to show potential and new customers your brand identity. Make it your portfolio that reveals how you do business, uplifting it above the competition.
Catdi Printing For Your Direct Mail Marketing
Small business owners can work with the official partner of the United States Postal Service or USPS, which is no other than Catdi, to promote their business to their local communities. Catdi Printing is your best partner in implementing your Every Door Direct Mail or EDDM marketing campaign. This marketing technique will help take your business into every home. It's a direct mail service marketing strategy using postcards, delivering your message directly to your target audience.
Here are the benefits of using Catdi printing services when implementing your EDDM marketing:

Meet Your Required Specifications: With EDDM marketing, you can send thousands (up to 5,000) mailers a day. Catdi printing services can help meet your desired specifications of postcard design, layout, and content.
Save On Printing Cost: Catdi offers very affordable prices for their products and services. Along with printing cost savings, you'll also save additional money with EDDM marketing because you don't have to pay for a mailing list like what most do in email marketing.
Provide Numerous Printing Options: Catdi printing can help you print your advertising message in different paper options and formats that comply with the USPS EDDM program.
Improve Audience Outreach
With Catdi, you can improve your small business's audience outreach through personalized paper ads and promotional materials. Show your intended audience that you always prioritize their needs by continuous follow-ups, such as:
Sending mailers containing your new product for release or promotion.
Sending coupons or vouchers to new and loyal customers as a sign of appreciation.
Sending holiday postcards to show your warm Christmas and New Year greetings to your valued customers.
Build A Good Small Business Portfolio
If you want to have a successful small business, building a good portfolio must be one of your priorities. A portfolio is considered your proof of work, and Catdi can help develop a good portfolio in different ways, such as:
Printing portfolio pieces for sales materials with insert covers.
Creating specialized binders showcasing your new products.
Printing separate technical information for intensive product education apart from your marketing pieces.
Get Good Design Print Recommendations
From business cards flyers to poster boards, Catdi can provide a good recommendation for web design prints. Catdi employs very educated employees in graphic design for any promotional material or ad for a small business.
Take a look at the following advantages of following the recommendations of a Catdi professional:
Make your company logo design look more professional and aligned with your business.
Come up with well-designed business cards of durable paper material and overall product quality, attesting to the excellence of products and services you can offer to clients.
Maximize the use of space and other graphic design elements to accomplish your sales and marketing goals through your business cards, postcards, flyers, website, digital displays, and other promotional materials.
Segment Data And Create Your Buyer Persona
Because Catdi is already an expert in EDDM, you can use this strategy to segment customers' data and create your ideal customer or buyer persona. You can utilize direct mail marketing to test various advertising messages and find the ones that work best for your target audience.
Here's how Catdi can help you with audience segmentation and buyer persona creation:
A trusted Catdi specialist can help you choose the best promotional product designs for specific demographics and come up with at least three options.
The options you can choose from possess the best fonts, layouts, colors, and backgrounds, all applying your desired graphic design elements that highlight your business or brand.
Through EDDM, mail pieces such as postcards with your printed message will be used by your marketing team to analyze the best ones for your target audience. By doing so, you can improve the best marketing messages or direct mail strategies and modify or delete ineffective ones.
Benefit From High-End Finished Products
If you want an outstanding quality of work, the Catdi process is super easy and quick. You will be given options and guided every step of the way. The materials used by Catdi are appealing and durable.
Here's how you can benefit from receiving high-end finished promotional products from Catdi:
Display your professionalism with the high-quality materials used.
Ensure customer satisfaction with an impressive quality printed material.
Get your target audience's attention and buy-in.
Pocket-Friendly Prices For Catdi Printing Services
Catdi's printing services also include designing websites and all sorts of paper and digital ads with great attention to detail at a very competitive price that small business owners can afford. The first step to take advantage of Catdi printing is to get a quote. This way, you're assured of getting the product and service your small business needs at a price that significantly works for you without compromising quality.
Here's how Catdi can help you save money on your promotional products or paper and digital ads:
You'll be provided with plenty of options regarding paper size, graphic design, and cost.
The Catdi staff will continue working with you until you come up with the best decision of what print or digital ads to use within your budget.
Redesign your website to help attain your business goals.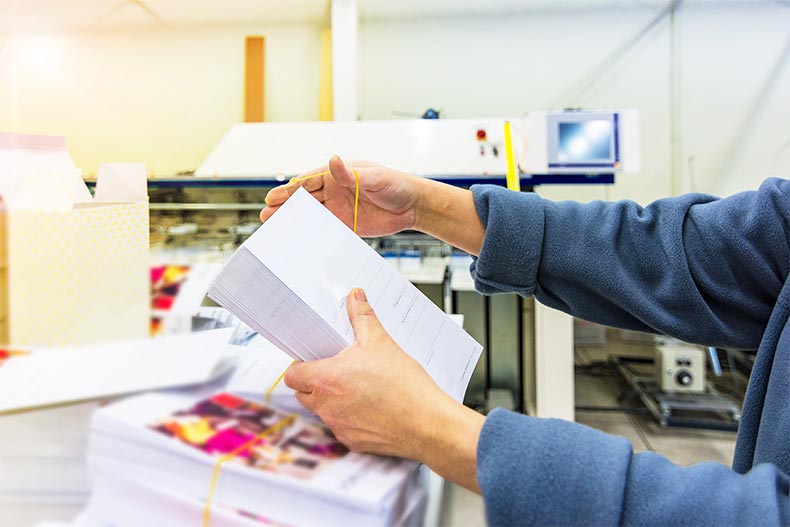 Conclusion
Catdi Printing doesn't only offer affordable products and services; they also provide personalized services tailor-fit to the needs of your small business. Whether you want to print out business cards or postcards for your EDDM marketing campaign, Catdi is your best bet in getting high-quality promotional materials.
Indeed, Catdi is a one-stop-shop for your print needs with full service and quick turnaround. Work with this creative, approachable, and responsive graphic design and printing company and gain positive results for your small business.