Can software help in your writing journey? It's widely known that certain online editing tools can benefit non-fiction writers, but what about those dabbling in fiction? If your writing inclinations are drawn toward the imaginative, you'll find there are quite a few platforms that work well for you, too!
In truth, programs like AutoCrit are so versatile that they can help writers of pretty much any genre improve their writing style. But just what exactly is this online editing software, and how much does it cost? That's what we'll find out today.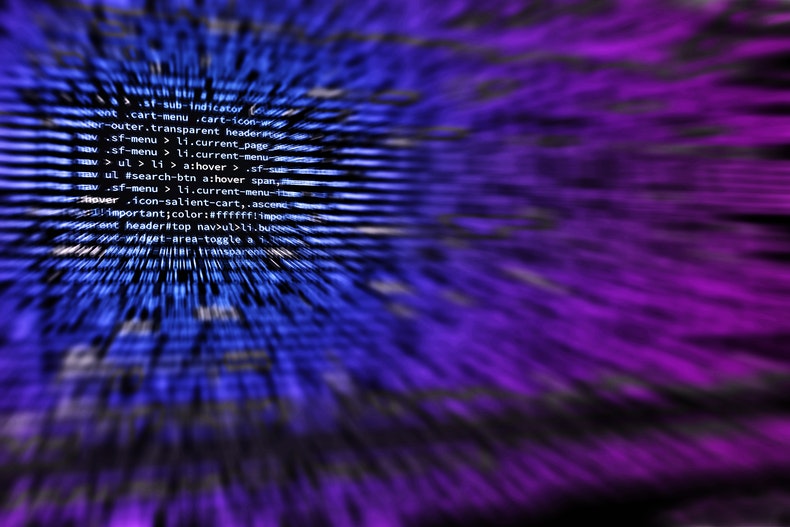 What Is AutoCrit?
AutoCrit has been dubbed by many as every fiction writer's "secret weapon." It doesn't just provide the standard spell and grammar check; it goes beyond that to analyze pacing, point-of-view, and repetition. That way, you can turn in a near-perfect manuscript.
What makes AutoCrit unique is that it's programmed to help you master the art of fiction writing specifically. It draws on the many writing patterns used in the most successful novels to shape your draft according to your needs.
From stylistic insights to poor word choices and cliches, there's a lot AutoCrit's interactive book editor identifies with a push of a button. It also provides suggestions as to how you can best improve in these areas.
More importantly, AutoCrit offers holistic guidance. While it provides suggestions, their main function isn't to convince you to alter your work—it's to make you think. What parts of your draft need improvement? Are you happy with where your draft currently stands? These are the kinds of questions AutoCrit makes you ask that go a long way to improving your progress as a writer.
How Much Do You Have To Pay for AutoCrit?
Given how invaluable a tool AutoCrit is, you're probably wondering how much you have to shell out for the service. Well, based on its three different levels of subscription: not much.
Basic Subscription
The basic monthly subscription will set you back a measly $10. This isn't much considering you get on-the-spot highlighting of problem words and suggestions on how to improve them. However, the package does limit editing and reporting per 1000-word content.
Professional Subscription
At $30 a month, you get access to all basic functions with no word limit. You can also fine-tune your fiction-writing skills thanks to this program's feature of comparing your work to that of best-selling authors.
If you're leaning toward a particular fiction genre, like Young Adult, New Adult, Sci-Fi, or Romance, you'll find this package's genre-filtering feature handy. You can also rely on the AutoCrit scoring system, which can tell you how much you need to improve your work.
Take note, though, that the scoring system does have flaws. The fact that AutoCrit doesn't focus too much on context when identifying errors means the score might not be too telling of the quality of your draft.
Elite Subscription
If you're resolute in your goal to become a best-selling author, then this might be the best package for you. The elite-level subscription delivers everything the basic and professional packages do and more.
You get access to courses on editing and book revisions as well as tips and tricks from the world's best authors. Not to mention, the package also allows you to be on the spotlight when you publish. All this for 80 bucks a month doesn't sound too bad at all.
The good news doesn't stop there. For just $1, you can get a two-week trial of both Professional and Elite packages. Of course, if you see yourself not needing anything more than the basic features, you can stick to the basic plan. At $10 per month, this tier can hardly leave you strapped for cash.
AutoCrit's Major Features
This section will convince you further of the great value for money AutoCrit offers. Have a look at its major tabs and features.
Repetition:

Ensures that your writing has variety and is not packed with overused phrases and words.

Word choice:

Lets you cutback on using the same or similar words and phrases.

Comparison to Published Works of Fiction:

A unique tab telling you if your work can hold its own against the most popular works of fiction in history.

Strong Writing:

This shows you a series of reports on where you need to improve. It helps eliminate cliches and common expressions in your writing.

Pacing:

Slow-read sections can be the death of your book. This tab helps keep your writing fast-paced and interesting.

Dialogue:

Helps ensure that your characters' dialogues are natural and not forced.
Why You Should Subscribe To AutoCrit
If you're serious about your fiction writing career, you might need all the help you can get in today's competitive industry. AutoCrit can give your writing the boost it needs to develop and create quality work readers will love.
However, if your inclinations stray from fiction, you might not need AutoCrit at all. After all, there are online editing platforms that can provide the services you need for free.