If you are an artist or gallery owner, these are exciting times indeed. Major travel destinations offer a good environment for artists as they strive to become major attractions for art lovers. This gives you an opportunity to display and sell your works around the globe. But there's one problem; shipping and transporting delicate art is not easy. In fact, many artists miss big opportunities due to the logistics involved in shipping their unique pieces.
How do you overcome this challenge and let the world see your amazing works? This article highlights some important things to consider when shipping your art. Keep reading.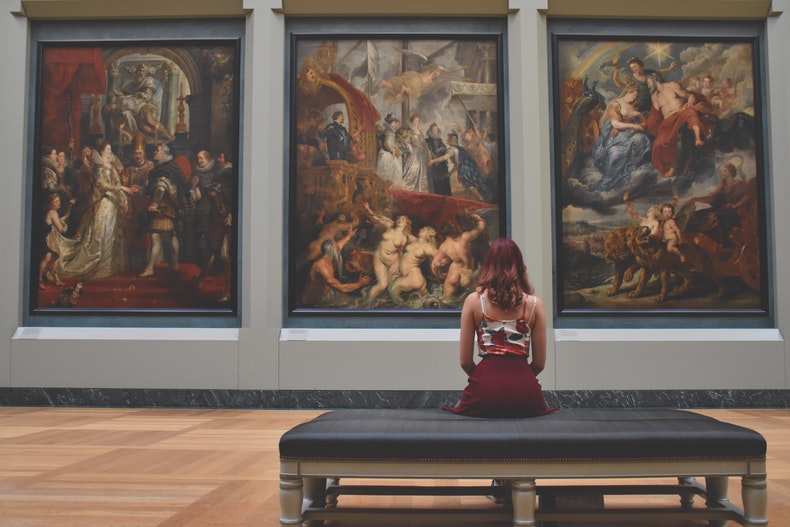 1. Learn Everything about Customs
The most difficult part of shipping art internationally is going through customs. You need to understand the complicated requirements and work quickly to get the prerequisite customs documentation, duties, and taxes, Penalties, miscellaneous charges, port fees and authorizations.
Different countries have varying shipping requirements for art. From the type of packaging to the paperwork required, start preparing early to avoid a last-minute rush.
2. Pack Your Art Like a Pro
Packaging determines how safe your piece remains throughout the freight. It all starts with simple packing tips including careful inspection of the items scratches, damages, wear and tear, or blemishes and make adding these to the inventory note.
Make sure your artwork is clean before packing it and only use recommended art shipping boxes. Research about different packing materials to identify the most suitable for your type of work. Make sure to warp the item with bubble wrap or other suitable protective material and seal tightly.
3. Insurance is Paramount
You have taken a long time working on your painting or sculpture and the last thing you would want is damage or the loss of your work. For this reason, you need to insure your work during shipping. The best freight companies have insurance coverage but you also need to protect yourself by insuring your work.
4. Use a professional Art Shipping and Transportation Company
It is understandable that you want to save money and do everything on your own but this is risky and you might end up with a damaged or lost precious work. A freight company specializing in art shipping such as Ace Pro HK brings much needed technical expertise and experience in handling precious art. They understand the custom services and only use the best packaging materials to protect your item.
Working with the best art shipping company also gives you access to other services such as exhibition design services and art storage. You will get a comprehensive package that allows smooth shipping and protection of your art wherever you wish to go.
5. Do Your Research to Find the Best Art Movers
Seek referrals and recommendations from other artists and galleries to find the best art movers. Read reviews and testimonials about such companies and create a shortlist of the movers to interview. Look for a mover who offers custom art shipping services that suit your unique needs.
You now have a chance to display your art around the world but international art shipping and transportation isn't easy. However, collaborating with a specialist art mover like Ace Pro HK will make things easier for you. These art-shipping pros make the process safer, seamless and hassle-free.