Purchasing a home is no less than a dream that not everyone can fulfill. It is indeed a big investment and needs a high level of financial commitment. Also, hardly a few can think of buying a house on cash; almost everyone considers taking a home loan for a house purchase.
And then comes the dilemma of being eligible to qualify a home loan. Does a home loan approval haunt your mind in your nightmares? Here are a few quick tips that you need to follow to qualify a home loan: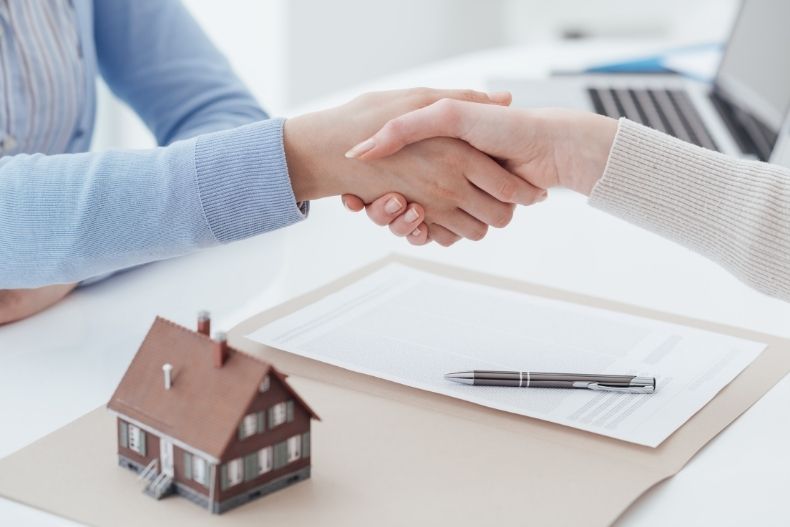 Set up a budget
While purchasing a home, it's not just the cost of the mansion that you have to pay; there are additional expenses such as stamp duty charges, registration fees, and other costs that can trigger the transformation of a house into a home.
The home loan is not inclusive of all such expenses, and one has to raise funds to manage such things on their own. Therefore, while chalking out a plan, do not just consider the price of the house but also the additional things that you may have to spend on to make your home sweet home your own.
Credit score inquiry
The numeric expression known as your credit score is based on your financial health and defines whether a person is eligible for a loan or not. A score above 700 is considered to be a good score and thus makes you eligible to get home loans effortlessly, and if at all is low, the applicant can take necessary measures to improve the same.
So before you apply for a loan, enquire about your credit score so that you can have an exact idea about your creditworthiness before you knock the doors of a bank or any other lending company.
Get an error-free CIBIL
Credit reports may not always be flawless; the report is a lot dependent on the updates sent by the lenders to the credit bureaus. Thus there are high chances that it can be error-prone due to the failure of sending timely updates. Even the slightest of a mistake by the lenders can affect your CIBIL and can create a negative impact.
So if you happen to spot any such errors and flaws, get it corrected at your earliest so that you can move ahead a step closer to attain a green flag for your home loan approval.
Get the down payment ready
To buy a paradise of your dreams, you might be aware of the fact that it is not going to come cheap. Also, it is needless to say that the lenders are not going to finance the full purchase amount, and thus you have to make the necessary arrangements for the amount that you are going to pay from your pockets.
So keep it ready beforehand, and if at all you lack it, consider seeking short term loans from Net Pay Advance Payday Loans to get the cash ready for your down payments.
Purchasing a house can drain out some considerable amount of money and may even require you to break your bank. So do not let the excitement of buying a house overrule your mind and prepare yourself early for easy and smooth approval of a home loan under your name.