Whether you own a brand new small business or have been operating for many years, there is always a time when you might need a small business loan. Fortunately, there are many options available to you these days, especially due to the Internet. Although banks are a source of these loans, they are not always willing to extend a loan to everyone, especially if you have a startup. It's important to know about these sources of funding and how to get them.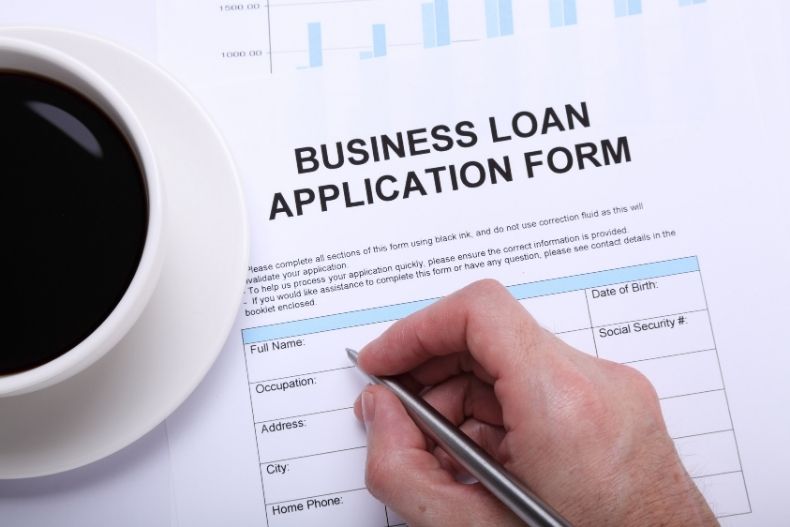 What are Small Business Loans?
Small business loans are various types of financing for businesses. In addition to actual loans themselves, there are other sources of this kind of financing for small businesses. They include the following:
Term loans

: Term loans are loans that include funding for a set amount of money over a specified period of time.

Lines of credit

: A line of credit is a revolving type of financing that is extended to businesses or individuals for business purposes. They are similar to home equity lines of credit but typically carry higher interest rates.

Equipment loans

: Equipment loans are forms of financing that go toward purchasing equipment for a business. Equipment is typically used as collateral toward a small business loan.

Commercial mortgages

: These mortgages are used to buy real estate for business purposes, such as to purchase office space, warehouses and more.

Merchant cash advances

: This is a type of loan that is used by small businesses whose primary source of revenue comes from credit car sales. They usually carry high interest rates and are short-term in nature.

Invoice financing

: Invoice financing is a short-term loan secured based on what you earn from clients.

Business credit cards

: These are credit cards specifically extended to businesses. For startups, the lender often requires you to put up a guarantee for repayment through your personal credit.
Where Do You Find Loans?
Although small business loans can be found through banks, not every institution offers them. As a result, it's important to do an online search and compare small business loans to make sure you get the best rates possible. There are many online lenders who specifically extend loans to small businesses in different forms. Often, you can find lenders that offer term loans, merchant cash advances, lines of credit and equipment financing.
There are websites where you can search for small business loans such as Lantern Credit. Lantern Credit states, "By filling out one simple form, you are matched to small business financing options for your business' individual needs. " 
How Can You Qualify?
There are certain requirements needed by lenders before they are willing to extend a business loan. They want to ensure that your business is a good candidate and not a poor risk. Usually, they require the following:
Your business must be in operation at least two years

You must earn at least $75,000 annually in gross revenue

Positive net income

Collateral to secure the loan, but some lenders place a blanket business lien on company assets

Minimum credit score requirements

Personal guarantee

Your business' industry
Certain documentation is also required by lenders. It includes the following:
A completed loan application that includes both business and personal information

Evidence of business licensing or incorporation

Most recent two years of business and personal income tax returns

Current year's financial statements

Personal and business credit reports

Personal and business bank account statements

Solid business plan

Assets pledges as collateral
It's vital to compare small business loans whenever you are searching for funding for your business. This is the best way to ensure you get the best rates possible. Always be diligent and you will find the best loan for your small business.