Whenever your loved ones get arrested, all you just want it to get them out of jail. Jail is not a pleasant place for your loved ones. That is why; you do not want them to spend more time there. There are many ways to get your loved ones out of jail. One of the fastest ways is to get them out via bail bonds. For this, you first need to find a bail bond company. Moreover, you need to pay bail money and the fee of the company. Usually, they cost around 10% of the bail money. But what if you do not have the money. Can someone get out on bail at no cost? Well, there is a way to do so.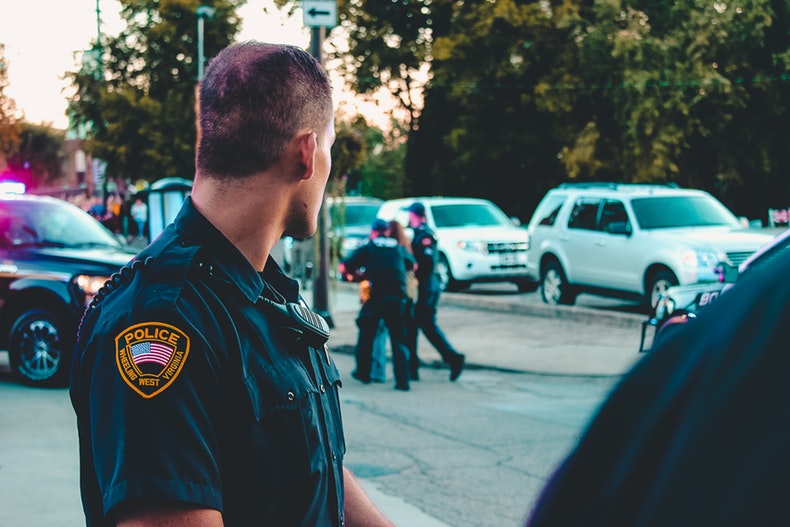 Can I Bail Someone without Money?
Yes! It is possible but it depends on several circumstances. It all depends on your case, whether you can get someone out without money or not. However, getting someone out on bail without paying the money is illegal. If someone is offering you, then they are violating the terms of their license.
Anyway, in the state of Connecticut, your loved ones can be released from jail without paying anything. It can only be possible if someone is not accused of a serious crime and does not have any significant criminal history. If that is the case for your loved ones, then they can be released on PTA or Non-Surety Bond. PTA means "promise to appear" which means you can get out without any payment. You just need to promise that you will appear to face trial. Moreover, you will appear on every date of your hearing.
The second option is through non-surety bonds, in which you do not need to pay any money. In this case, you need to sign a written contract, that you will appear on all court dates of your case. Unlike the PTA, there will be a monetary amount in the bond. It means, if you miss a court date then a treat of collection will be an issue. So, if you are living in Connecticut, then you can use either of these two options to get your loved ones out of jail. In both of these conditions, the court wants you to be present on your court hearing. If you fail to attend a date, then a warrant will be issued against you.
However, if you fail to qualify for any of the above-mentioned offers, then you need a bail bond company.
Things to Know Before Contacting Any Bail Bond Agent
One of the first things you need to do is check the company is licensed or not. You can check it using BBB. Moreover, you can see the ratings before contacting them. Second, you must ask how much time it will take to get your loved one out of jail. After that, you need to ask them about their fees. Normally a bail bond company or an agent charge 8% to 10% of the bail money.