Almost 90% of marketers agree that building brand awareness is their number one priority. This is no surprise when brand awareness is one of the key drivers in the growth of any business.
Brand awareness refers to the way in which consumers recognize a particular brand. Most commonly, awareness is built through consistent branding and a memorable logo.
The greater your brand awareness, the more recognized your business is, and the more familiar consumers are with your branding and products or services.
It doesn't matter how great your products are, if your target audience doesn't have a clue that your brand exists, they aren't going to make any purchases. Creating a strong brand identity ensures that your business stays at the top of people's minds at all times.
This is why your digital marketing strategy should always include methods of building brand awareness. You need to stand out above the sea of competitors that are selling similar products to your brand.
So, how can you boost brand awareness for your business? Here are some key steps to implement into your online business to get more eyes on your brand.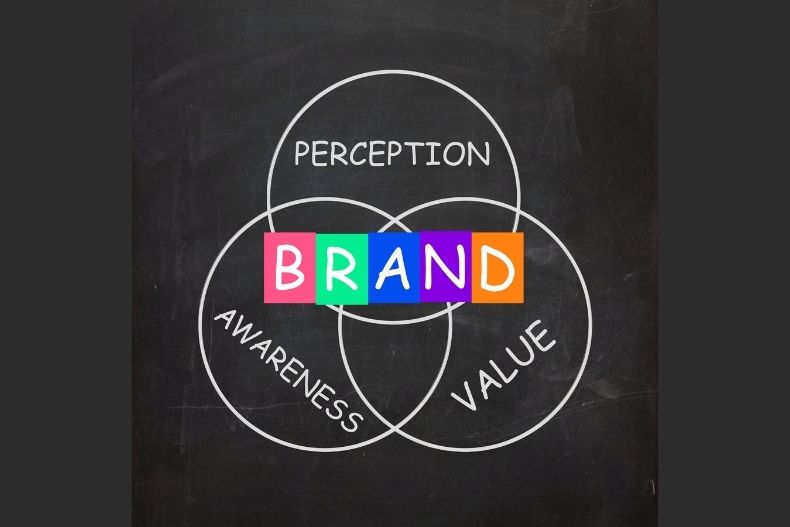 Use Content Marketing
Content marketing refers to the creation and sharing of digital material, such as infographics, social media posts, videos, and blogs).
Your online content doesn't necessarily have to be promotional in nature. It needs to be engaging and valuable material that captures and maintains the attention of your target audience.
Producing high-quality content on your social media channels can increase the number of shares that your posts receive. More shares will mean more eyes on your content, and this is a great way to organically grow your brand awareness.
Post a variety of content types, including still imagery and videos, to maximize customer engagement. Make sure to use your unique branding across all of your online content and add your logo somewhere in every image or video that you produce.
You can outsource your content creation to professional graphic designers or a corporate video production company. Using an external company with expertise in media production will ensure that your posts stand out on consumers' social media feeds.
Start a Referral Program
Word-of-mouth marketing is one of the most effective ways to increase brand awareness. People trust the opinions of their friends and family, and they're more likely to make a purchase based on their recommendations.
Creating a referral program enables you to reward your existing customers for supporting your brand, while also increasing your customer base. You can offer discounts or bonuses to customers who refer a friend or family member, and you might also want to offer these discounts to your referees too.
Partner Up With a Reputable Brand
One of the most effective ways to boost brand awareness is to partner up with a company that has already built a great reputation in the industry.
Participating in a mutually beneficial collaboration with another company can expose both brands to new customers, and this can significantly increase brand awareness.
Because you and your brand will provide similar products or services, there will be a cross-over between both audiences. Those who enjoy buying from your partner's brand are likely to take interest in your products too.