The sales process doesn't end when the customer pays for the products at the register. In fact, the after-sales process can be the make-or-break point of gaining loyal customers. And for small businesses, having loyal customers is the key to success.
If you are running a business and you're not sure how to handle your warranty management system, or don't even have a return policy written, consider these tips carefully: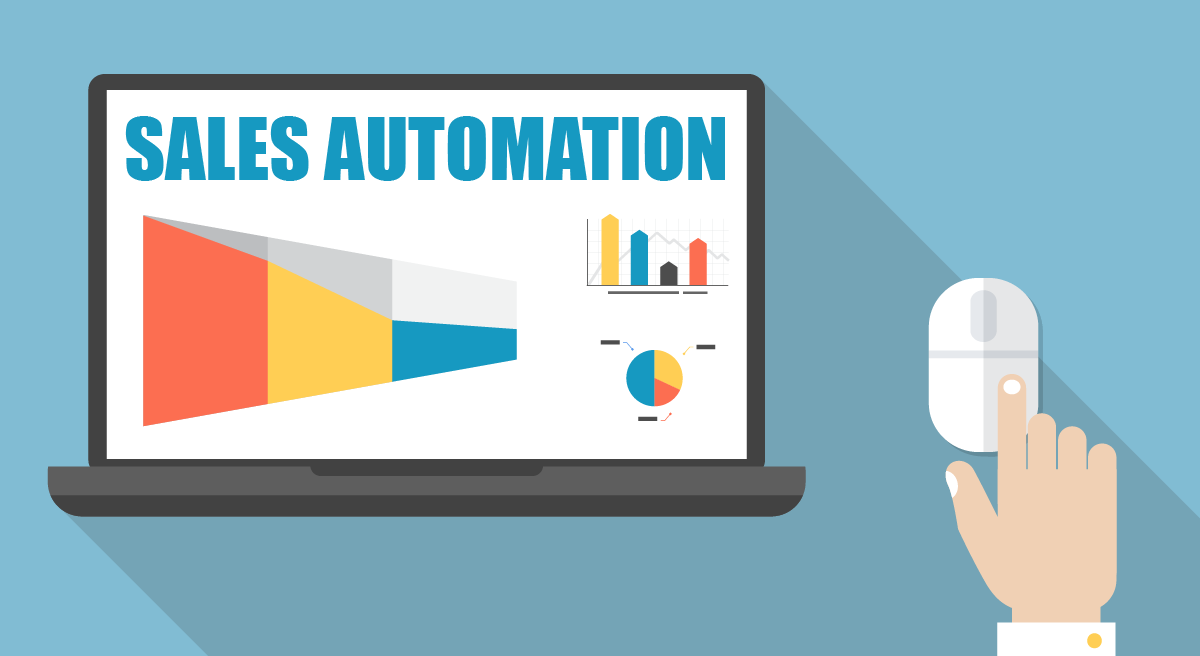 1. Know the reasons for returns
Before you write your return policy, you should be aware of the possible reasons for customers returning products to stores:
They bought the wrong item
The item is damaged or defective
They changed their mind and no longer want it
They received it as a gift and want to return it
2. Establish rules with receipts
In all stores that accept returns, receipts are required in order to complete the transaction. Not only do receipts make it easier for customers to return their purchased items, but they will also protect your business from fraud.
Once you've established in your return policy that receipts are required, make this clear to your customers by writing the policy on the receipt,letting them know verbally while at the register, posting a 'No Receipt, No Return or Exchange' sign in your store, or a combination of these methods.
3. Decide if you want to require ID
Some people may be stealing from other customers and returning the stolen items at your stores. This and other fraudulent activity can be prevented by requiring an ID when customers return their items at your store. With an ID, you can easily identify the people that are repeatedly coming into your store to return items. This record will also allow you to help customers who suspect that their items have been stolen and returned to your store.
4. Write rules for refund
When customers return their purchases to your store, how will you refund them? This part of your return policy is one of the most critical since most disputes with customers arise from issues with cash. You can choose from the following policies:
Full cash refund
Even exchange
Card refund
Store credit
Note that you don't employ only one refund policy for all of your items. Depending on the nature of your business, you might want to apply different refund rules for different products. For example, you might want to set restrictions on items that have been bought on clearance sales, etc.
5. Set a time
How much time does your customer have before they can return the product with a refund? Businesses usually set their time-frame for 7, 14, 30, 60, or 90 days and beyond. Again, this rule will depend on the type of product. For example, edibles can be returned within 7 days, electronics within 30, and furniture within 90 days, etc.
Having a return policy is an integral part of small business operations. Not only will this policy protect you from fraudulent activity; it will also promote after-sales service and help your business create better relationships with customers.