A poorly performing delivery fleet is a challenge for a number of businesses and fleet managers. For small businesses, ensuring effective fleet management and performance is critical to driving growth and avoiding a trickle-down effect due to poor service delivery. Streamlining fleet maintenance is perhaps one of the greatest challenges that most small businesses face.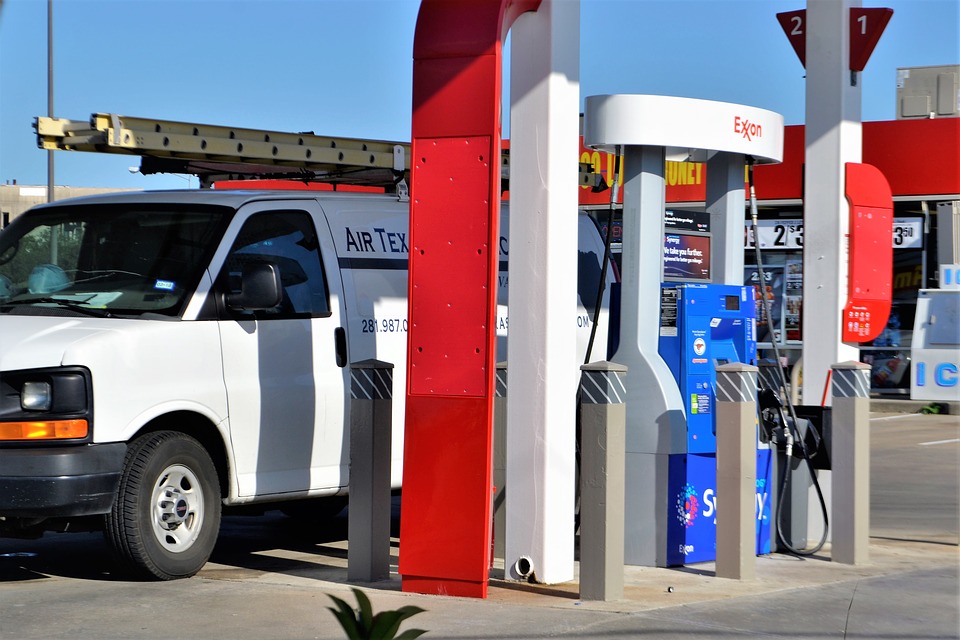 Developing an effective fleet maintenance plan is critical if you want to ensure uninterrupted delivery services for your small business. Here are five tips to help you develop a workable maintenance plan for your entire fleet.
Develop a Comprehensive Maintenance Checklist
One of the core managerial duties of fleet management includes establishing regular vehicle maintenance schedules. This involves defining a clear and comprehensive fleet maintenance checklist. The checklist should include every mechanical aspect of your fleet including engine, brake, steering, cooling system, transmission system, electrical component, tire and wheel checks as well as other vehicle parts.
Having a good understanding of your fleet's health is critical to ensuring the smooth delivery of services. Integrating fleet management technology that helps you streamline your fleet maintenance, like a GPS fleet tracking system, is of crucial importance. With options like real-time alerts, it's easy to manage your huge fleet maintenance checklist.
Encourage Team Effort Between Drivers and Technicians
When it comes to effective fleet maintenance, there should be a clear outline of who's responsible for the breakdown and preventive maintenance as well as regular inspection of vehicle systems and components. While your drivers are the first line of defense against unexpected vehicle problems and repairs, it's important to encourage team effort between your drivers and repair technicians to ensure preventative maintenance.
That means that drivers must immediately report any breakdowns to ensure that the vehicles are checked and fixed. Drivers should have some basic training on how to monitor key vehicle safety items like steering, brakes, and tires and well as performance issues. Your repair technicians, whether in-house or outsourced should be able to conduct more detailed inspections of your fleet when problems are reported, so your vehicles can be back on the road.
Develop a Strict Maintenance Schedule
One of the core roles of fleet managers is to set up fleet maintenance schedules so that each vehicle remains in top condition. For small companies that mostly rely on outsourcing their repair and maintenance needs to repair shops, it's important to have a strict maintenance schedule to minimize unexpected breakdowns.
To create an effective maintenance schedule, fleet managers must analyze the specific engine hours, miles traveled, fuel usage and calendar time for each vehicle and use the data as a typical guide. Also, track down the number of tows, jumpstarts, breakdowns and emergency vehicle repairs to identify any overall patterns that may help you refine the maintenance schedule.
Make Use of Fleet Management and Optimization Tools
If you're still recording and tracking fleet management and maintenance data manually, you may be more than losing out on the efficiency that comes with using digital fleet management and optimization systems. Manual systems are time-consuming and tedious, no matter the size of your fleet. Be sure to make use of computerized and digital systems that help you better manage your fleet maintenance needs.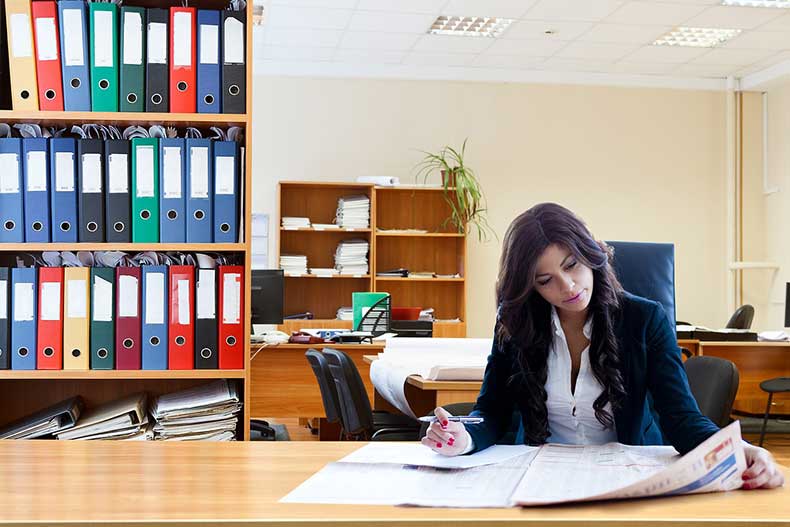 The information obtained from these data devices and communicated over networks (aka, telematics)  allows you to make faster and better decisions when it comes to fleet management, according to this Forbes article on the essentials of telematics. You'll be much better equipped to evaluate the performance of your fleet maintenance plan, make recommendations and take necessary steps to improve your delivery services and make your work easier.
Getting it Right
The time and effort you spend on developing your fleet preventative maintenance plan will go a long way into saving your small business a considerable amount of money and lost time in the future. The money spent on developing an effective fleet maintenance plan will be significantly less than what you would spend on unscheduled repairs that could be easily prevented with a more proactive approach.