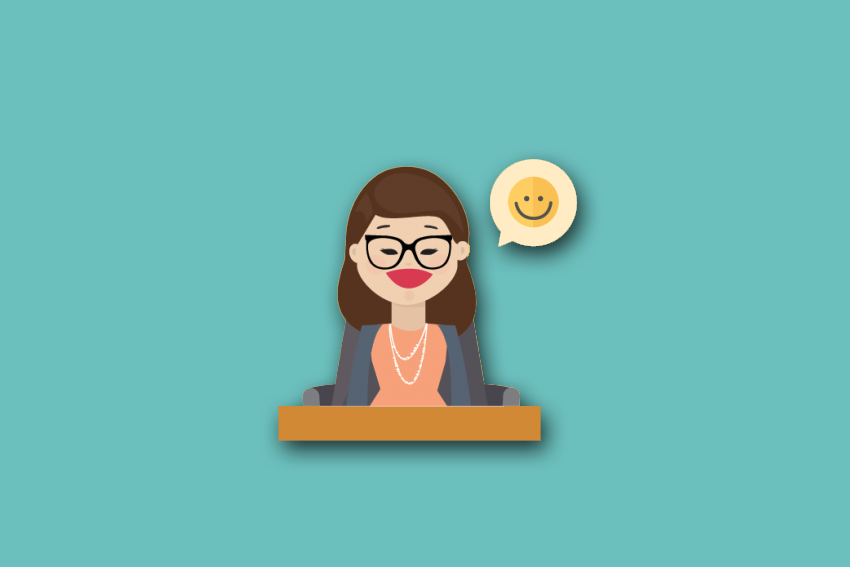 Taking on employees comes with a number of responsibilities, one being the management of their work hours. When working as a one-man-business you may not have to worry about hourly rates. However, this becomes unavoidable when becoming an employer, unless you're able to find a workforce that are simply happy to work on commission. Here are several ways to keep on top of your employees' hours, including covering their time off.
Digital clock time
If you're sharing the office constantly with a small team working regular shifts, keeping on top of employees' hours shouldn't be any trouble. However, for monitoring large workforces, irregular hours or remote employees, having a system in place is important. In times past, most employees used time cards which were filled in by hand. Whilst this system is still an option, it can be unreliable as it leaves room for lying, error and forgery. As a result, most companies have brought in digital systems in which employees must enter a code to clock in and out. If workers shifts are regularly flexible, an overtime hours tracker might be a good solution. Such software can also be bought for managing remote workers.
Introduce a holiday request form
Employees need to be allowed holiday, but there needs to be an official system in place that allows you to record and authorize this time off. You can get your staff to print off a holiday request form and hand it to you or purchase holiday request software that can digitally make a record of it (sparing the awful calamity of accidentally losing a holiday request form).
Have a system for calling in sick
It's important that employees tell you when they're sick and can't come in. A single text or telling another employee isn't acceptable – employees should have to at least call in. It's possible to outsource a hotline for employees to call in sick, useful if you run a twenty-four hour business but don't want to be constantly disturbed in your free time. Have a point system so that you can record how many days an employee is taking off sick and take action if they're going over their allowance.
Outsource complex rota building
For complex rotas of multiple staff, it's possible to eliminate the stress by hiring virtual employees to build your weekly rota. Whilst this can free up your time, note that these virtual employees won't know your staff's individual strengths as much as you do. Ensure that when outsourcing, you give this person as much information about your workers so that they can always put staff in the right positions and the right times.
Create a battleplan to deal with understaffing
When employees are absent due to holiday, sickness, maternity leave or other extenuating circumstances, make sure you have a backup plan in place to prevent understaffing. Encourage staff to find their own cover, sign up with a temporary agency that can provide extra workers or offer staff the chance to be on emergency call during certain hours in exchange for some form of bonus.