For Janlinon Jabel, the farming life was the most certain future for him. Coming from a family of farmers, he was prepared to take on the calling of his parents and grandparents when the time came. But fate had other plans for Janlinon or "Jan-Jan" as he is fondly called.
With the help of World Vision and its Community Managed Savings and Credit Association (CoMSCA) program, Jan-Jan is now on his way to becoming one of this country's educators. Currently on his second year of college, Jan-Jan hopes to inspire other people and spread the empowering message of financial literacy through CoMSCA.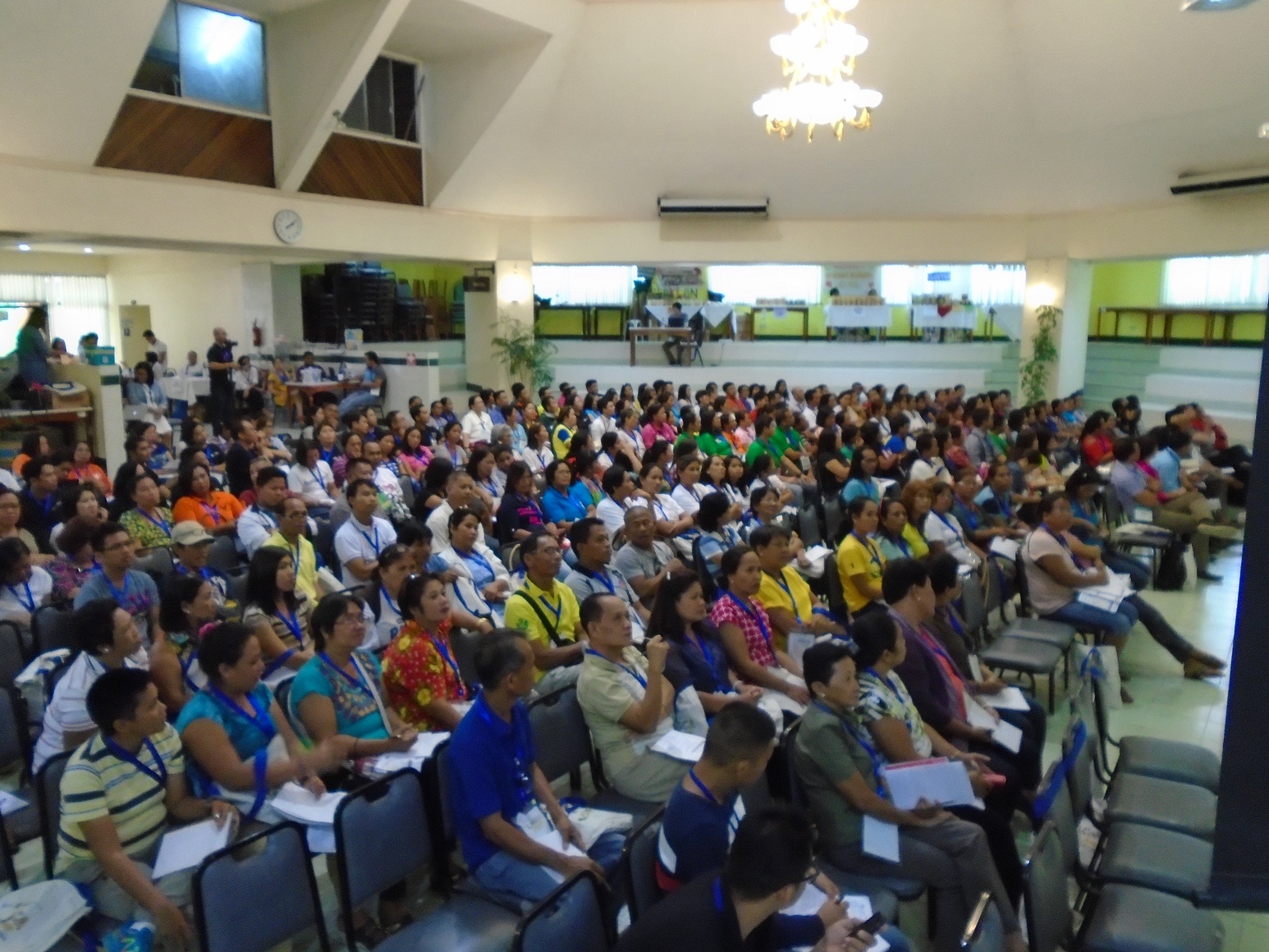 CoMSCA is an economic development project model by World Vision that aims to provide simple savings and loan facilities to underprivileged communities where access to finance is difficult. It creates a mechanism for members of the community to save together, lend savings to each other, and share profits from joint investments. Using the funds pooled together with CoMSCA, members who need quick access to money for emergency situations or long-term goals such as education can easily be accommodated with a loan or a grant.
"It is remarkable that CoMSCA has grown into an effective system, where savers can access useful lump sums to meet predictable expenses and make investments in income generating activities," said World Vision Visayas Associate Director Ernesto Macabenta.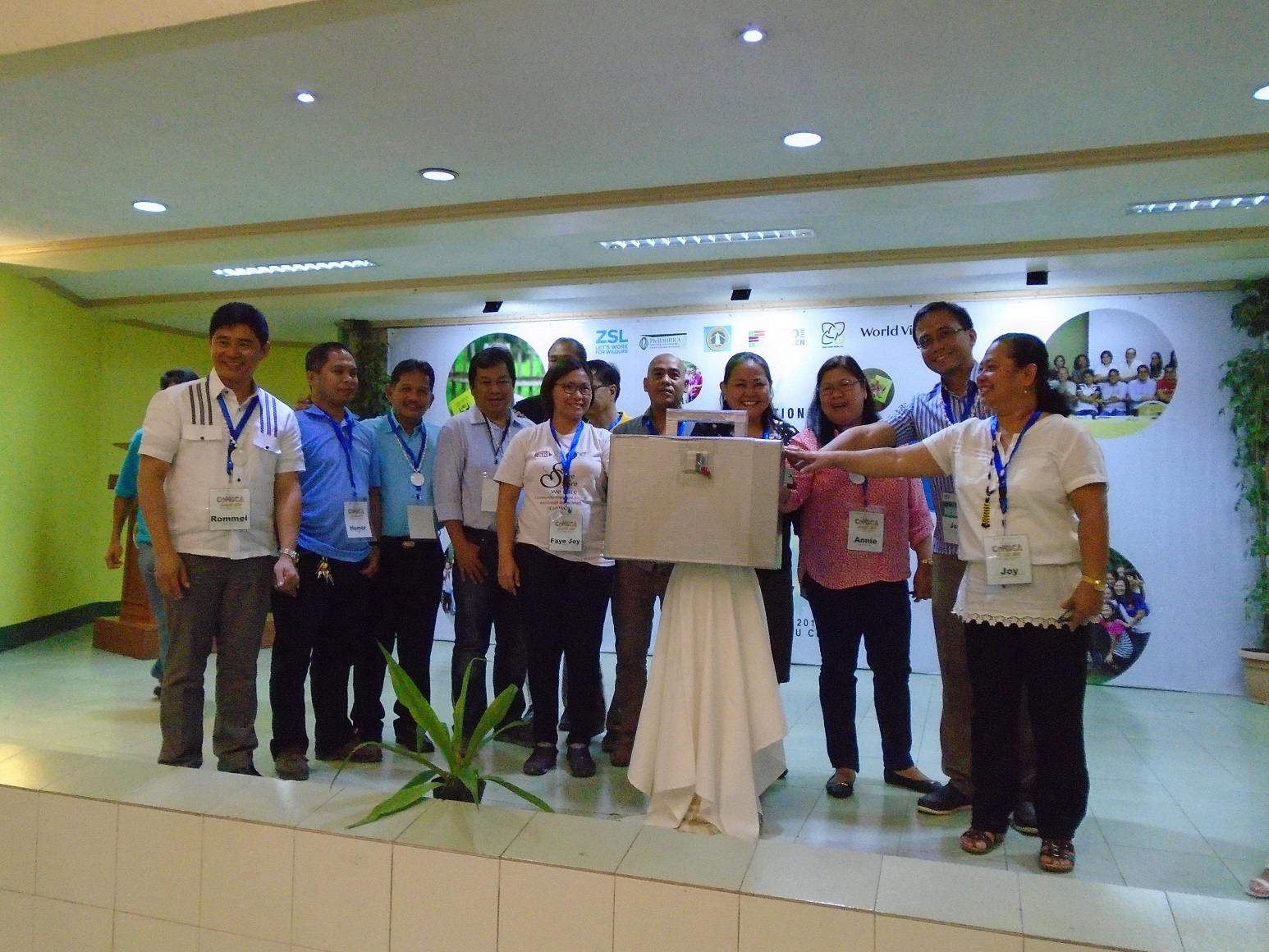 Last Thursday, July 14, 2016, the 2nd National CoMSCA Summit opened at EcoTech DepEd Center, Lahug, Cebu City. Former BIR commissioner Liwayway Vinzons-Chato delivered the key message of the summit which she called "The Power of Savings Group". She emphasized the need for financial foresight and a change in perspective of money for one to become financially stable and well-off.
"Don't look at money saved as just money saved," said Atty. Liwayway. "Look at it as wealth."
During the summit, World Vision revealed that they are aiming to increase CoMSCA membership to 1 million by 2020. At present, there are currently 5,461 savings group with more than 121,000 members. The said CoMSCA groups have a combined savings fund of 228.5 million.