The Philippines is an exciting business frontier to venture into, as the economy is in need of both foreign investment and competition on the local front. The World Bank predicts that the Filipino economy will grow at 5.8% in 2019, despite global economic uncertainty. For businesses, this provides inroads into an untapped consumer base that's hungry for change and diversity. But The Philippines has a few challenges of its own, and knowing how to approach these will make an expansion into this vibrant country a little easier.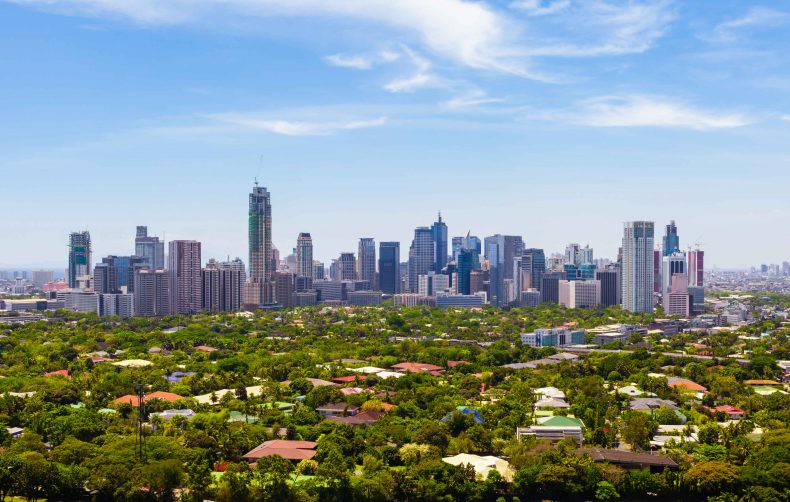 Plan Ahead Of Time
Depending on the type of business you're looking to start in The Philippines, you may need to give yourself a couple of months to work through the process. For instance, a construction company that has all their documentation in order can wait around 84 days on average to get the go-ahead. Setting up a business that doesn't require any permits can take, on average, 36 days to get going. For those banking on starting trade immediately, this can place them under severe financial pressure. Proper planning is essential in order to expand into The Philippines.
Ensure You Have Sufficient Capital
Sufficient capital differs from business to business, which makes a cash flow projection an important part of the process. This will allow the business to determine how much capital it would need to get started, as well as sufficient cash flow to keep it afloat until turnover kicks in. According to research, this can range from $30,000 to $200,000 for an average-sized business. Finance can be internal through the owner's investment, or capital can be raised through other means. If you're deciding to go with a local financial institution, it's important to ensure that you're following the safety protocols to keep your finances safe.
Endear Yourself To The Locals
Filipinos are loyal, and businesses that grasp this will find it's easier to make inroads into the local communities. One of the ways to ensure that the local communities benefit from the expansion is to ensure that locals are used as part of the project. This includes hiring staff from surrounding areas, supporting local artisans and suppliers, and providing sustainable work or goods for that particular area. Building loyalty will take time and effort, but is essential to business expansions.
The Philippines is ripe for expansion, and the right type of business will soon discover a loyal customer base that's hungry for diversity. By following a few small steps, businesses can manage expectations effectively to make the expansion more sustainable.