At times, you get yourself into unexpected financial troubles. Whether you have an emergency medical bill or home repair to pay for in British Columbia, you may find yourself looking for financial help to cover these unforeseen expenses until you receive your next paycheck. This is where payday loans come to your rescue.  
Primarily, payday loans refer to short-term loans intended to finance emergency expenses between your paychecks. In short, these loans can be the most convenient and fastest way to obtain instant cash and make ends meet. But, to make these loans readily accessible, you'll need to work with the right lenders who understand your needs.  
Keep reading this article to learn more about payday loans and how you can find lenders online in British Columbia.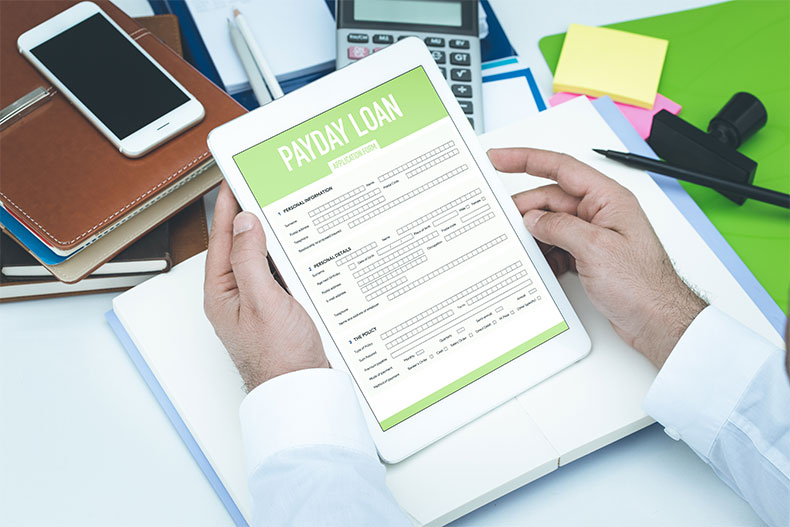 Payday Loans In British Columbia: Things You Need To Know
Before you go looking for the best lenders, it's important to familiarize yourself first with how payday loans in British Columbia work. Thus, if you're wondering if you can get a payday loan in BC, the answer is definitely yes.
To know more about payday loans BC, below are the essential factors you should keep in mind from the get-go: 
Amount Of Loan You Can Borrow

– You can borrow up to CAD$1,500 for a payday loan in this place, but you should make sure it's not more than 50% of your paycheck. Also, as part of their rule, you can only apply for one payday loan at a time.  

Term Of The Loan

– The maximum term for this short-term loan is 62 days. In other words, you need to pay the money you borrowed within 62 days after you received the proceeds. 

Fees

– The lender can only charge CAD$15 at most for every CAD$100 borrowed. However, in case you can't pay your loan on time, the lender has the right to charge additional fees on top of your total loan amount. Moreover, since payday loans are unsecured loans, you shouldn't pay for a deposit to secure your loan. 

Qualifications

– If you want to apply for a payday loan in BC, you need to meet some eligibility requirements. For instance, you should be at least 19 years old when applying for a loan and have an active checking account. You should also be able to provide proof of continuous employment, as well as proof of address, such as a utility bill. Lastly, to increase your chances of approval, be prepared to submit some basic information, such as your personal details, contact details, and many more.  

Cancellation Of The Loan

– In the event you change your mind and you want to cancel your application, you only have at most two days to do it without incurring significant penalties.  

Other Rules

– In BC, taking out payday loans means the lenders can't force you to sign an agreement that entails the transfer of your wages directly to them. Also, they're not allowed to require or sell insurance for your loan.  
Payday Loan Lenders In British Columbia: Tips For Finding The Right One 
Now that you already know how payday loans in BC work, it's time to shop around for the best lenders who can help you with your unexpected money problems and avoid financial stress in the long run. However, searching for the right payday loan lender in BC can be challenging since there are plenty of things that need to be considered, such as the following:
1. Check The Legitimacy Of The Lenders 
A lot of lenders offer payday loans in BC, but it doesn't mean that all of them are legitimate and reliable. There may be instances wherein the lender you come across online is illegally distributing loans throughout British Columbia. This can certainly make the search process a bit tricky.  
You should check for the following signs to help you determine the legitimacy of a particular lender:
License Number

– This is an important factor in determining whether the lender is legitimate or not. Since you're searching for an online lender, you should review their credentials at Consumer Protection BC. It's the regulating agency of many industries and certain consumer transactions in the province that licenses, inspects, and investigates violations of consumer protection laws. So, to ensure that a specific lender is licensed, check the agency's website or contact them directly to get more information.  

Compliance With The BC Laws

– Check whether the lender follows certain consumer protection laws in the process. For example, lenders aren't allowed to charge interest rates or fees of more than CAD$15 per CAD$100 CAD borrowed. Moreover, they're also disallowed to offer roll-over loans, which means that the borrower can pay off the existing loan by getting a second loan. When they do, they can be considered an illegitimate payday loan provider.  

Experience

– The number of years a lender has been in the business is also something that you should consider when determining their legitimacy. So, get to know them well by reading reviews and testimonials about them online. Moreover, you can also check the website pages to know more about the company. The website must contain necessary features, such as About Us, Services Offered, and FAQs, that define what they do and how long they have been operating in the industry. By doing all of these things, you'll get an idea of how credible they are in offering online payday loans in BC to a variety of clients. 

Transparency When It Comes To Loan Rates

– Most legitimate lenders don't charge hidden fees. They're required to display the rates they offer to their borrowers to make their services more transparent. Generally, transparency when it comes to rates can be one factor that proves the legitimacy of a payday loan lender. 
As you can see, there are many signs to watch out for when determining the legitimacy of payday loan providers in BC. However, since the Internet has made it easier for you to access payday loans, you can, still, be susceptible to some potential risks, such as obliviously working with fraudulent lenders. Thus, you should be wary of online providers that might sell your personal information to third parties. Lastly, watch out for online lenders who'll resort to illegal ways to take advantage of their clients, including withdrawing money from your bank account without your consent.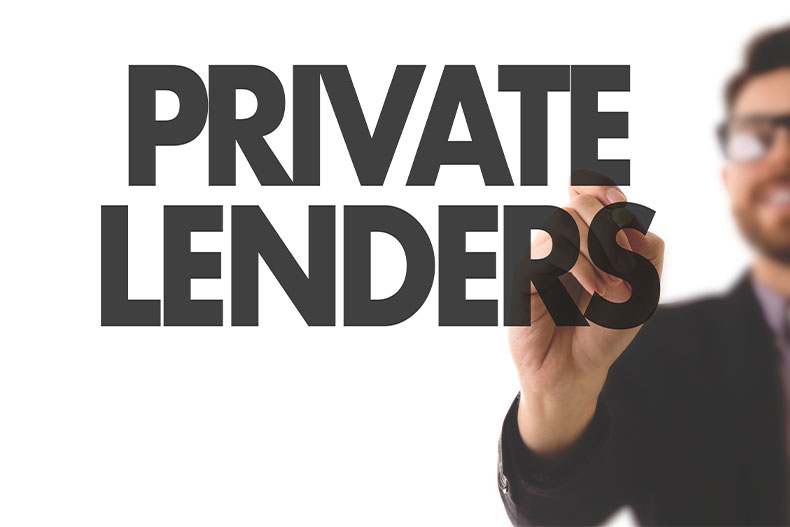 2. Compare Many Lenders 

 
Typically, settling on the first option you come across isn't a good idea. With various online lenders to choose from, knowing the perfect match for your financial needs can never be easy. Thus, you should make an effort to compare several lenders in British Columbia and find the best one for you. Here's how you can compare your options:  
Interest Rates

– It's important to learn the kind of interest rate your potential lenders can offer you because it's something that differs from one lender to another. So, you should compare the different rates to come up with the best deal. Remember, a reputable payday loan lender will charge you with a fair rate.  

Repayment Terms

– Like the interest rates, repayment terms also vary from lender to lender, which is why careful comparison is a must. When comparing, it's best to consider the one who's willing to provide you with reasonable terms to help you with your situation. In other words, find a loan provider who cares about you and the other clients more than anything else.  

Loan Requirements

– Some lenders need you to comply with outrageous requirements before you can get approved. Sometimes, they may ask you to submit plenty of documents to prove your eligibility for the loan. That's why you should find time to compare your options based on the loan requirements to avoid wasted time and effort.  

Customer Support

– When searching for payday loan lenders online, you should also compare them in terms of the level of customer support they provide to their clients. Since the application process takes place online, knowing how they handle customer queries and concerns is of utmost importance. For example, check whether they have a phone number, email address, or even chat support that you can use to contact them. That way, you can be sure that the lenders you consider can make themselves available anytime you want to ask questions that bother you. 

Approval Process

– Depending on how urgent your financial need is, you should also compare lenders in terms of the approval process. If you badly need instant cash, consider those who can accommodate your loan application in the fastest time possible. By making a comparison based on this factor, you can rest, knowing that the providers you choose can approve your loan within a few hours or the next 24 hours without hassle. 
Final Words  
Indeed, taking out a payday loan in British Columbia doesn't have to be a difficult experience, so long as you work with the right lender. While there are lots of online lenders out there to turn to for help, keeping all the information mentioned above can help you narrow down your options and end up with the right one.