The Internet has become the center of every business whether you work from home or an office away from home. According to the latest statistics there are 5.16 billion internet users around the world and keeps on increasing due to pandemic. For you to get the best results from the internet such as effective communication or marketing, you will need quality and reliable internet connection. In this case, you will need to choose your internet service provider (ISP) very diligently to avoid being disappointed later on. It is good to have one reliable provider than having many who never satisfy you with their services. It will also be easy to make changes and communicate because once you have a long and strong relationship with a business partner, it becomes easy to agree on different issues. Since getting the best ISP can be overwhelming, the following tips will guide on identifying the most reliable one.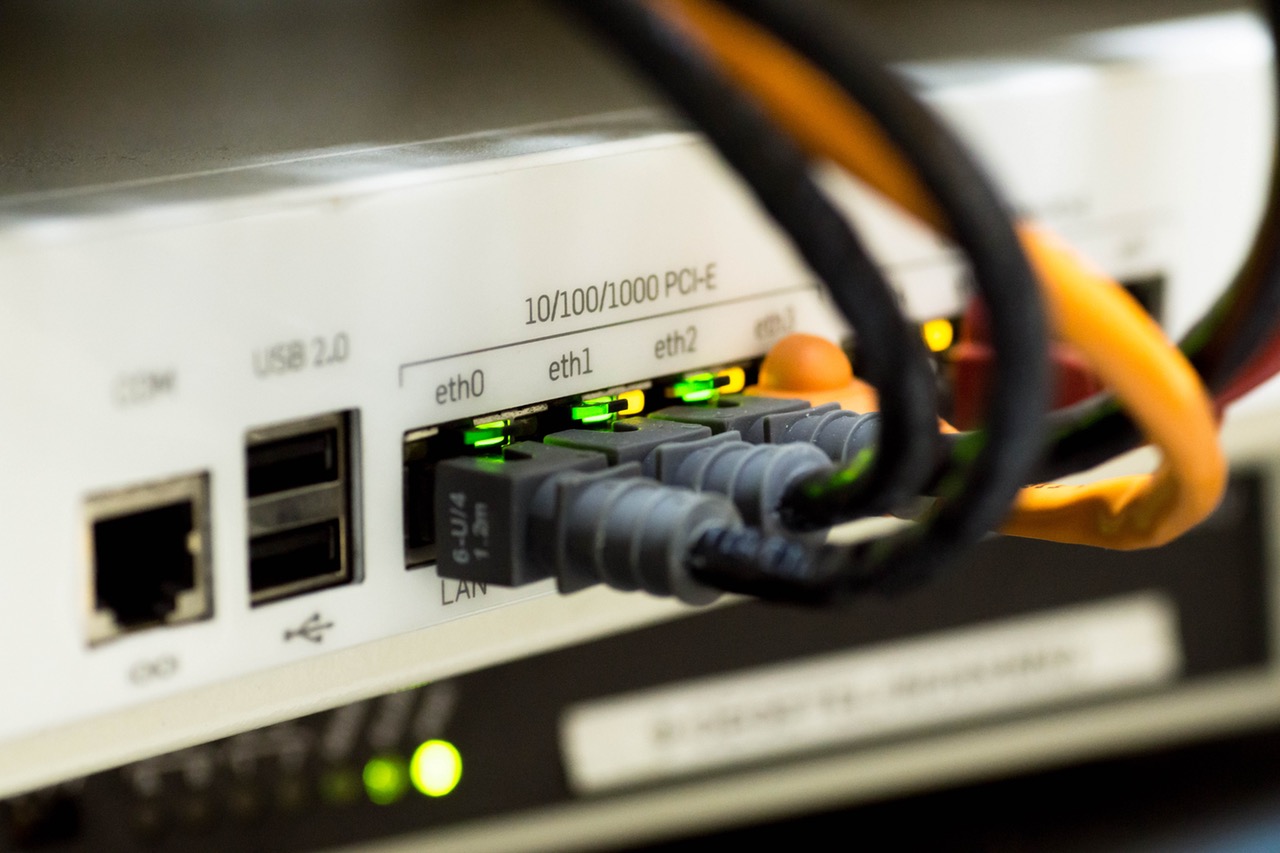 1. Research To Know The Available Options
Before you start communicating with different internet service providers, get to understand those that are available in your area. You may have heard of a very reliable internet provider in another city or state, and as much as you would like to work with them, they may not have a connection in your area. Also, get to understand the different types of internet connections in your area too. This could be cable, DSL, fiber optic or satellite service and they are all covered under one umbrella known as Broadband. Another option is dial-up and unless this is the only option you have, always consider Broadband options because they are faster.
2. Internet Connection Speed
Now that you know the type of internet services that you need and have identified several providers who offer them get to know their upload and download speeds. Everyone wants a fast internet because buffering, hanging or slow internet that is always saying loading can be very disappointing. Use speed test services that are used worldwide for internet speed testing. A good example is Speedtest.net, and you can use this net index to know the rankings of different ISPs in your area when it comes to their speed.
3. Price Of The Services
Different costs come with an internet connection, and these include buying of routers or modems, installation fee and the monthly cost of the service. Some ISPs will provide you with a router and install it for free, but others will charge you for everything. You may also need your internet package to include television or phone services, and it is good to be sure of all these costs before you choose your internet service provider. In making your comparisons between different providers avoid being fooled by the initial discounts unless you are sure that there are no hidden costs in the monthly payments. Make sure you get value for your money.
4. Extras
Most ISPs will provide you with some add-on features, and while some of these features may be beneficial to you, some are just there to lure you into buying their services. For instance, an anti-virus program can be good, but you will have to pay for the subscriptions at the end of the day. However if your provider tells you that you will have a free Wi-Fi hotspot access, you can grab the add-on as long as you are satisfied with other things they offer. Everywhere you go as long as they have a connection and you are their customer, you will access their Wi-Fi connection. Be careful with the extras your ISP is offering because some may not be worth your time and money.
5. Terms Of The Contract
Some providers will have some limitations on services they offer depending on the package you purchase and it is good to make sure that your contract is fair based on the fee you pay. You may find that some will limit the number of channels you can watch on your TV, the number of minutes you use on your phone and the data you use per month. Be sure that the limitations will not obstruct you from achieving your goals of getting the internet connection in the first place.
6. Customer Support
You internet service provider need to prove their reliability in terms of speed and in case you experience any outages or any other problem, they should be available to help you solve it. In this case, your provider should give you contacts to help you reach out to them anytime you are experiencing difficulty. Internet connection is prone to different issues, and it is good to have a reliable service provider when it comes to customer support and maintenance.
Whether you need the internet connection to boost your online marketing or improve communication in your business, make sure you transact with the best ISP.