If you wanted to learn how to create a review website like Yelp years ago, it would take a digital agency or professional developers hundreds of hours to create, and thousands of dollars in capital to get it up and running.
This doesn't even cover the bug fixes, design updates, and content additions down the road. Now there are more affordable options, even for people that have never written a line of code n their lives (and don't have the desire to).
Granted, making a review site will have a small learning curve, but if you like to follow simple directions and learn, with the correct support team on your side whenever there's a problem, you can create a website like Yelp quickly, paying as little as $200 upfront.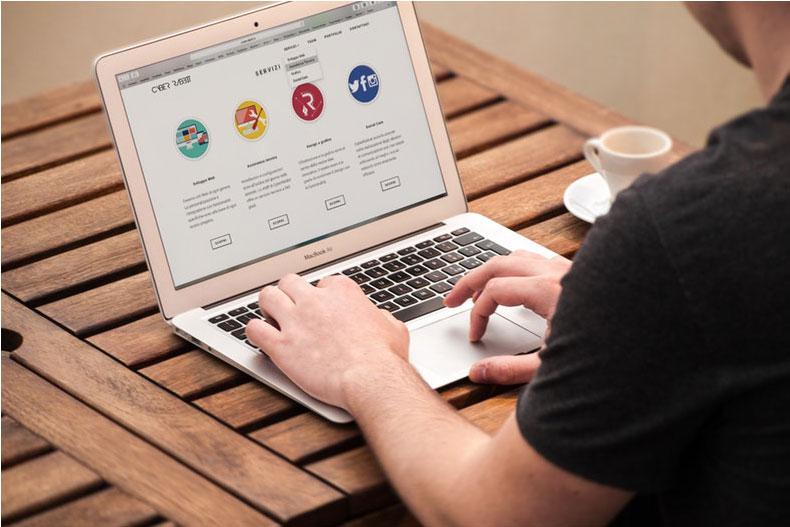 Buy a Domain Name
Pick a domain name that has minimal typos and confusion. The last thing you'd want is a customer accidentally clicking on a competitor's site by accident. Ideally, you'll want to select a business name, but this option isn't always available.
The next option is to use simple alternatives or acronyms that are easy to remember or spell.
Unless you're getting a top-level domain, it should cost you no longer than $10-$30 a year. You can browse options through companies such as NameCheap and GoDaddy.
Find a Web Host
To allow your site to be running 24/7, you'll need to find a quality hosting company.
The web host gives you server space for your website, so once people type in your domain name into the browser, the viewer connects to the server, and your website is displayed. Without proper web hosting, your site won't be able to appear online.
We suggest that you try BlueHost. Bluehost is a web hosting service that allows new web administrators to utilize Word Press, which leads to our next point: Getting Word Press for your site.
Why Should I Use Word Press?
With over 15 years of success and is used by around 30% of the world's top websites, WordPress is one of the most trusted and oldest website platforms on today's market.
Another advantage is that WordPress has an active level of community and support that's been built over the years to help new and experienced programmers alike.
WordPress has enabled developers to make a living by creating WordPress plugins and themes. This is why you can't find pre-made solutions that make advanced sites like Yelp. We suggest that you find a premium WordPress theme that suits the appearance of your site.
If you want to know how to create a review website like Yelp, you have to create a website that's appealing and easier for your audience to navigate.
To create something so complex without having any knowledge of coding or programming, while being on a shoestring budget, is honestly a gift. Give your site the time it needs to grow with your audience and reap the rewards afterward.
Do you have any questions about building a review website?
Tell us in the comments below!