The internet has made it possible to set up a business from practically anywhere in the world. However, just because it's easy to set up an online business, it doesn't mean it's easy to run one!
Like any business, an online business comes with many challenges. So, if you're looking to succeed, it's important to do as much research as possible before getting started. Here, you'll discover how to run a successful online business and the key things you'll need to consider.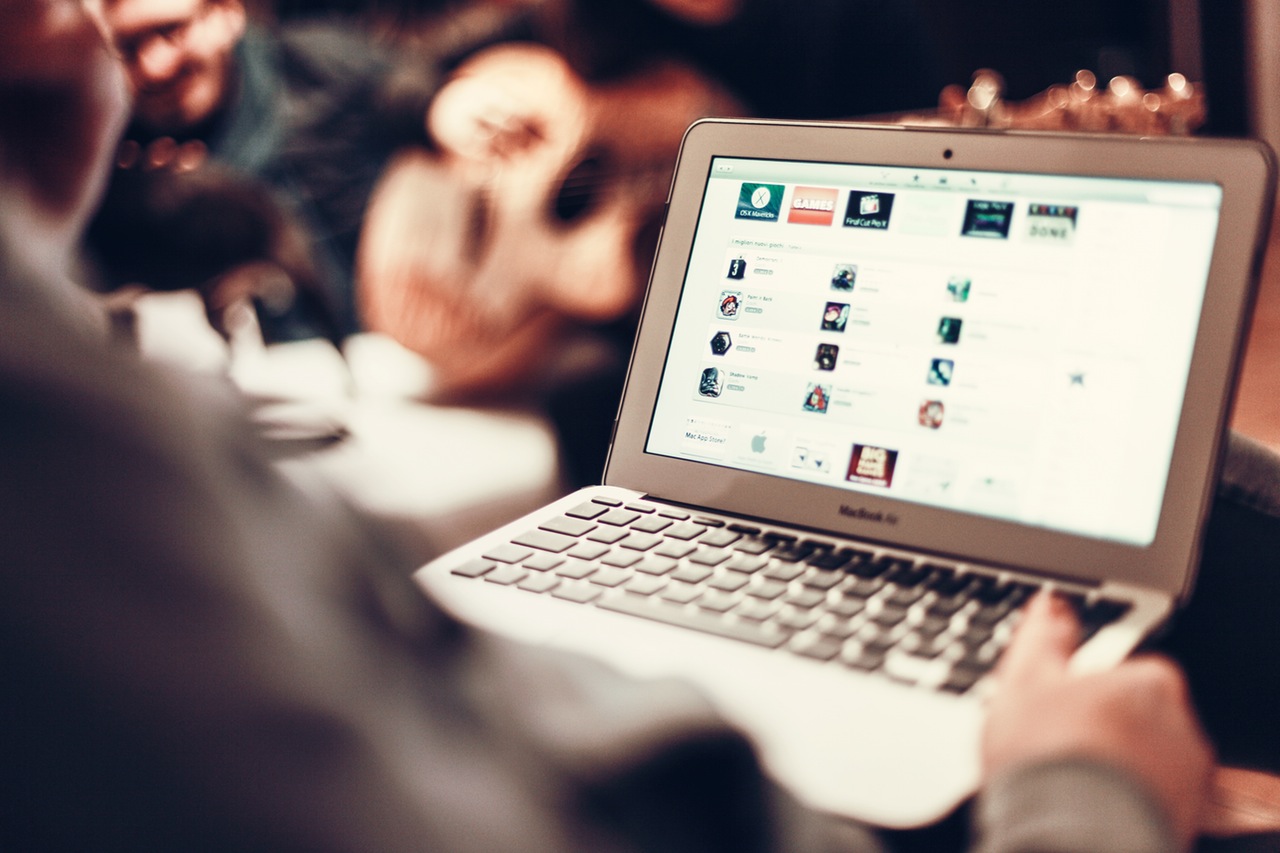 Build up an online presence
The one thing you really need to do is start building up an online presence. This tells your target market that you actually exist and helps you to build up a loyal customer base. Online reviews are important, so make sure you encourage customers to leave a review.
Other ways to build up an online presence include setting your business up on social media and creating content on your website. Social media is indeed very effective in helping businesses build up an online presence. It enables you to not only advertise the brand but to also connect with your customers. This, in turn, builds up a personal relationship between you and your customers – something which is really important in this digital age.
Don't forget customer service
Just because you're running an online business and you can't see your customers, that doesn't mean you can neglect customer service. In an online world, communication becomes even more important. You need to respond to any queries or complaints quickly and professionally.
If you provide poor customer service, your online business isn't going to last very long. So, always aim to provide exceptional service and you'll build up a loyal, satisfied customer base.  
Invest in a good courier
If your online business is selling goods, you're going to need a good courier to get them to your customers. Many businesses underestimate the importance of the delivery service they provide. However, consumers pay a lot of attention to the delivery service they receive. If it doesn't meet their expectations, they'll have no problem shopping with your competitors instead.
One delivery service you should always offer is parcel tracking. This gives you the ability to track the parcel and see exactly where it is at all times. That way, you can give your customers updates as and when they are needed. Tracking also lowers the risk of fraudulent claims. You'll be able to see exactly when the parcel was delivered and if it was in good condition upon arrival. Fraudulent claims cost small businesses thousands of pounds each year. So, if you don't want to fall victim to these claims, tracking your parcels is definitely worthwhile.
These are just some of the things you should do to ensure your online business is successful. Customer service is extremely important and could literally make or break your business. So, make sure you respond to your customers quickly, provide a great delivery service and try to consistently focus on building up your brand.