The number of businesses using social media has increased tremendously over the past few years. In fact, businesses that still take these social platforms for a ride are way behind the competition.
With millions of people joining social media platforms every day, it is apparent that the role played by these tools will become larger than life in the near future.
More social networks are popping up regularly, meaning social media isn't going to die anytime soon. Therefore, take advantage of this opportunity to reach a broader market than your target audience, and gain an advantage over your business rivals.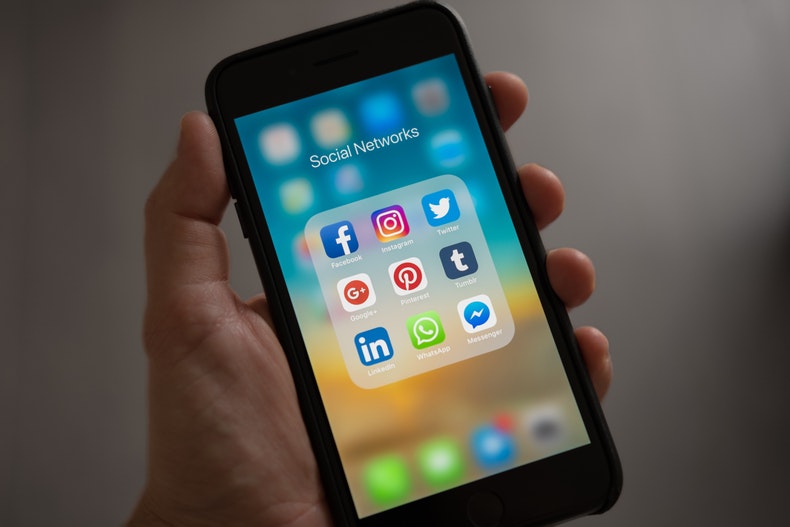 You need to develop a perfect social media strategy that will leverage various social channels in the best way possible. Remember, your target audience is on these sites interacting with their favorite brands.
By giving your brand a social touch, you will not only be enhancing the growth of your business, but you will also be developing a great way to connect with your existing and prospective clients.
Get an excellent social media checker and measure the performance of your social media accounts because they;
Helps boost brand awareness
The reason why you have come up with a digital marketing strategy is that you want your target audience to learn about your brand and engage with it. Some small business owners ignore social media performance as a way of building the visibility of a brand, and what they do not know is that they are leaving an open field for their competitors to thrive.
In case you measure the performance of your social media content and notice that it is attracting lots of social tags, then know that your brand is gaining recognition and you should continue providing relevant information so that you can improve your current position. If your content doesn't gain appealing social engagement, it can be detrimental if you fail to act. Do the following to increase your performance.
Revisit your target audience

– there are high chances that your brand is not performing well in social media because you are directing your content to the wrong audience. Revisit your strategy, focus on the social media platforms you have selected and make sure the people you want to talk to are there.

Use graphics-

the human mind is attracted to graphics. Research has shown that the human brain develops a negative perception towards plain content, and your audiences might ignore you if you don't include visuals.
Make use of videos, and images to raise the awareness of your brand online, or else your social media performance will not propel the attainment of your business goals.
Helps increase inbound traffic
With proper social media performance, you will boost your inbound traffic, which is a fantastic way to drive targeted organic traffic to your business website.
By putting more effort in social media and using the right tracking tools, you will go a long way in acquiring more inbound links and better inbound traffic. You can achieve this by adding share buttons in your sites and blogs, which make it possible for visitors to share your content via social media. At the end of the say, you get more audiences than you had earlier projected.
There is some connection between some search engines and social media. Though Google has vehemently denied these claims, seasoned digital marketing and SEO experts cannot take any of that.
If you are enjoying a remarkable social media performance, it can;
Enhance your ability to reach a wider audience through social media search
Boost the chances of your website being found through web search
Therefore, if you have a wide social media following and your content enjoy reactions from different social media platforms, there are high chances that you will outrank your competitors in multiple search engines. Building a strong social media presence with quality content is the best decision you can make for your business.
You can only see the impact social media has on your business once you get desirable performance.
Remember, sailing in the social media ship is no longer something you can debate about. Every business needs it, and yours is not an exception. Therefore, do everything right to enhance its performance, and you will receive a better ROI than ever before.