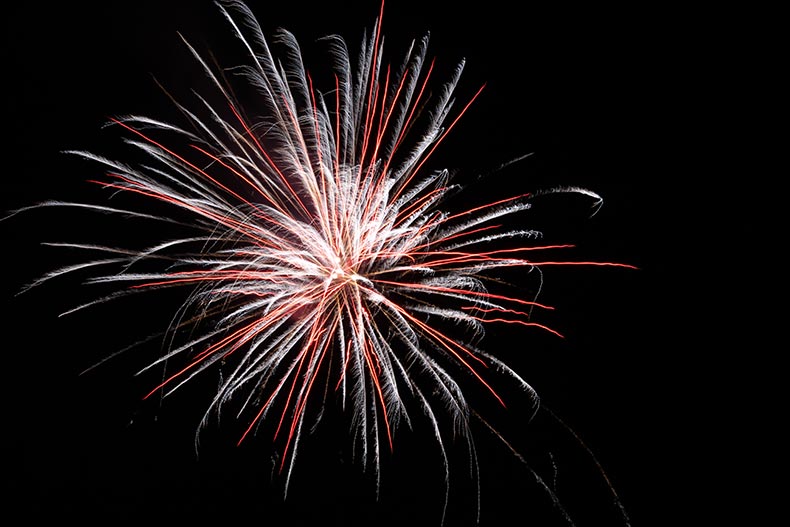 How do you get your new business off to a flying start with stratospheric potential? The secret to success is marketing and promoting your product or service like a pro. The explosion of internet marketing in recent years means that you can promote your brand with relative simplicity and maximum impact. Here are our top three ways to hit the ground running…
Three ways
1. Get the word out.
It doesn't matter how great your product or service is if no one knows about it. The only way to get those sales is to promote your business via every conceivable avenue. If you want to have a potential customer base that's wider than your local area, engaging a professional to perform tailored web design is a great start. Get some ideas for your website by reading this guide.
Once you have your website up and running, you need to get your address out there.Paid online advertising can be a great boost, but if your budget doesn't stretch to that,you can still create a campaign that packs a serious punch with social media channels. Put your business on the map using Facebook, Twitter, Instagram,and Snapchat. You can find out how to use Snapchat for your start-up here, and here are the details on how to set up your business on Facebook.
2. Content is key.
You need to give your potential customers a reason to visit your website and buy your products. Putting your brand name out there alone is not enough, and the creation of interesting content is vital.
Creating regular blog posts, for example, featuring entertaining, clickable and shareable facts and perspectives will not only boost awareness of your business, it will also allow you to generate a following for your brand. Short form content mediums such as tweets are also proven to be highly effective means of appealing to potential customers.
You can use infographics to drive customers to your website. These are pictorial representations of facts that are considered very appealing from a sharing perspective. More sharing means more customers for your business!
Memes are increasingly popular on social media channels, and can be used to promote a sense of fun about your brand. They are especially great tools for attracting young people to buy your products.
3. Keep them coming back
By engaging with your customers as much as possible. Use your social media channels to promote weekly, monthly and seasonal takes on your brand. Reward your customers with special online discount codes and competitions that can be shared on a national or even global basis.
Encourage people to give you feedback via social media comments and emails, and act on that feedback to improve your customer service. The online culture of reviewing products and services can be your ticket to a highly successful business, so make sure you take advantage of it.
Starting a new business is no mean feat, hard graft and determined optimism being just two requirements for success. However you are getting your company up and running, and whatever the product or service you are selling, it will not succeed without a targeted marketing campaign. Give yourself the best start by promoting your brand via every possible channel: your future depends on it!