How many social media profiles does your company have?
There's no correct or incorrect answer to this question. However, the benefits of an active corporate social media presence are numerous. It's in your company's best interest — financially and otherwise — to engage prospective and current customers, employees, vendors, and leadership on the world's most popular social media platforms.
Let's take a closer look at how to get the most out of five popular, business-friendly social media assets.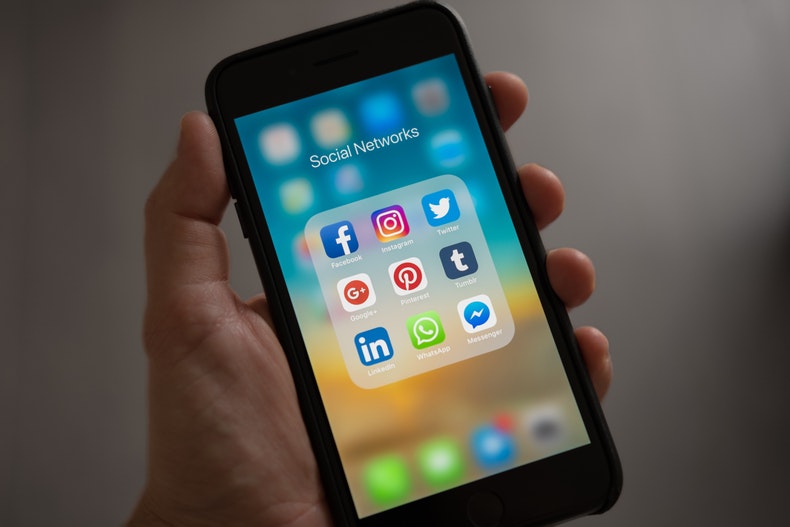 LinkedIn
LinkedIn is arguably the most important social media platform for B2B businesses. It's increasingly useful for B2C firms as well, and it has long been a crucial networking tool for employees at every step of the corporate ladder.
As an executive, an active LinkedIn presence behooves you. LinkedIn contributor Ian Harris explains how to use LinkedIn Publisher and increase your credibility with the site's audience. Highlights:
Post long-form articles and entertaining videos

Use LinkedIn's promotional architecture to expand beyond your network

Encourage fellow LinkedIn members to follow you

Target content to your industry, aligning with LinkedIn's preferential algorithms
Jeff Immelt's LinkedIn profile demonstrates the powerful potential of LinkedIn influencer-ship. Immelt, the retired chairman of General Electric, entertains more than 500,000 followers with incisive content for entrepreneurs and ambitious professionals. His profile is a tour de force for anyone seeking insights from an executive with experience leading large organizations.
Google Plus
Google Plus is a simple social media property with tremendous potential. This Google Plus profile for Miami businessman George Otte offers some clear use cases:
Reposting original content, such as blog posts, first posted elsewhere

Displaying basic company information and statistics

Grabbing visitors' attention with eye-catching photography

Posting unique company news and status updates
Google Plus is particularly popular in certain close-knit niches, such as professional photography. If your industry or market segment is popular with Google Plus users, make this platform a priority.
Facebook
As the world's most popular social media site, Facebook needs no introduction. Strong Facebook company pages include:
Attention-grabbing cover and profile photos

Targeted ad campaigns (in-feed advertising) to boost visibility

Regular posts, including original blog-style content, links to product pages, videos, and other advertorial or informational content

Frequent interactions with customers and real-time customer support
Twitter
Twitter is arguably the best social media platform for brief, real-time updates. However, its capabilities have expanded dramatically in recent years. Tips to harness its versatility include:
Deploy a singular cover photo for maximum visual impact

Regularly post visual content — short status updates are easy to lose in Twitter's busy feed

Align your Twitter posting schedule with your guerilla marketing efforts — the

Twitter handle for Dr. Pepper

is a fantastic example, with most posts devoted to viral marketing set pieces (such as surprise Dr. Pepper fountain deliveries)

Choose a catchy, pithy company description — Dr. Pepper's "The One You Crave" is exemplary
Consider buying Twitter followers for your account.
Instagram
Instagram is, by some measures, the Internet's most popular photo-sharing website. With a user-friendly posting process and a crisp interface, it's a useful complement to Twitter. Use it to:
Share photos from company events

Highlight new products and services

Post "candids" that humanize your company and its employees

Promote campaign-related hashtags

Highlight things not directly related to your company and its products, such as memorable sunsets and unusual sights on the street — this is another great way to show off your company's human side
Be Your Own Social Guru
Staying on top of the rapidly changing social media environment can feel like a full-time job. Don't be shy about using the educational resources and support tools provided by these six media — nor, when the time comes, to hire your own in-house social media manager.