By: Julie Marie Bedas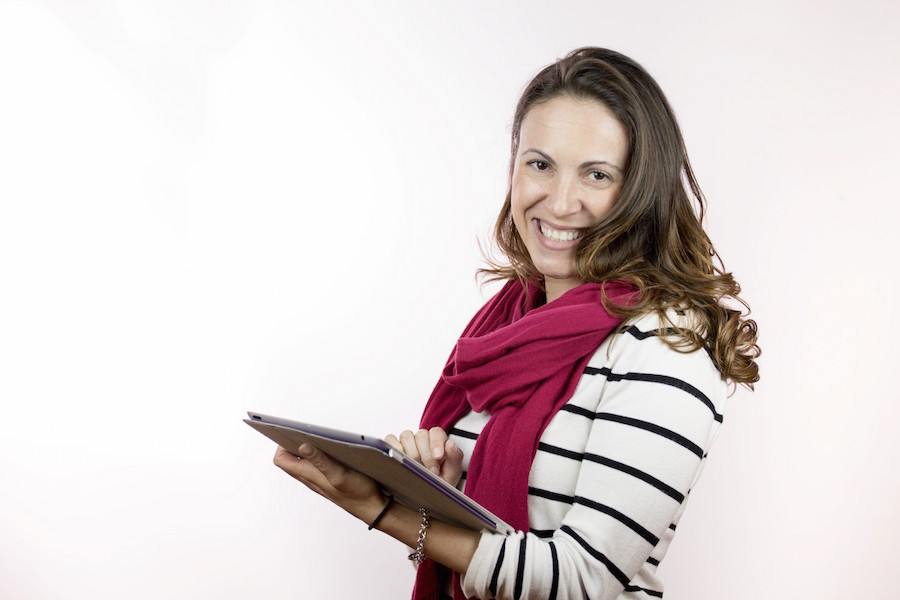 A Startup that Offers Foodies Easier and Healthier Options
In the world that we are living in today, people expect and want everything to be fast. In fact it was
reported
that Americans spend more on dining out than buying groceries. This is why so many food search applications are cropping up. But for those people who are food conscious and want to eat healthy, sadly there aren't that many options.
If you're trying to look for healthy choices on existing food applications, you might as well give up. When searching "local" (restaurants that buy from local farms) on resources like Yelp, the types of results that will come up are reviews such as "Great local dive bar," or "Great place to meet the locals," or "Great local beer on tap," but mentions nothing about where the restaurant's food is sourced.
Then along came Greenease. This application takes into consideration that healthy eaters might want easier access to local food options – even when dining out. Founder's Guide interviewed its founder Vanessa Ferragut to learn more about the company and her entrepreneurial journey.
The "local" trigger
As a sustainable event planner, Vanessa Ferragut has worked alongside excellent chefs countless times. All throughout what she heard repeatedly from them was to, "Buy local. Local always trumps organic" when she tried to build organic-only menus for her clients.
"I did my research and soon understood the economic, social and environmental impacts of buying local," Vanessa shared. "I knew where my food came from because I shopped at local farmers markets and subscribed to a community supported agriculture program, but when I dined out I had no idea where my food came from."
This realization awakened a passion in Vanessa to do something about it. Greenease beta was then launched online on July 2013. The mobile app followed a year later in July 2014.
What is Greenease?
The company's ultimate goal is to educate consumers on where their food comes from when they dine out!
"Greenease is a mobile app that connects consumers with restaurants, cafes and grocers that buy from local and/or sustainable farms," Vanessa explained. "The company's ultimate goal is to educate consumers on where their food comes from when they dine out!"
Over the last year they have been working with chefs to create a secondary software – Greenease Business – that allows chefs to track and update their farms. This keeps historical track of the business' purveyors and automatically updates the app.
Currently, Greenease is only available in Washington, DC and New York City. They will be launching nationwide winter 2016.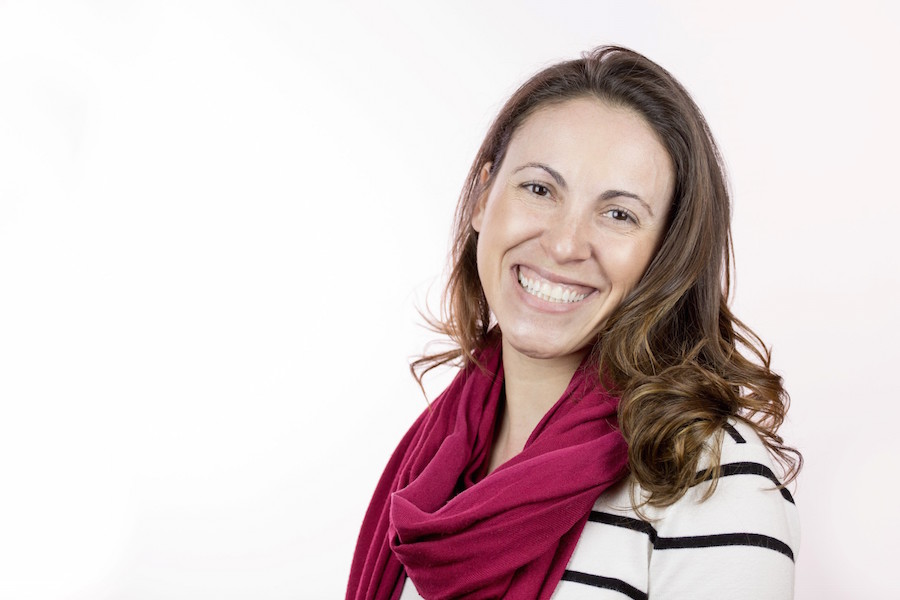 Entrepreneurial struggles
One of the biggest struggles of Greenease was that it was primarily going to be technologically-based. Unfortunately, as an event planner, Vanessa had no prior knowledge about code, how to build a website, minimum viable product, etc.
"The first affordable solution was working with a team in India," she recounted. "The time difference, language, and accessibility made this a frustrating working arrangement. The final subpar product (web launch in July 2013) was what terminated this relationship."
Vanessa went through two more developers but both didn't pan out. The second was always behind on deliverables while the third dropped out without completing the project. Coupled with these unfortunate events was the fact that her fundraising efforts were getting rejected.
"Being without a Chief Technology Officer is the ultimate demise of a tech startup" Vanessa learned. "Lack of funds would be the next."
Facing both of these adversaries in the face took its toll on her. Depression, lack of sleep, lack of appetite, and the perpetual outbursts of tears consumed her until she finally broke down and started to talking to people about it. Even after she raised her first $100,000 two months later, the sadness and feeling of failure still ran deep. A lifetime extrovert, Vanessa found herself turning into an introvert – no longer needing the company of her friends and family to energize her.
But over time, things started to turn around. In the midst of losing her developers, Vanessa found a fourth candidate who has willingly taken on the challenge of learning two different developer's codes. With this development came renewed strength. "Together we're rebuilding Greenease into a strong, disruptive startup and we're about to launch this nationwide."
On battling setbacks and depression
"Depression hit me hard," Vanessa recalled. From someone who was so used to smiling, cracking jokes, telling stories, and organizing happy hours and brunches with my friends, she literally shut down. She found the transition from bubbly, charming extrovert to a curmudgeon-like introvert difficult.
Talking to her friends proved to be harder. Most of them just told her to "snap out of it," "this will pass," and "it's just a phase, happens to every startup." But the feeling of wanting to just sit in the corner, blend into the wall and cease to exist didn't feel like a phase.
Vanessa finally took her friend's advice and went see a therapist who also did energy work. As a Reiki practitioner, she understood the importance of staying balanced — both internally and externally. "I can't say that did the trick, but talking to someone really took this incredible load off of my shoulders. Allowing me to breakdown in front of someone who I didn't feel I had to be strong for was cathartic – a profound help."
Milestones and achievements
"Today Greenease is moving along at a faster pace than I would have ever imagined," Vanessa declared proudly. "We launched the Greenease Business public beta in the fall of 2015. This allows chefs to log in to update and track their farms. We have partnered with a well-known restaurant delivery app to integrate their services for farm-to-table dining to your door!"
"And lastly we're about to launch nationwide, incorporating a crowdsourcing component so that consumers across the nation can recommend/suggest farm-to-table restaurants near them," she also added excitedly.
Vanessa keeps up the positive spirit and believes that what they're working on is a unique, disruptive and scalable business supporting a worthy cause – local businesses and farmers.
Advice to entrepreneurs
'If you can't stop thinking about it, don't stop working on it.'
For all those like Vanessa who are just starting out or want to start out in the business world, she recalled the one piece of advice that does it for her, "I once read 'If you can't stop thinking about it, don't stop working on it.' I find that to be what inspires me to work to make Greenease a successful company every day."
"But my piece of advice to startups would be – Make sure you stop and check in on yourself from time to time, too," Vanessa said from experience. "The outside doesn't always reflect the inside. Ask yourself from time to time "am I okay?""
And then be honest with yourself.