From Denmark, United States, Dubai to Asia, CEO Lars Jeppesen has a meaningful entrepreneurial journey to tell. Like business icons Mark Zuckerberg and Steve Jobs, he was also a college drop- out. But, he was not one to follow a straight path;  having secured an MBA from Harvard Business School, and also an Executive MBA in Sales and Marketing from IMD Business School in Switzerland through Kodak's and Dicom's Management Program respectively. With his inclination and drive to start a business, he is currently leading the company, Tech One Global.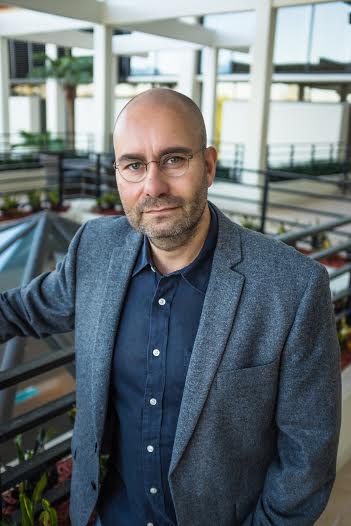 Have a glimpse of his entrepreneur mind and learn more about his entrepreneurial journey, in his own words, in this exclusive interview with Lars Jeppesen.
Katrina: What was the turning point in your life that made you decide to become an entrepreneur? Can you also tell us how the apprenticeship at Merlin influenced your decision to venture into business?
Tech One Global CEO Lars Jeppesen: I've always had the urge to do my own business since I was a kid. I started with some business partners just in my early 20's. We started an IT retail in Denmark. But my personal aspirations that time was also to work for a bigger company to gain opportunities to get international postings so I got on that road.
When I got in my 30s, I started to see people in their 40s and 50s working for multinational companies then suddenly they got acquired or merged with another company. Then, suddenly, you are 45 or 50 and without a job. I was working with Kodak back then, and I thought, if I don't reach a certain level in the organization, let's say I'm not going to be a general manager by the time I'm 40, then I'll leave the company. Merlin is a part of a big supermarket group in Denmark. It's a photo electronics retailer but its part of a group. When I was working in Merlin, it was owned by an eccentric entrepreneur. Some people say he was a maniac, a lunatic. He gave those senior people working for him a hard time, but with me, since I was an apprentice, he didn't really get tough on me because I was still young. Merlin and I really worked hard to make his vision come true and that is to win the hearts of many clients just by entering his shop.
Katrina: Your business is mainly in the Internet Cloud or computer software retail, why did you decide to venture into this field?
Tech One Global CEO Lars Jeppesen: Document management system is a breakthrough in today's infrastructure, and I have been in the IT industry for all these years now and I have never seen before what we are doing now. It's truly an amazing way of delivering document imaging as a service – that even the small company can get the same benefit as an enterprise, same security, same features, all are the same.
Katrina: You started a business at the age of 23 when you established Spaceworld, can you tell us more about your experience as a startup? As a successful businessman, looking back now, what do you think you could have done differently in your first business, Spaceworld?
Tech One Global CEO Lars Jeppesen: Spaceworld business was owned by Merlin. I have always been interested in technology. I was born in the 60's when technology became more accessible. Since I worked for a photo retailer, and it was really technical sales, we need to understand all the products and at the same time we need to understand the client especially their needs. That's the real sales process. And I think the best foundation to become a sales person is to work with the retailer that gives you the opportunity to grow and give you education, otherwise, it can turn out to be a dead-end job. Basically, the attraction to the newest gadgets got the interest in me to present the idea. Now even though our shop was not the biggest company at that time, our store had the biggest turnover.
Basically I was the one driving the concept together with the seniors of the company. For some reason, I left the job and got attracted to a high paying job, which was with Kodak. I want to be involved in the whole IT start up in those days like Steve Jobs, Bill Gates and to be one of them. I just want to be one of the glamorous multinational company. I was dreaming more of the benefits and glamour that I am working for Microsoft or Apple. Although I have nothing bad to say about working with Kodak, I say, I merely got distracted from what I was really supposed to do.
Katrina: Can you tell us more about the company you founded Valuevad? How is Valuevad's different from Tech One Global?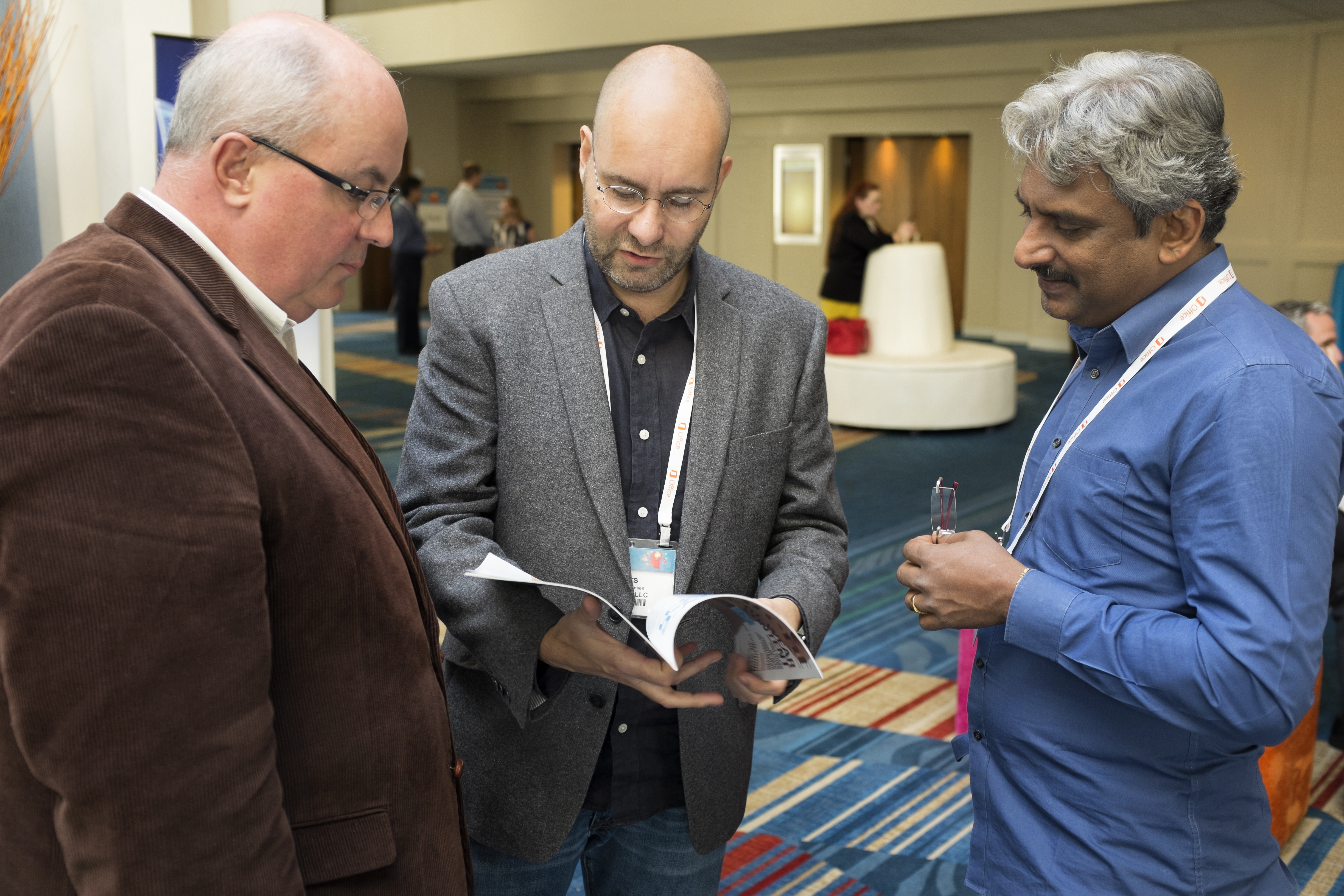 Tech One Global CEO Lars Jeppesen:
While working for Kodak, I was given the opportunity to move to Dubai and manage the regional business for the Kodak Document Imaging (DI) site. In Dubai, there were a few companies globally that start to emerge in the business. One of them was DICOM.
And that was when I chartered the idea into creating a company in the Middle East branch, actually with DICOM first, but they have other priorities and want to go different ways.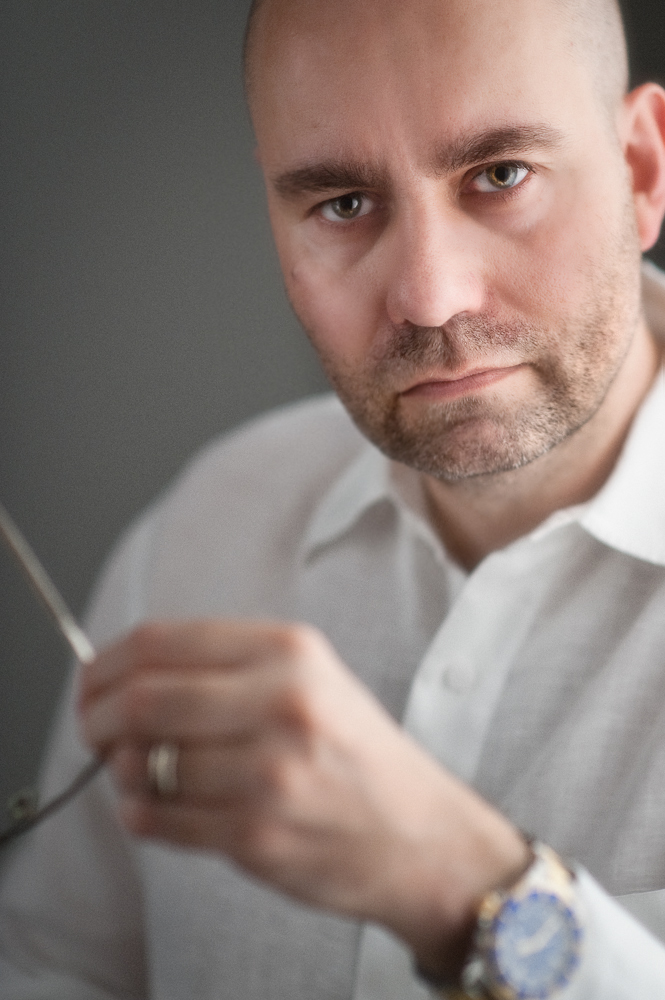 Together with the few people that I knew in the market, I was able to put together the funding for a new company [Tech Distribution] that was built in the same model as DICOM, which was a distribution company focusing on DI and document storage.
From day 1 we were the distributor for Kodak, HP storage, Plasmon Storage, Kofax software for capturing, and a couple of different software for managing the storage as well. The idea was to bring this expertise and this product in one company and establish the market thru resellers in the region. And by the end of the first year we have 40 resellers in the Middle East.
The difference of TOG is in the distribution of software – Valuevad distribution was on the hardware components. TOG with Enadoc is now more focused on the DI software which is even further from the hardware. In this business, we would like to work more with partners instead of going directly end-user to get a bigger footprint. Managing with business partners is one of our core competencies.
Katrina: Currently, what are the challenges you faced as a businessman? Having successful business ventures, can you share to us the hard- earned lessons you gained as an entrepreneur?
Tech One Global CEO Lars Jeppesen: 
I have always believed that my worst day as an entrepreneur is still better than the best day as an employee for a corporation.Because it's motivating and inspiring when you see your company grow and there's more people. One should focus more on the people working for the business and how to grow the business with them.
Katrina: When you started Tech One Global, how did you come up with the funding to finance your business?
Tech One Global CEO Lars Jeppesen: Tech One Global basically came from my relations/connections to Dubai and its main investor was introduced to me thru one of the other partners. To be able to sign an agreement with Microsoft, we needed millions of dollars. But, the main investor, and he has been doing the cash flow since Valuevad and we gained trust.
Katrina: You started and manage multiple businesses, how do you manage your time?
Tech One Global CEO Lars Jeppesen: I only have one business venture. My focus and dedication is for TOG. I don't have 3 companies or more on the side to think about. This is the business I am most comfortable with and have been in for many years. In terms of time management, I believe on doing things one at one time, and doing it right. I don't procrastinate, I don't delay until tomorrow. I also try to stick the office work hours and spend time with my family once I am at home. Although actually, my team gets an email from me 24 hours a day, but I don't expect them to reply especially on their off time and on weekends. It's just that when an idea pops, I need to talk about it right away before I lose it.
Katrina: As one of the most successful businessmen, what advice can you offer to entrepreneurs especially start-ups?
Hire a good office manager and a good accountant, because those persons can save you all the effort to think about all of the business. Also, get your books audited by top audit firms. If you have hired these three people, you cannot think of anything that is operational. Be honest, say no if you can't and say yes if you can do tasks. Don't lose your connection from people who might make a difference in your life.
Katrina: On a personal note, you have relocated to the Philippines and also own an eco- retreat and wellness resort in Manila, can you tell us about the reason you settled in the Philippines? What have you found in the Philippines that you haven't found anywhere else in countries that you've visited?
Tech One Global CEO Lars Jeppesen: My decision to settle here in the Philippines is not a business reason at all; it's more of a personal decision really because my wife is from the Philippines.
My first choice was Singapore because it is more structured and centralized in terms of other opportunities in Asia. But, on the other hand, it's an expat life, same with Dubai. I think it was a blessing in disguise for my family to be here in the Philippines. Because if it were in Denmark, I would not be home around much and watch my kids grow up. And also since I travel a lot, it gives me more peace of mind knowing that there are people who will look after my family whenever I'm away.
The Philippines is a green field because there is less competition and there are talented people here to work with.