Each business can greatly benefit from using IOT Sim cards. For starters, Sim cards for IOT allow you to easily connect your business' devices and machines to the internet, which can help you save time and money.
By implementing them and educating your employees on how to use them, you can keep track of all devices, and their usage, while also monitoring all changes or updates regarding all sensitive data.
Now, let's further explore these benefits, steps on choosing the right IOT Sim card for your business, and potential challenges you may face when implementing them.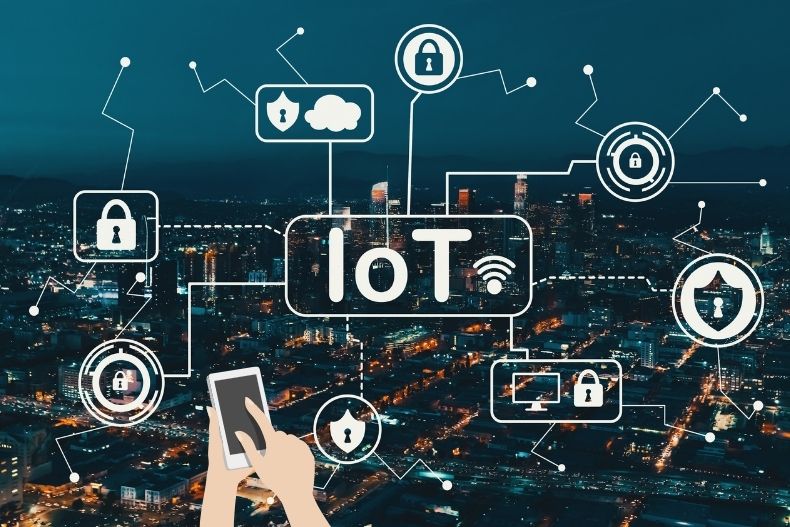 How businesses can benefit from using IOT Sim cards?
Using IOT Sim cards is beneficial for every business for a number of reasons. Having a dedicated IOT Sim card can help your businesses keep track of their devices and ensure that they are always connected.
Another advantage of using IOT Sim cards is that they can save you a ton of money. With the consolidation of all devices onto one network, businesses can reduce the amount they spend on data plans each month, which also makes it easier to manage and keep track of expenses.
Most importantly, using IOT Sim cards can improve the security of your business's network. With a separate network for devices connecting to the internet, businesses can protect their internal systems from any type of security compromise.
How do you choose the right IOT Sim card for your business?
When looking for the right IOT Sim card for your business you first have to consider the coverage. The carrier you choose should have good nationwide coverage to avoid any dropped calls or data connection issues.
The second crucial factor is the price. You don't want to end up spending more than you have to on your monthly sim card fees, so always compare prices and find the best deal.
Finally, you'll need to consider the data plans offered by different carriers and see whether the plan you choose has enough data allowance for your needs. Otherwise, you may find yourself paying overage fees every month.
What are some of the challenges that businesses face when implementing IOT Sim cards?
Like everything else in the world, implementing IOT Sim cards in a business doesn't come without some challenges. One of the biggest challenges is ensuring that the IOT devices are able to connect to the business' network, send data, and are able to handle the influx of data from the IOT devices.
Another challenge is managing all of the different devices and making sure that they are all working properly. However, neither of these is impossible to overcome with a little research on the best IOT Sim cards for your business (which we've covered in the section above).
We hope you found this information about the beneficial traits of IOT Sim cards for businesses useful.