Bounty Agro Ventures Inc. (BAVI), together with its business partner, is set to introduce their flagship rotisserie product, 'Chooks-to-Go' in Malaysia next month.
BAVI President Mr. Ronald Daniel Mascarinas said that although they are willing to branch out abroad, the broiler integrator will only deal with business partnerships and not into franchising. The firm businessman explained that the company prefers to own everything in order to fully control the quality and flexibility of their products.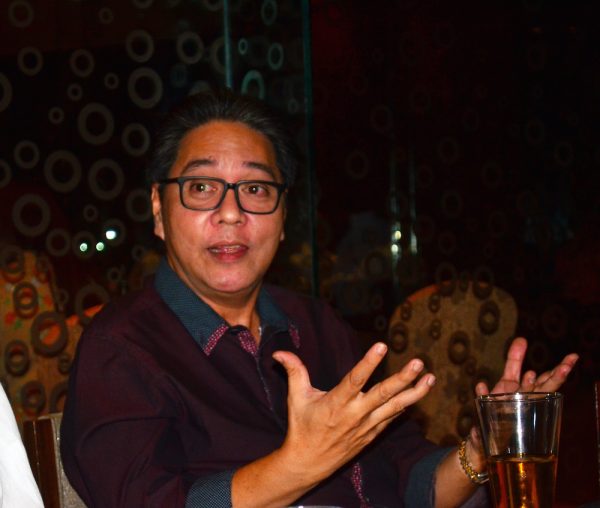 Mascarinas believes that the biggest drawback of franchising is franchising itself and that one of the major factors in business is its location. BAVI is always on the look out for the best location, so if they have franchises they cannot easily transfer a store to another location as it is already invested in that area.
Mascarinas disclosed that BAVI is also currently working on introducing their oven roasted products in South Africa; an initial plan interrupted by the Ebola outbreak in Ghana.
The country's leading broiler integrator is optimistic with the huge interest they've received worldwide. At this point, BAVI have investors waiting in Vietnam, Bangladesh, Canada, Middle East, and in South and West Africa.
Of Confidence and Innovation
Aside from constantly improving their oven roasted chicken, BAVI is now offering another line of roasted good called Uling Roasters. Marketed with the tagline, 'di raw masyadong masarap pero pwede na', Uling Roasters is conceptualized in order to cater those who prefer charcoal roasted chickens instead of the ones roasted using an oven.
Mascarinas said that Uling Roasters is born out of their confidence. He explained that any product that they will roll out in the market undergoes a series of independent taste tests. Out of all of the tests they have conducted, results show that Uling Roasters is much preferred than Chooks-to-Go.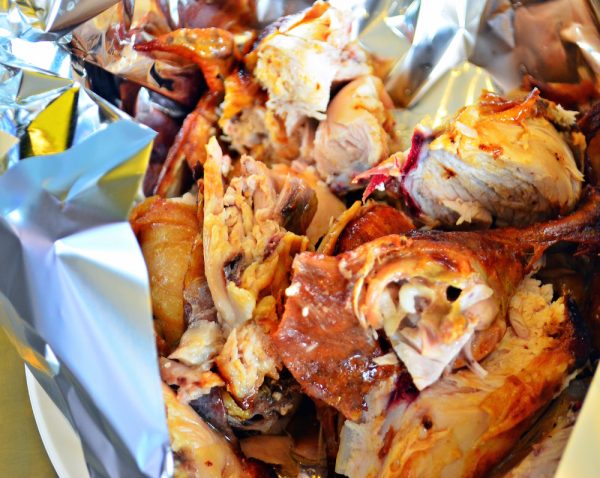 Though it is a very risky proposition, Mascarinas pushed for its delivery by initially selling it in a store without a tagline and while bearing another name. Several weeks later, BAVI relaunched Uling Roasters with its tagline. The charcoal roasted chicken eventually became viral in social media with 99% positive feedback. Without arguing its success, every department in BAVI decided to immediately roll out the product.
Mascarinas said that everybody in their business claims that they are the best and that there is a disruptive form of marketing. What BAVI did with Uling Roasters is a disruptive form of proposition, but they have succeeded in differentiating their product.
When asked about how they successfully market Chooks-to-Go, the president described their experience as something challenging, but rewarding.
"When we started rolling out Chooks-to-Go in 2008, there was a lot of pressure from the management down to the marketing," Mascarinas recalled.
"If they (the customers) will really ask for sauce, then they are not our customers. Let them buy from other sellers," the president told his company members.
All sellers of roasted chicken offer free sauce, but BAVI does the opposite.The Filipinos' love for sauce is a challenge, but Mascarinas is adamant that their products will sell despite its strong differentiation, and it did.
To further expand their brand of rotisserie goods, BAVI will soon introduced a one of a kind charcoal grilled chicken dubbed as REYAL which Mascarinas considered as BAVI's most promising brand.
"REYAL is different from our existing roasted chickens. It is made out of new sauce recipe which will target the taste of the millennials. Its sauce is a combination of honey and chili oil and it will be topped with garlic chips." Mascarinas said.
From Hatching to Roasting
BAVI has a number of competitors but the brand isn't threatened because of their full product integration which includes their Grand Parent farms, Parent Stock farms, Hatcheries, Dressing Plants, Feed Mills, and Cool‐cell Broiler Complexes.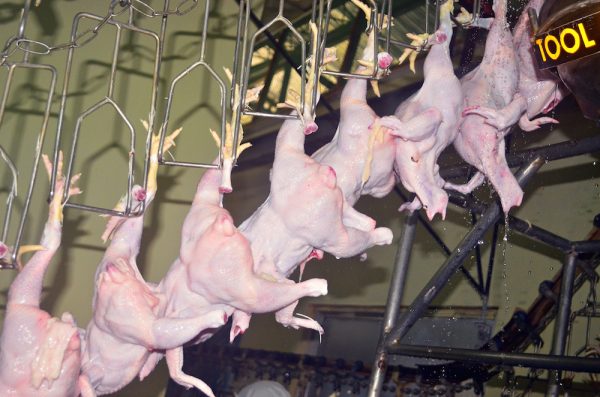 Their own production of broiler feeds also ensures their delivery of affordable, yet high-quality poultry products. Quality and food safety are of utmost interest of the company and it is evident in its high level of biosecurity measures and hygiene conditions in all of its farms and plants.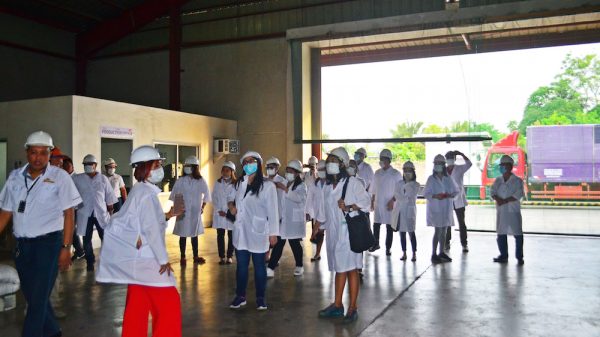 Spicy Beginnings and Sweet Successes
Mascarinas shared that BAVI started with only 50 people. The company spent its first two years gaining the trust of their business partners to answer to the various propagandas that they are not capable.
The president credited a lot of his success from his confidence and failures. He also pointed out the importance of building a strong and a good relationship with their clients. BAVI holds trust as one of their core values and the president believes that without their client's trust, the company will not grow.
BAVI definitely spiced up the poultry industry in the Philippines and in Asia. Mascarinas confidently claimed that Bounty Agro is successfully moving forward.