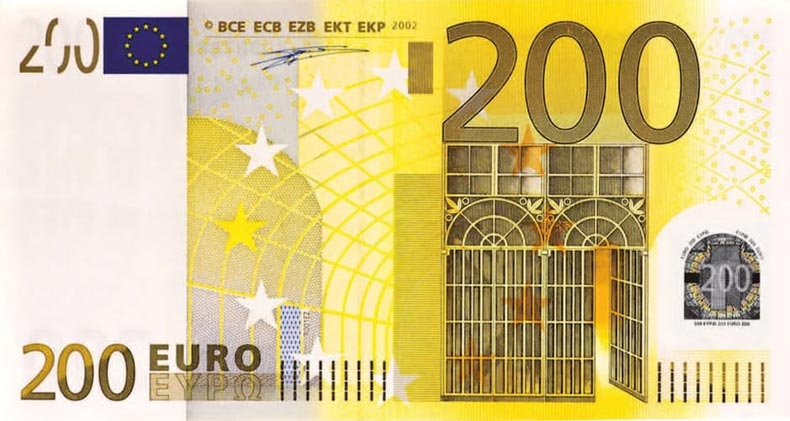 It may seem like an odd concept, but you can make money simply by trading money. In fact, it is a huge part of the trading industry and a lot of people have made a lot of money from it. However, as with everything in the financial sector, there is a lot of risks attached to trading currencies if you have no idea with what you are doing. You may have read an article about some guy who made a million off the back of the Brexit vote, and the blessing of hindsight may have given you a slightly warped view of how easy it is to succeed in this sector. It isn't easy. However, there are some basic principles you can follow to ensure you give yourself the best chance of succeeding and not just bleeding money.
Stay in The Game
This is the golden rule pretty much every involved in forex trading follows. Losing is inevitable, because everyone will lose money every now again. The secret to surviving is to never go broke because the moment you go broke you'll struggle to get back into a winning position. A lot of traders therefore believe it is all about having a good strategy in place, one that focuses on profits. But while this is important, it isn't enough. You are going to need the right attitude if you are going to survive and that means knowing how to manage your money. If you don't have good money management skills then follow this rule: never risk more than 3-5% of your total capital on any one trade. No matter how certain you are of something, play it safe when you are starting out, and try and have enough money for 50 trades.
Realism Not Optimism
Every new trader thinks they can make it big in six months to a year. Well, the odds are against you, so drop that optimism because it will get you in trouble. How? Well, when you don't make $20,000 in your first six months you'll be frustrated and annoyed and those are emotions that can see you become reckless and lose an awful lot. It happens all too often with beginners. So start out with a very conservative mindset and a very low and very attainable win percentage. You'll want to be in the game long enough to learn, that means through experience as well as reading, seminars and talking to other traders.
Talking To Other Traders
Reading will provide you with a basic understanding of trading currency, but speaking to people who live it and make a huge living from it will be far more valuable when it comes to building your skillset. Don't be embarrassed if you don't understand someone or think you are asking a silly question because we've all been there. Just ask as much as you can, listen to what they say and look at what they do. Look at their strategies. Also, don't just stick to talking to people around you; go online and join a community and listen to what they have to say. You'll pick up a lot through these channels.