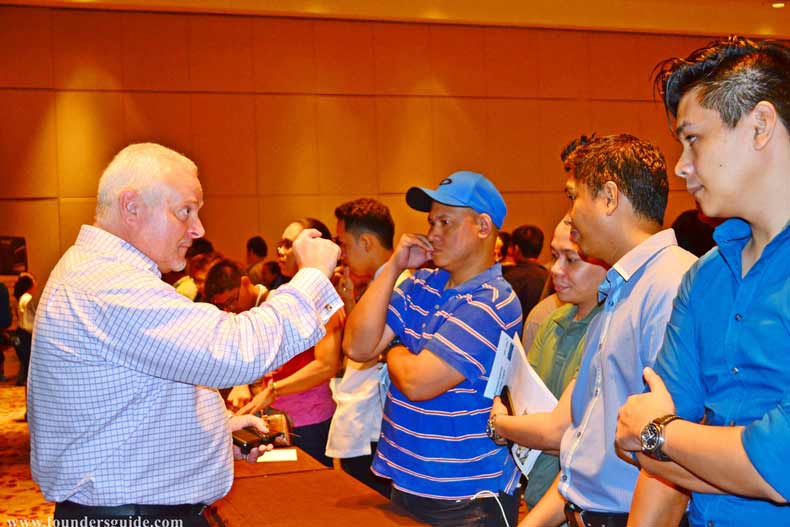 As part of their Philippine Tour, the Learn to Trade Forex conducted a whole day seminar on how to trade at the Radisson Blu Cebu last month.
The forex immersion course was crafted by master trader Mr. Greg Secker who has opened trading courses all over the world by educating people on how to make money from the world market.
Mr. Clive Arneil of Learn to Trade hosted the seminar, which reveals the fundamentals and the strategies deemed necessary for trading beginners. Mr. Arneil talked about the things that traders should look out for when trading and discloses the secrets of the trading in Forex–one of which is knowing when and when not to trade.
Among the topics tackled during his presentation are the truth revolving around the trading industry as well as the trading zone that he efficiently explained with the help of a visual aid.
Learn to Trade handed out a one of a kind offer to the participants. Before the seminar ended, interested attendees were asked to join them in exchange for their smart chart trading software, a free one on one coaching session and an instant access card for trading profits.
Learn to Trade Forex is based in North Sydney, Australia. Their coaches as well as Mr. Greg Secker himself has been traveling across the globe to share their expertise. Their Philippine tour aims to coach and train Filipinos to become world-class traders.