Whether you have a vast start-up budget, or something much more modest, choosing the right technology to invest in can have a major impact on the success of your venture. No matter what the size and scale of your new business is, budgets are sadly never limitless. Depending on the nature of your business, some technologies might have to take priority over others.

If you sell products or services, or deal with customer service over the phone, one piece of tech that you simply must get right from the very beginning is your telephony system.

Here are our top reasons why getting the right phone system could be crucial to your business's success: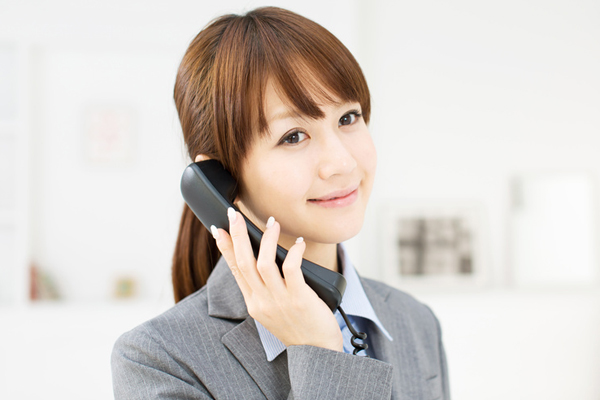 Call quality is king
If a customer calls and the experience of speaking to someone is made hard work through poor technology, it can seriously damage their overall customer experience. That customer or prospect will probably just move straight on to a competitor who they can actually hear and speak to. Tinny and faint sounds, crackly lines and muffled conversations are the type of issues that will do their best to destroy the strong, professional, image your new business is trying to convey.

Inefficient systems = disappearing customers and disappearing profits

Ever experienced the frustration of being halfway through a conversation and the phone line cuts out? Imagine if this happens to one of your customers when they're part way through a complaint. If that's their first experience of your customer service, how likely do you think it is that they'll give you a second chance or refer you on to a friend? System downtime not only negatively impacts your customers and their experience of your business, it also costs you money as your staff sit twiddling their thumbs, waiting for the system to come back online. If they can't do their job, they can't make you money or deliver great customer service.

Training and business analytics

A great phone system with recording and data analyst functions can help your business on many fronts. Firstly, for training purposes, management can listen in on staff calls and provide guidance on how to improve. Secondly, in the event of any disputes the recordings can be referred to and evidence can be provided to support disagreements. Thirdly, call logs and analytics can help you identify key business trends which could help with issues such as staff planning and business improvements, moving forward. This has increased significance if you're in financial services and now have the Mifid II regulations have just come into force.

A good system can grow with you

The best phone systems can be scaled up as your business grows and becomes more successful. You might not need every single feature, from day one. Equally, you might experience rapid growth and need lots more phones and networks integrating quickly. Whatever your circumstances, an advanced phone system will be built around your specific needs and there will always be room to enhance your service with more features as you need them.

By choosing a great phone system, you're setting a precedent that your service offering will be of the highest standard. There are some fantastic telecoms firms out there, such as Comms Consult, who offer the very latest technologies. Also, if you purchase a system through a specialist supplier, you'll benefit from the very best customer service and your installations will be carried out by highly experienced engineers.