Starting and managing a startup is exhilarating and challenging. With staff issues as one of the top concerns of startup managers around the world. Recruiting and retaining staff is tricky for any business, but absolutely essential to get right in the early stages of your company. As a business owner or entrepreneur, you will find that motivating your staff not only prompts them to stay in their positions, but also makes a big difference with respect to how much they contribute to your business.
Staff that are positively engaged with you as an employer will behave equally and positively towards customers, while being more likely to go the extra mile in their day-to-day roles. However, the workplace is a competitive area for employers, so you need to find interesting and novel ways to motivate your staff – basic and commonly-found benefits no longer suffice. Try these novel ideas to motivate your startup team now.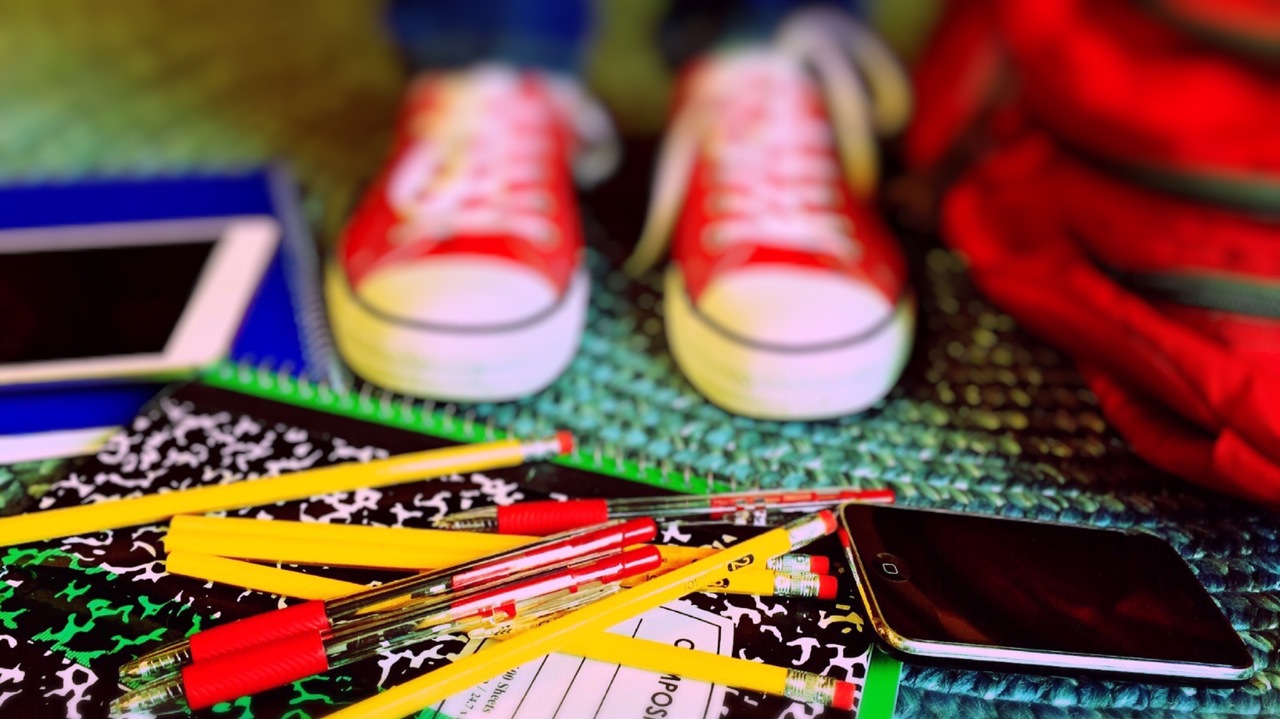 Boost creative thinking
Many startups and even large businesses allow their staff members to spend a certain part of their day on blue-sky projects: tasks that have no immediate benefit to the business, but which employees think could have some use in the future. This free-form attitude to work, even if only practiced for a short period of time, can lead to new and unique ideas. Staff will also appreciate the freedom and the trust implied in letting them run with their own ideas.
Create an excellent office environment
A reasonably pleasant office environment might be the norm, but not many employers look after their offices in the same way they would their homes. Considering how much time your employees spend in their offices, you should try to create a very warm and welcoming climate. Allow employees to work flexibly and to personalize their space. Treat a smaller office like a family home, for example, by installing café style window shutters to keep out excessive sunlight and noise. Creating a very comfortable working environment is a terrific way of motivating employees.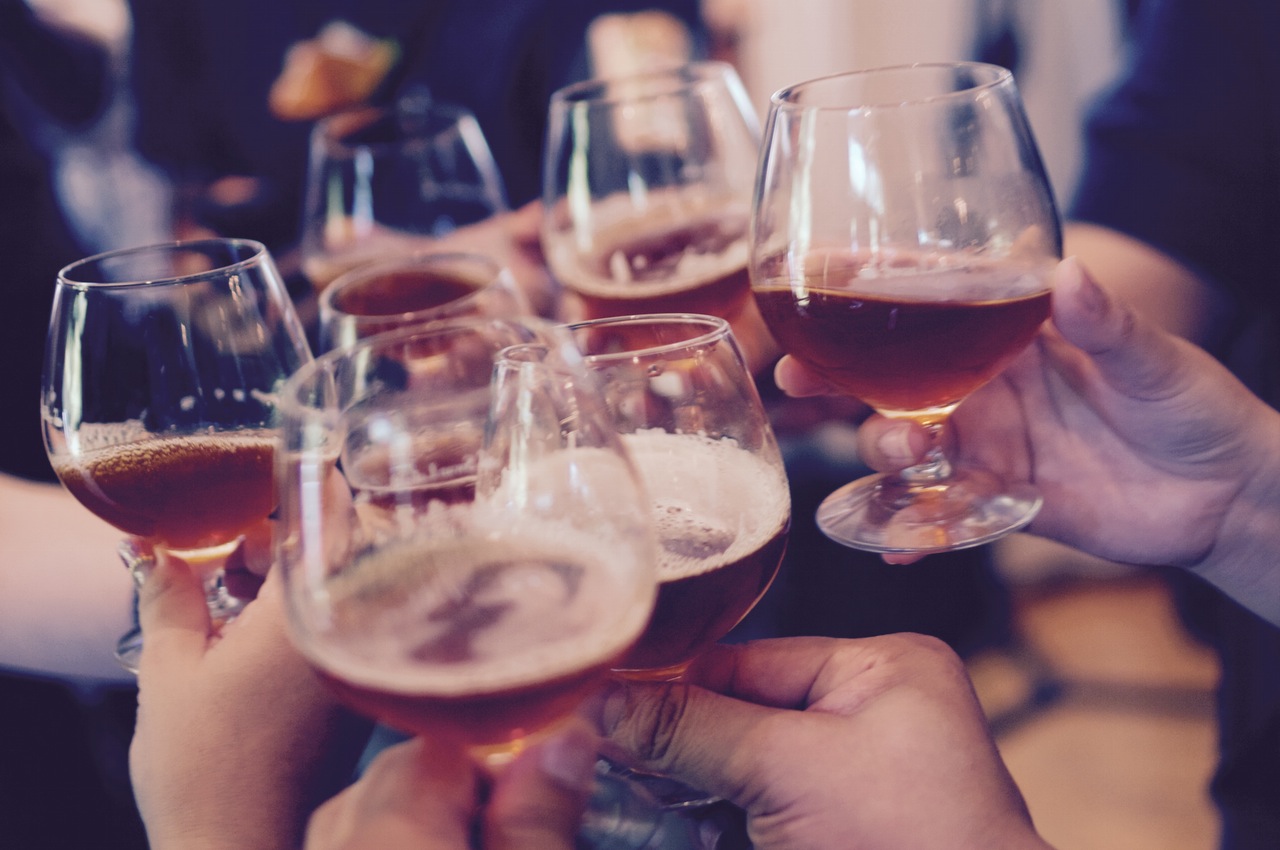 Motivate employees with stock ownership
Employees who have a direct stake in the business are always considerably more motivated to perform to the best of their abilities. Therefore, one of the best ways you can motivate your staff is to create the possibility of owning a part of the company. For example, you can motivate staff to stay on your team by offering stock options in exchange for a certain period of tenure. Alternatively, reward outstanding performance in a staff member's day-to-day job with the option to purchase shares.
Use personal contact
Most communications inside a company now happen electronically, so staff members will be surprised and appreciative if you opt to contact them in a traditional way. Whether it is a handwritten birthday card or a thank you note left on a staff member's desk, a more personal approach to communications will leave staff members feeling more valued. Don't limit face-to-face contact either – if you are within a short walk of your staff members, consider getting up to say something rather than sending an email.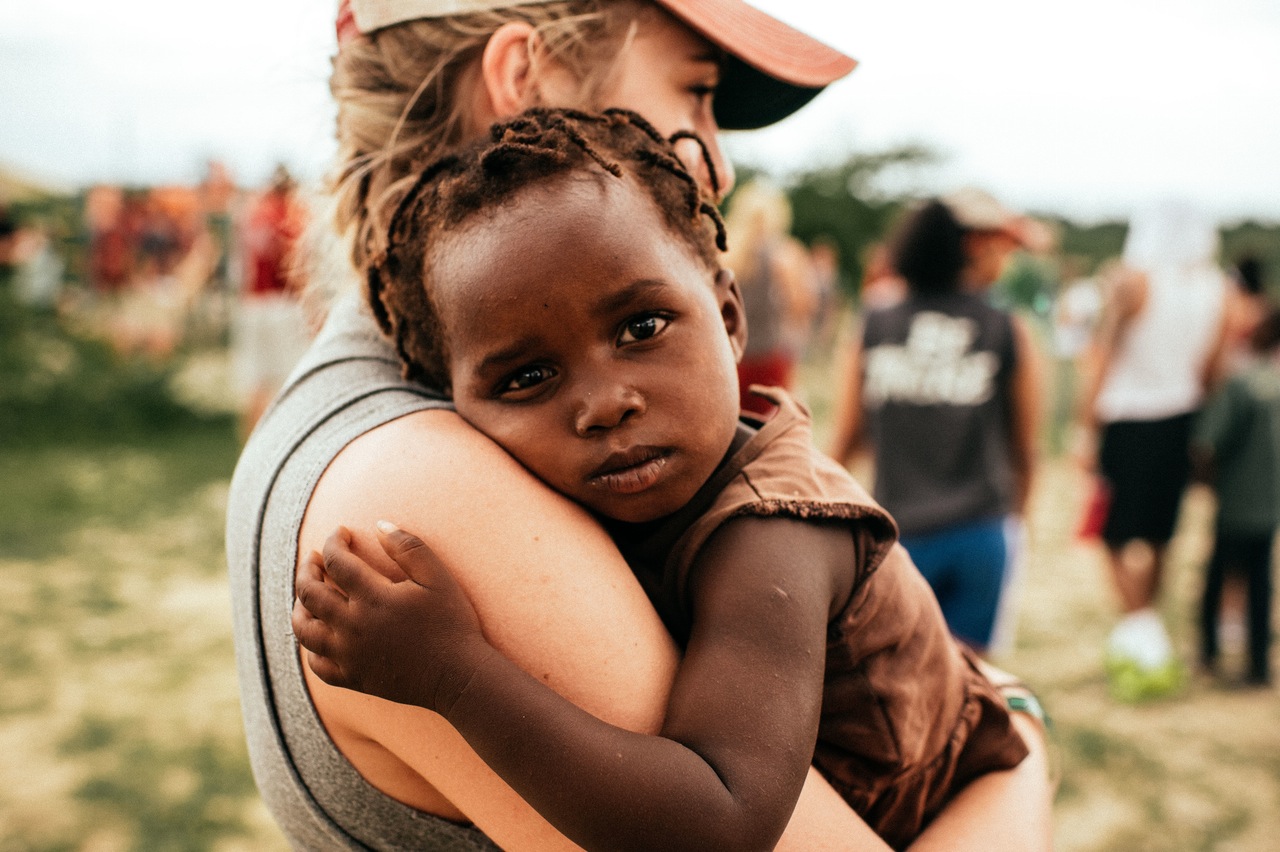 Offer options to volunteer
Everyone likes contributing to society where they can, and employees will greatly appreciate the ability to use their working hours to make a difference to those less privileged. Whether it is a day out to clear up the surrounding area and tend to nature, or leaving employees to choose their own volunteering activities for one day a month – volunteering will leave your employees feeling valued and relaxed.
Extra days off for top performers
Working life, for most people, involves a limited number of annual leave days. For staff members with busy family lives, additional days off can be incredibly valuable, so offering these as reward for a very good showing at work is an easy and relatively cheap way of motivating staff members. You could also reward better performing employees with the right to work from home for certain days, underlining your trust in them – and making life a little more convenient for the staff member.
It's not only about money
Workers are motivated by money, but the story does not end there. Though paying competitive salaries should be the first order of business, employee motivation can be boosted in numerous other ways. As a startup, you need to focus on retaining your good employees and on obtaining new talent, but may not be able to compete on salary with large companies. Instead, think creatively about motivating employees, and appeal to individual preferences with a carefully crafted range of benefits – and a positive attitude to your employees.