It doesn't matter how much you love your job, there will be days when you simply don't feel like going in or getting something done.
That's fine, as long as it's occasional. But, what happens when every day becomes a drag? This is when depression and other health issues can start to occur, which is bad for the employee and the business.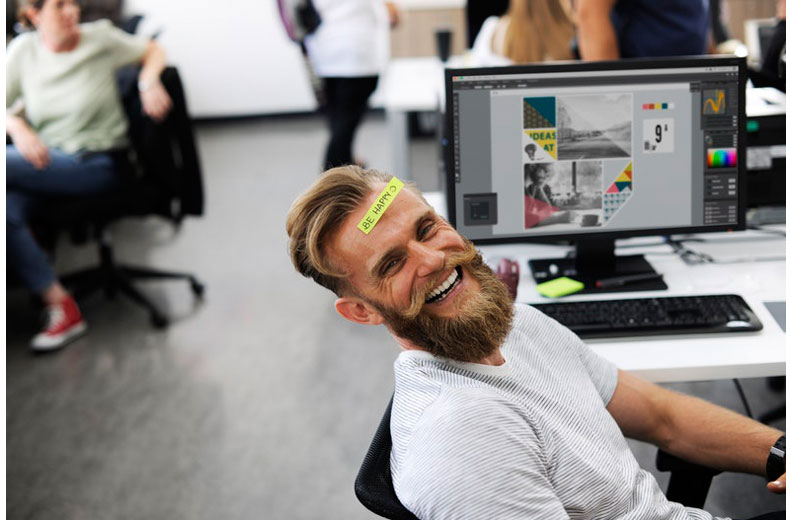 Happy employees feel engaged with the business, this will help them to take pride in their work, improve productivity, and make suggestions as to how things can be improved or problems solved.
The classic approach to engaging employees is through team building. When done properly this is an effective solution, but, it is important to select the right event for your team building in Sydney. If you don't you may find that it does more harm than good.
Use these team-building tips to get the event right and boost your employee's well-being:
Involve the Entire Team
The idea of jumping out of a plane and freefalling before pulling on a parachute cord sounds fantastic, but it's unlikely that it will appeal to everyone in your team. Unfortunately, if you leave out members of your team you'll start to develop a 'them' and 'us' environment which can become hostile in the workplace and cause serious issues.
Instead, select a team activity that will allow everyone to participate. The idea is that people discover each other's strengths and weaknesses and learn to rely on each other.
Communication
It's difficult to force communication in your team but it is essential to their well-being. A good way of encouraging better communication is to pair team members up and give each of them a list of things to find out about the other. Switch the pairs regularly and you'll encourage everyone to talk to everyone else.
Natural bonds will form between some, while others will simply become friendlier.
Define Your Principles
Take a little time to define the principles and values of your business. This ensures the team knows what is expected from them and they can associate with these values. It will encourage self-recognition and confidence, as well as helping the team to speak to each other more confidently.
You'll be surprised at how much difference this can make.
Create Space
Every member of the team will feel stressed at times but you can help this by providing a space that promotes relaxation and well-being.
One of the biggest steps you can take is to encourage a more relaxed work schedule. This shows trust on your part and allows the team to take a 5 minute, or longer, break when they need it. Of course, you'll be worried about the team simply skipping their work duties but this won't be an issue if you've instilled pride in their work through recognizing their individual skills.
Skill Recognition
When a member of your team achieves something, whether in the workplace or not, recognize it in front of the rest of the staff. It will boost their confidence and satisfaction at work. Your business will benefit.