Nowadays, our offices are no longer confined to the four corners of a room and doing errands like shopping or paying bills are no longer constricted in long queues. We are living in a fast paced, very mobile world where travel is cheap and time is costly. Everything else is at the mercy of our fingertips.
There are so many activities and opportunities available out there. Shopping, banking, trading, investing and even learning can now be done online. So whether you are a budding entrepreneur or just the typical avid consumer it is therefore wise to explore your options online.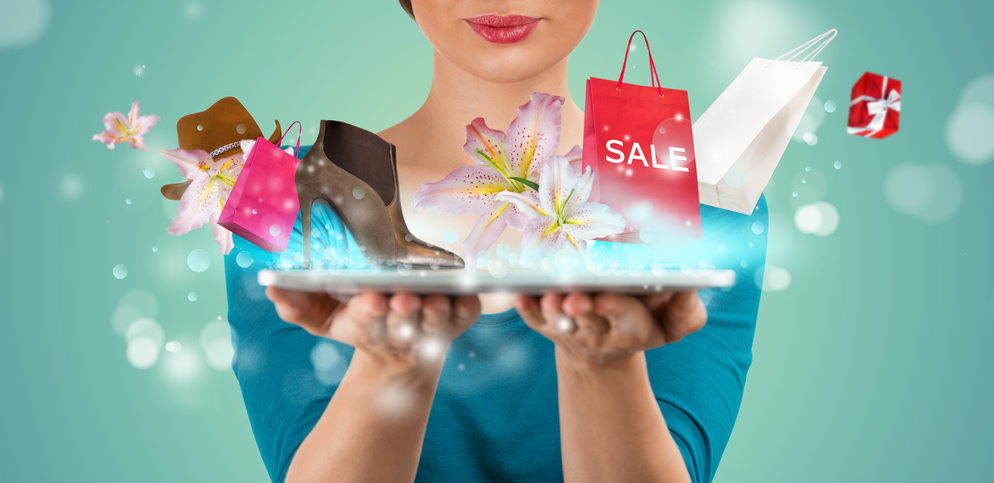 Mobile Banking and Online Banking
All if not most of us rely on banks to manage our savings including expenses, perform local or international transfers and some to manage an entire workforce. But sometimes going to the bank could mean having to travel with the risk of traffic or having to wait in line. The same hassle is of course applicable to remittance centers and bills payment centers too.

A lot of banks especially commercial and international banks offer alternative solutions like phone banking and online banking. Some even have phone applications that you can download for free.
When approaching these methods one must be comfortable in using these mediums. It is imperative that you check with the provider on the security measures in place.
This could come in a form of a one time pin sent to your registered mobile number. Or it could be a device where you input a pin code and a transaction code appears before you can either log in or perform transactions.
3 Things to Consider about Online Banking:
1. Online banking differs from each bank. Some offer both local and international fund transfers while others are only limited to transfers between the client's own accounts or other people's accounts with the same bank. Some banks would require that you enroll your payees with them first while others allow you to enroll them by yourself but only to a limited number of accounts.
2. Local and international transfers are useful in remittances, payment to suppliers, bill payments, funding salary accounts or paying taxes for Corporate or business accounts and even participating in investments abroad.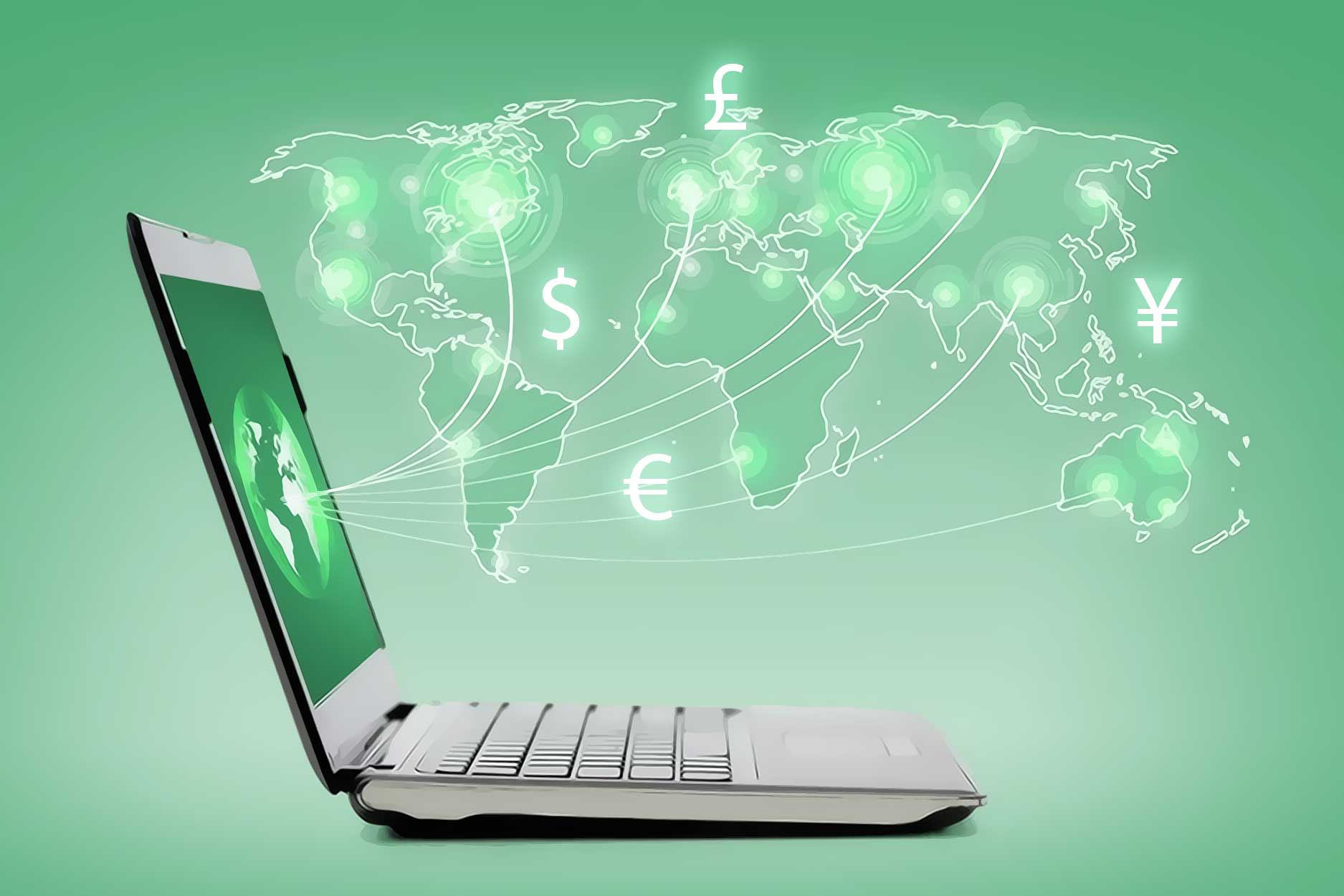 When you are traveling, managing your expenses is made easy as you are able to view your account and credit card statements online and make bill payments online as well.
3. If you have to send money to your love ones or to add capital to your business, you are able to transfer funds easily via wire transfer. You just have to confirm with your bank the facilities available and limits of their online banking. Online banking stretches your reach not just within your city but to other parts of the world without having to leave your own comfort zone.
FEATURES & SERVICES OF ONLINE BANKING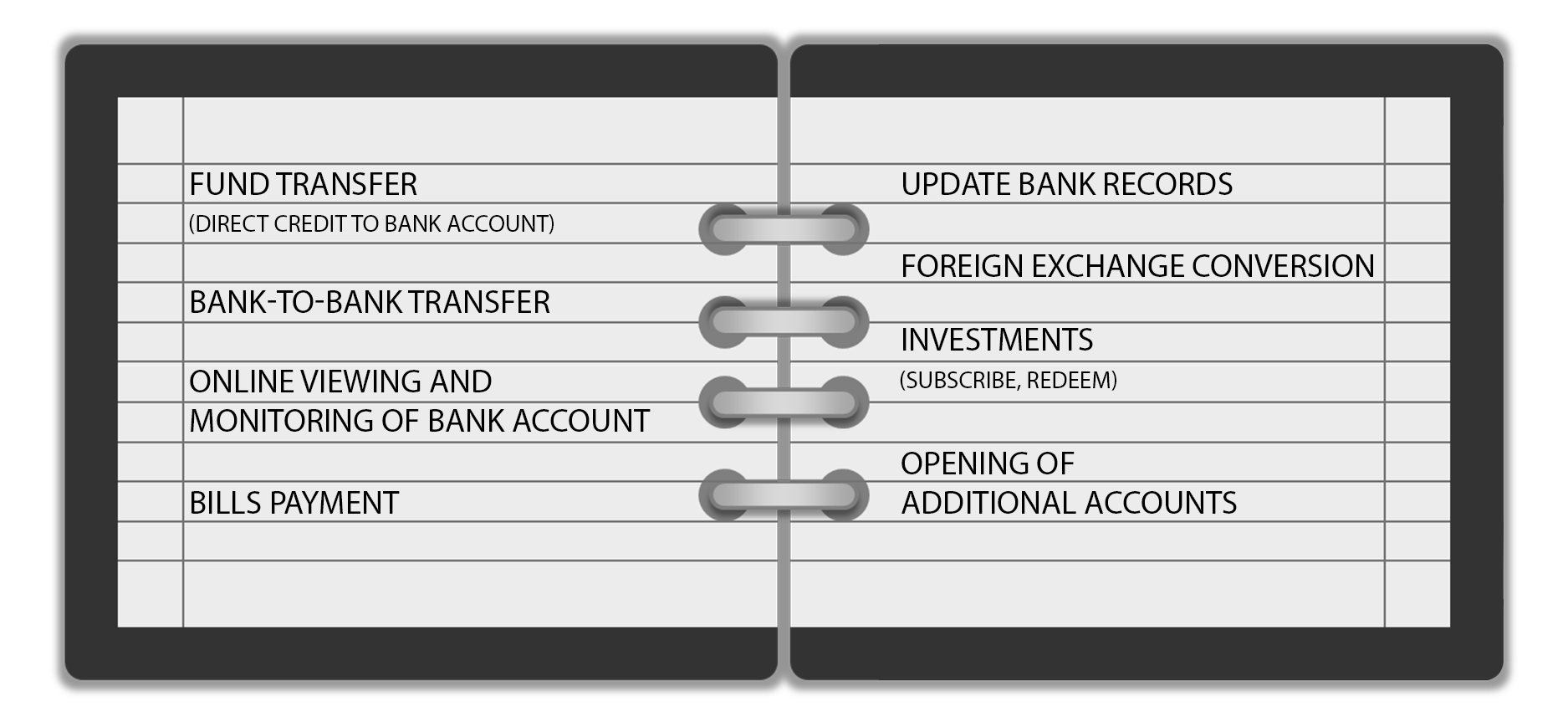 You can also submit bank inquiries & requests like:
checkbook requisition
card replacement
bank certification
bank statement
loan application
credit card application
Can you name other benefits of online banking that were not mentioned here?