Are you a student, originally from China, studying in the U.S. or Canada? If you are a Chinese student engaged in learning in the United States and have a part-time job here, you may want to send money to China to your family. Perhaps you have taken time off from study during the summer and are working more and have a few extra dollars to share with family back home. They may have medical expenses, housing costs, or other family needs. Whatever the case, transferring money overseas to China can be easy and not incur abundant fees.
You might be traveling back home and are thinking of carrying money with you. However, this may be uncomfortable, with thousands of dollars on a person. You should be aware also that Chinese regulations limit you to 10,000 RMB or the equivalent of U.S. $5,000 when entering the country.
If you're sending money, the Chinese government doesn't care how much or where it came from. However, the requirement is that it be tied to your identification.
Be aware that if sending money into China, whether wired, transferred, or in cash, anything over 10,000 RMB will be monitored.
As a high school or college student, you may be too busy to go to a bank or wait around for service. In fact, you do not even have to leave your home, and your family in China can have it directly deposited into their bank account. Did you know that you can pay with a U.S. credit or debit card? Money can be deposited in major banks in China, including Industrial & Commercial Bank, China Construction Bank, Agricultural Bank of China, and Bank of China. Here are five tips for sending money overseas securely: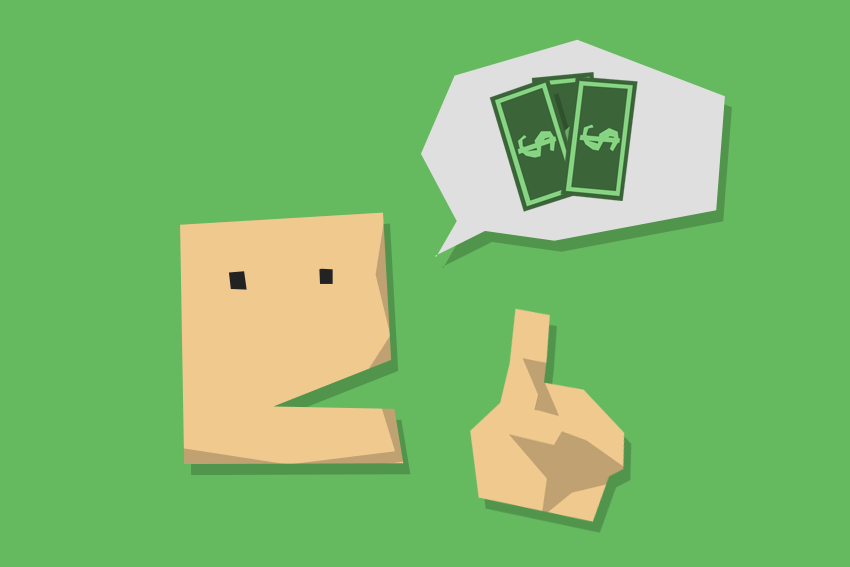 1. Decide on the Method
Gather the information that you will need to send the money, such as the recipient's account, the Renminbi exchange rate for the dollars that you are sending from the United States. You may not want to go out to send the money, and you may not want the receiver to have to travel to pick it up.
2. Know About Safety
What procedures do they use for verification to be sure the money is sent to the right person? You may want to send money to China and want to know that it will get there safely, and the right person will be receiving it. Remember to get a confirmation or tracking number.
3. Learn Whether There Are Fees Involved
With some money transfer services, you can learn fees ahead of time. Using the money exchange rate between China and the U.S. or Canada, you can know ahead of time what the fee will be. Check the exchange rates so that there will be no surprises.
4. Know Transfer Amount Limits, and Time It Takes
Did you know that you can send money back home to China, sometimes done in minutes, with a qualifying bank? You might be sending money for family costs that require an immediate transfer. Find out the timeframe as to when they will receive the funds. You can also learn about what limits are involved; for large amounts of money, you can send up to approximately $7,000 in a single transfer.
5. Investigate Sending Recurring Amounts
Some transfer services will allow you to schedule payments in advance, on a specific date. You just register at the bank and give them the information. There are also services that let you earn rewards, which is especially helpful if you are sending money repeatedly. You need to become a member; signup is free. You'll earn points on the fees charged if the transactions qualify.
Does the transfer service have an app? That will make it easier to use while on the go. Can you see the information in the Chinese language? This is a great plus if you are not quite familiar enough with the English language when technology or money is involved.
Here is one of the methods to transfer dollars to China:
Begin the transfer online from the app
Enter destination and amount
Choose "cash pickup" and "payment by card"
Select a past receiver or enter a name and address of the new receiver
Pay with U.S. debit or credit card
Be sure to have the receiver's bank name and account number
Look for a confirmation email
You can store the recipient's name and information from within the app. That way, it will be easier the next time you transfer funds back home.
You now have some tips for safely sending money overseas to China. Some of these tips hold true if sending to other overseas countries as well. Those back home will appreciate your thoughtfulness.