Let's not mince words. Getting a startup off the ground is so hard. Not only do you have to establish your brand and your place in the industry, but you also have to compete with bigger companies that have been around for longer.
That's why it's so great that starting a business isn't as hard as it used to be. Thanks to technology and mass production, getting everything you need to launch is much cheaper. The same goes for your business communication essentials as provided by companies like Telnum.
We made this article exclusively for startups. We know how much value for money and flexibility matters to you. And in this post, we'll address all that you need to know to decide if you will benefit from having your own.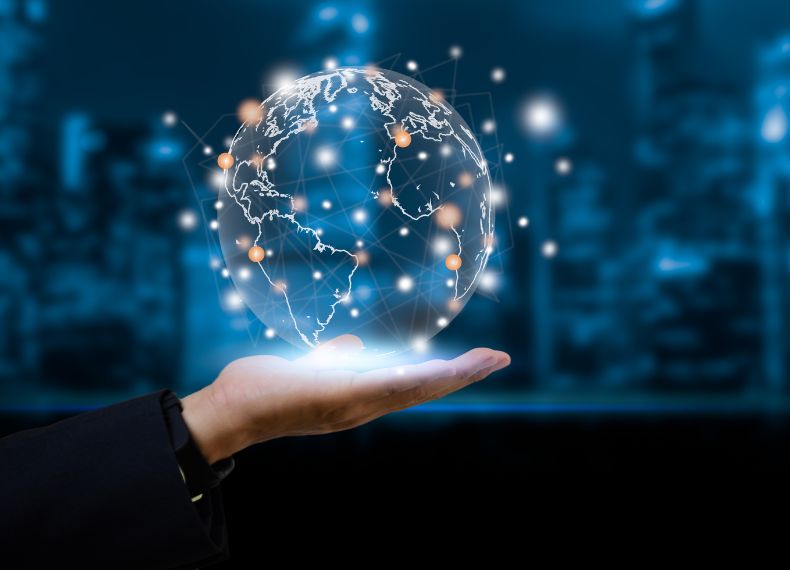 Virtual Phone Systems
Instead of having complicated and pricey phone systems in your office, you can have everything that your normal phone system does (and more) on the internet. You can receive calls directly to your phone of choice, not to just one phone assigned in the system.
Every time someone calls, they go through a sort of logic sequence determined by your preference. And this will dictate where their call would go. Each of these is designed especially for the organization that purchased it.
The main feature of any system of this kind is the virtual number. Basically, there are two types:
Local

. Here, you get a number for any available area of your choosing. Its biggest advantage is letting you off the hook of international call costs and making it seem like you're located locally.

Toll-free

. This lets anyone call you without incurring charges. This type is most popular for customer support and sales.
Should you get one for your startup?
Consider these factors so you can decide for yourself. If at least one of these apply to you, then you will probably benefit from it:
You (or other members of the organization) are always traveling
Startups normally have more freedom, allowing them to work wherever and whenever they want. If you're never just sitting in an office all day, you will probably need one.
With it, you'll be able to respond to calls and connect with your teammates no matter where you are.
You work in coworking spaces
Coworking spaces are very popular with entrepreneurs and freelancers right now.
And although they provide stuff like space, internet, and coffee to help you be at your most productive, they don't have phones for you to use.
So if you frequent these places, this will allow you to still take calls – even after you leave and get home.
You don't have a business phone
Usually, what people do instead is get an additional phone. Or worse, they use their personal numbers for both.
But you should never have to do this. You can keep the money you would've spent on an additional phone and maintain your privacy instead.
People in the startup work in different parts of the world
It is physically impossible for you to get your usual phone system if you're all around the world.
So in this case, not is this a low-cost solution to maintaining business communication within and outside the startup, it is also the ONLY solution available.
Google Voice isn't cutting it
If you're a lone wolf, then Google Voice is the best because it's free. But as you add more members, it won't be enough.
Google also doesn't have enough features to support more complicated needs to address the growing needs of the startup.
A smart, low-cost solution for budding startups
This lets you have a system setup similar to bigger and more established companies without burning a hole in your pocket. With it, you will be able to:
Connect with a wider audience all around the world
You can connect with potential customers globally without paying hefty long-distance charges. This is especially useful for startups that can deliver their services regardless of location.
Sure, you can do this by sending an email or through social media. But nowadays, that seems a little impersonal, is it? People still crave connection with real people – the ones they can see or at least hear when they talk to.
Improve your professional image
Lots of businesses, especially those that started online, don't prioritize phones anymore because it's an additional cost to them.
This way, you can make the startup look bigger and more successful than it currently is.
Compete with big companies
Make your mark in your industry and establish a presence that more successful businesses have without the huge bill.
Virtual phone systems are leveling up the playing field, allowing starting enterprises to flourish through the abundance of features, flexible contracts, and affordable services.