Whether you run a small, medium, or large-sized organization, you know that you must enhance your company's cybersecurity, especially during the COVID-19 pandemic, where your remote workers are more vulnerable to rising online attacks from malware. 
You also know that run-of-the-mill antivirus software doesn't offer adequate protection against the following types of threats:
Ransomware is used by hackers to hijack your systems and blackmail you for financial gain.

Spyware is used by corporate thieves to quietly record your company secrets or copy the credentials to your financial accounts to commit various cybercrimes. 

Keyloggers are a less sophisticated yet highly effective type of spyware that log keystrokes for a hacker to commit identity or financial theft. 
Threat actors can deliver malware through social engineering expeditions such as phishing, baiting, pretexting, Trojan horses, and more. Such attacks are often combined with malicious links, fraudulent websites, corrupt text messages, and malicious emails. 
That's why your organization needs more than basic antivirus software. Your company needs an enterprise-class endpoint detection and response system (EDR) to stop all types of malware and shield your systems from social engineering attacks.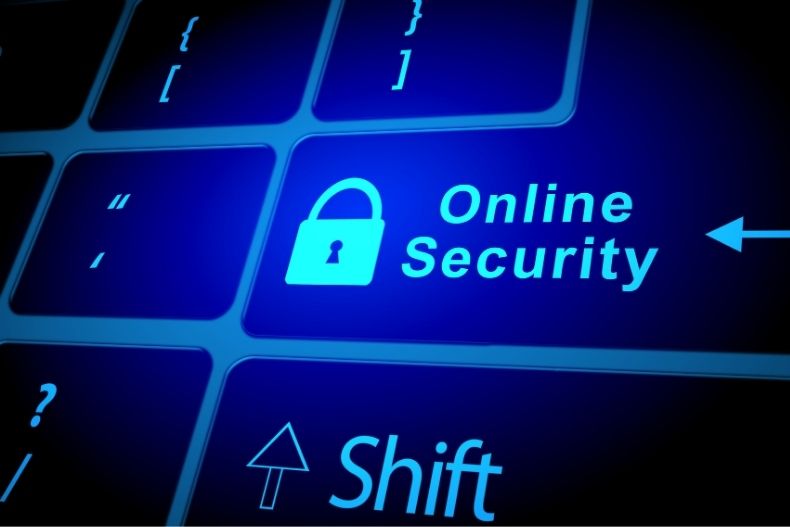 How Do I Select the Right EDR?
You EDR should protect you against ransomware, malware, trojans, rootkits, backdoors, viruses, and brute force attacks. In addition, it should shield your business from "zero-day" unknown threats. Remember, there are over 300,000 new instances of new malware detected every day that can't be blocked with regular technology. 
Your antivirus software likely uses signature-based technology to guard your systems against old-school threats like viruses. But does it utilize artificial intelligence, machine learning, and behavioural analysis to remediate emerging threats like new malware strains? When shopping for EDR, find software that employs unique Anomaly Detection machine learning to identify known threats and unknown "zero-day" threats.
Ease of Use
The biggest complaint many companies have about their EDR is the volume of reported false positives. In fact, the average enterprise security team spends over 25 percent of their time resolving such alerts. Pick software like the critically acclaimed enterprise-class EDR protection from Malwarebytes — because it has exceptionally low false-positive alerts.
In addition, Malwarebytes' EDR is a software is favourite of digital security experts for its lightweight endpoint agent, robust integrations, non-disruptive role-based fast access, and intuitive cloud-native management console, making for an easy-to-use yet incredibly effective EDR.
Remote Worker Safety
As more companies switch to remote working to observe shelter-in-place orders, cybercriminals target remote workers with complex attacks. It's no secret that remote workers are more vulnerable to exploits and packaged polymeric malware. The right EDR should offer brute force protection to stop malicious login attempts and intrusion attacks against remote workers. 
Isolation and Rollback 
Cutting the line between malware and threat actors is the most effective line of defence. That's why the best EDR should make it easier to lockout attackers with network, process, and desktop isolation. Top-quality EDR should also make it easy to roll back from a ransomware infection by restoring essential data. 
With so much at stake, it's critical to find the right EDR to secure your entire organization. Select a technologically advanced system from a reputable cybersecurity company that excels at crushing malware.