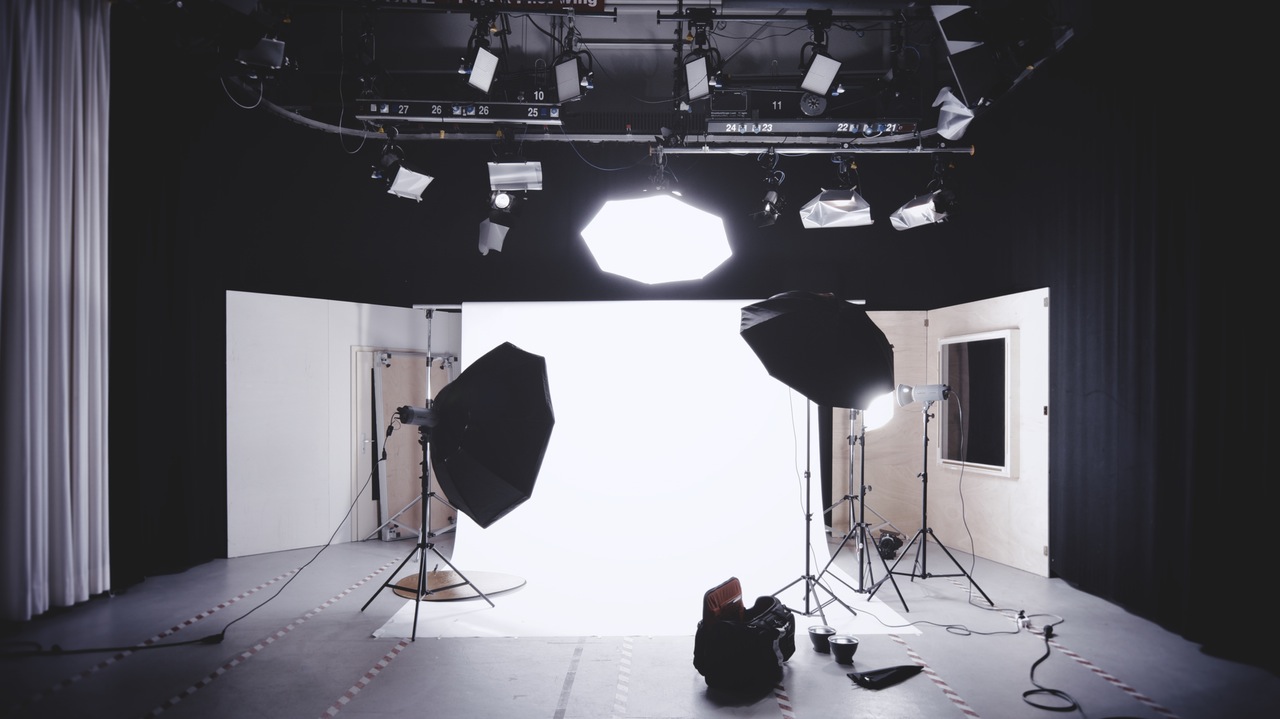 Having a solid promotional campaign for your business is going to be a hundred times more efficient in terms of investment and the return you get than anything else you could put money towards. You could hire more employees, you could buy more computer hardware and expensive tools, but at the end of the day, your biggest focus as a startup should be exposure.
Boosting Brand Awareness
Promotions are key to any startup's marketing campaign. In order to get exposure, you need to shove your products and services into the faces of consumers, and the most popular and direct way of doing so is to boost your brand awareness with a promotion. Your company's name needs to be snappy and your logo needs to be memorable if you plan to create a brand that resonates with your audience. It also helps to have a presence on social media and a website that doesn't suck.
You also need a message to give your audience. For instance, if you're a company that provides advice for young business startups, then you want to advertise yourself in a way that draws in budding entrepreneurs. You could call yourself the "no-nonsense business advice company", or you could be a "lifelong tutor for aspiring young business owners". Whatever your mantra, you need to let people know that you want to provide them with a service that fits their needs, and there's no other way to do that than to build up a brand and boost awareness.
Boosting awareness can be done a variety of ways, but something that can have mixed results if not used properly is social media. By connecting with your intended audience, your Twitter messages and Facebook posts will be far more interesting to social media users and you'll get a lot more attention. For example, you don't want to advertise your meat butchering service to a group of vegans and vegetarians—that's just wrong. You would target meat eaters, barbeque enthusiasts and restaurateurs. If you want more tips on how to connect with your audience, you can visit Social Media Examiner for some fantastic marketing tips.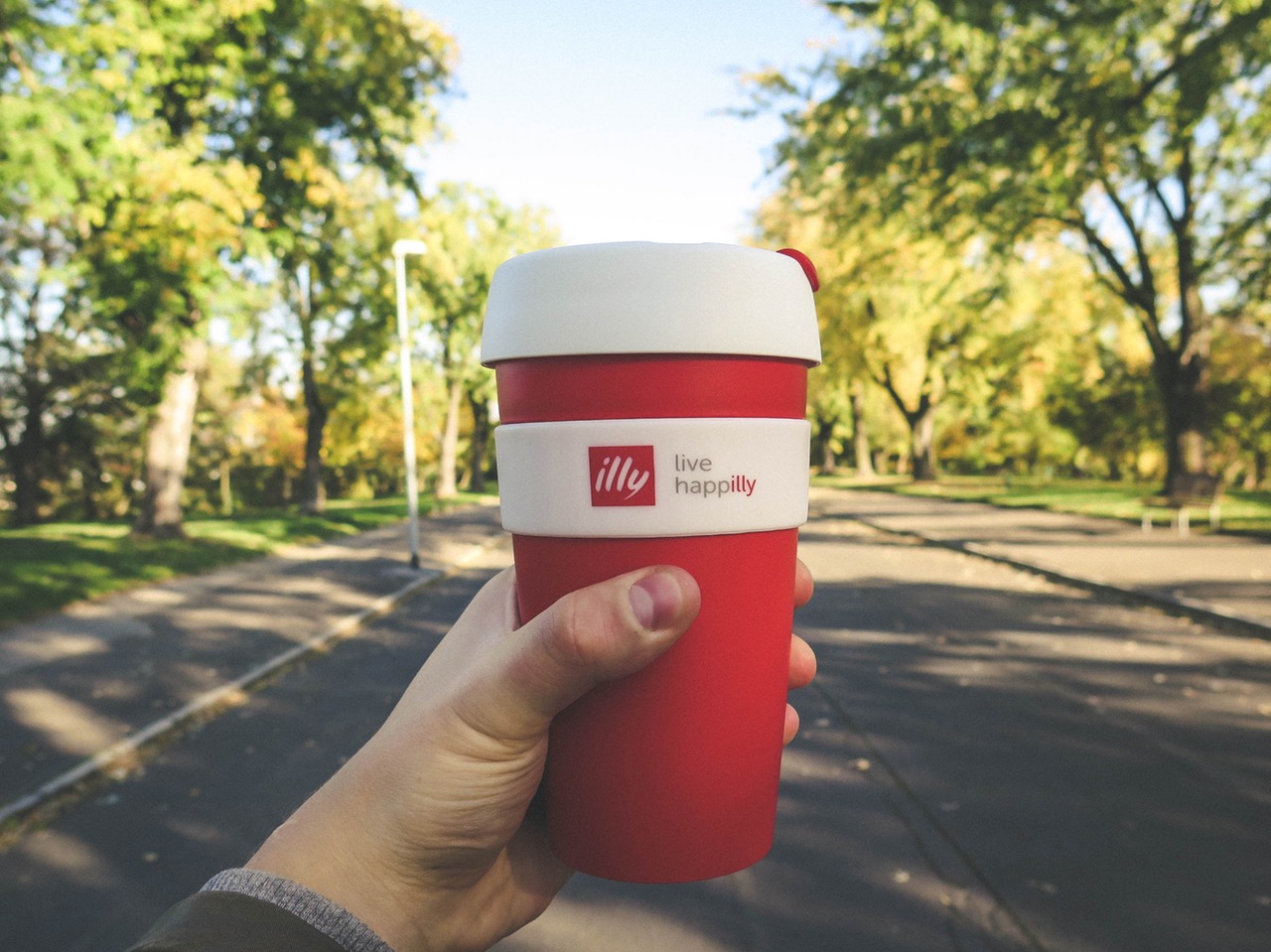 A Great Product Is No Use Without a Great Company
No matter how good your product is, if the company behind it isn't doing its job to get that product into the hands of consumers then it may as well be hidden and placed into obscurity. If you feel like your startup has a great product in the works, then people need to know about it.
Get onto social media such as Twitter and tweet out messages with hashtags and mentions that relate to your business. Try to focus on building up excitement around your product and consider giving review copies or samples to people in the industry. Bloggers are an excellent example of "free" advertisement and promotion if you are confident in your product. They will happily review your products in exchange for free samples or review copies because it gives them content to write about and it gives you exposure assuming they have an audience. The Blog Marketing Academy has some great advice on how you can get bloggers to notice and review your product.
Popular publications probably won't take notice of your business unless you have something new to bring to the table. If you can excite people with early promotional campaigns and marketing, then you might have a few publications that are interested in covering your story, asking for an interview or asking for a sample of your product or an introduction to your services.
Know the Right Services and People
If you're a startup, then chances are you probably have no clue on how to boost your exposure and you don't know where to begin when it comes to making and exposing your brand. Branding services such as http://www.amworldgroup.com might be exactly what you need to get a good head start. Marketing service providers typically take care of everything that you could think of when it comes to publicity and public relations. They can help you handle events to expose your products and company, they can help you clearly define your brand to deliver your message and they also work with investors.
However, if you do have a good grasp of how marketing works, then you can still benefit from having a presence on the internet. For instance, if you manage to network with industry figureheads at trade shows or through online interactions, you might be lucky enough to have a prominent person talk about your products, giving you some much-needed exposure. If you have endorsements from other popular people such as reviewers on YouTube, bloggers or even a celebrity, then you're off to a great start in terms of exposure and promotions.