In this digital age, we are enjoying the best technologies, be it artificial intelligence, robotics, edge computing, virtual and augmented reality, and other automated systems. Likewise, technology is changing the real estate game as well. Property management software systems are a real deal. They help you maintain and organize payments, tenants and even design your property website.
Consumer behavior and market conditions have always had a significant impact on property sales. So, let's look at how the latest trends in property management software solutions have shaped the real estate market.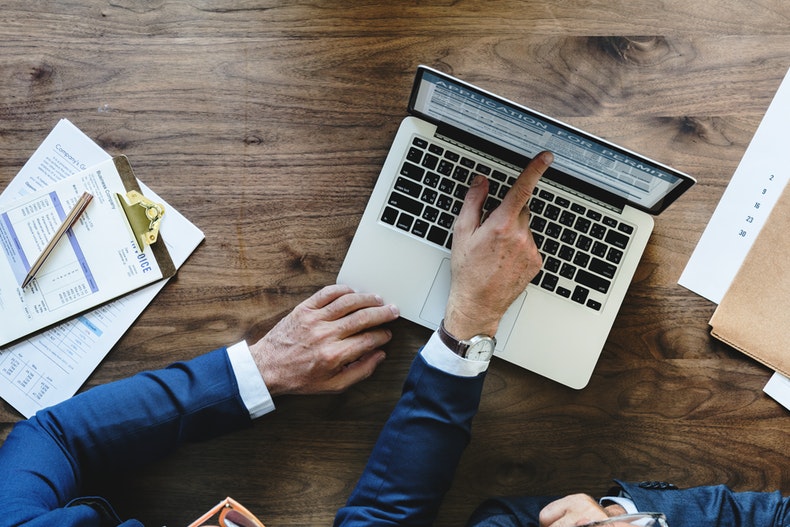 Cloud-based Property Management
Cloud-based property management tools are built for housing market investors and property managers. This tool makes managing rental property easier and more profitable. It can help you to increase your productivity while staying efficient and perform functions as per your convenience.
Cloud-based software offers numerous benefits, including time and cost-savings, scalability, increased security, and greater accessibility.
The Focused Venture Funds
Several investors have begun investing in focused venture funds to establish themselves in property management. This increase in funding has paved the way for new prop-tech startups through which they can set a benchmark for their potential growth.
Recently, Amazon announced that it has plans to get into the residential real estate game. Facebook expanded its Marketplace with rentals and sales, a few Australian rent-bidding apps informed about autonomous vehicles bringing about a significant change in the property management segment.
Big Data and Customer Relationship Management Software
Big data is a vast amount of data that is analyzed through algorithms to make predictions about purchase behavior and intent, based on past patterns, trends, and associations.
In the property management software, this means using a CRM that knows when a lead visits your website. It then lists and collects the data of a prospective customer. Later, this data can be used to analyze when the lead might be interested in buying, selling, or renting the space.
Blockchain and Property Management
Bitcoin, Litecoin, and Ethereum are the crypto-currencies widely traded on Blockchain. Fundamentally, it is a digital ledger or database that records all transactions and is made available to the public. It is a decentralized platform without the need for a central verifying authority like a bank.
Post-2017, many properties were sold using Blockchain technology, which led to the emergence of several property management companies.
Virtual and Augmented Reality
Virtual reality offers the benefit of virtually accessing the property from anywhere in the world. The potential buyers and renters can tour the property 24/7, allowing the agents and owners to save time and money while increasing efficacy and engagement.
Likewise, Augmented Reality apps superimpose a computer-generated image of an object into real life, allowing people to decorate the space using their phones or tablets virtually. This makes it a popular platform for brokers and developers to showcase the potential of a developed or developing space and presenting a quality lifestyle to its customers.
Property management can be an easy task with the help of these software solutions. They will not only help you remain competitive in the market but will also emphasize your leveraging skills in real estate technology.