Essays are crucial part of all MBA application process. What you usually see as simple and straightforward questions may require deeper introspection for you to express your knowledge in certain areas of business. You need to budget your time to write your draft, review and try other methods such as seeking business writing services so that you can edit your essay to perfection. Here are some tips to help you out once you've decided to go to business school and needs to craft an essay for your application.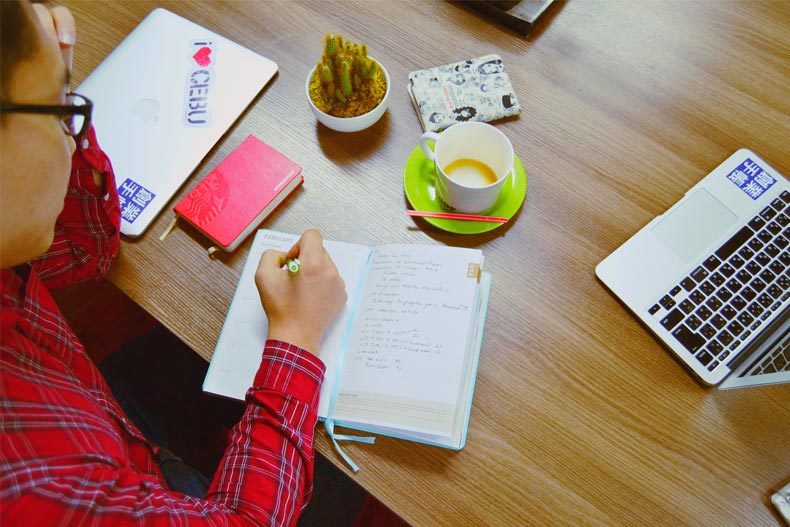 Plan and Prepare
Soon as you decide to go to a business school, you can slowly prepare by taking note of those that interest you. It can be anything from an inspirational talk, a performance review that disappointed you, travel experiences, a stimulating book or an experience new to you. Do not worry about whether it's going to be a great topic, just take note of these things.
Create a Brag Sheet
Before the essay writing time comes, write down things about you that will not be included in your resume such as extra-curricular involvements, languages, travels, family traditions, and others. These can be one of the sources for your essay content.
Map out General Topics
It is understandable that you will need to write different essays which may cause you to lose focus and that strong definition of the functional areas of business. Map out general topics that you will cover in your essays. Check it off your list so that you are sure that your target school will be getting all your key stories and that you are not repeating your stories to different schools.
Find your Individual Style
Like any another niche, being good in business does not mean that you are good at it all the time. Everyone works differently and have different views on things around them. Some people work well in the morning while others are night owls. Write your business essay according to your individual style. It will involve different processes such as brainstorming, drafting, refining, editing, and polishing. Take one process at a time and make sure that you have plenty of time for this.  
Know More About Your Target School of Business
It is important that you also know more about your target school and understand how to make an appeal to them. It is not just about being able to have a strong definition of the functionalities of business but each will surely have a different ethos and search for students who have the qualities that they require. It is common that business school see leadership, ethics, team skills and good communication skills as the important characteristic of their successful applicant.
Keep in Mind that Nobody is Perfect
Be realistic and aware of your capabilities. You can reveal more of your humanity through a compelling story of failure or struggled challenges where you have learned or improved yourself.
Get Help When You Need
Business writing can be challenging even to the most meticulous business writer. Ask for help from someone to review your work and look for errors which you might have missed out. A fresh set of eyes can easily find where your humor might be off, or if you are sounding a little too serious or cocky in your work. You can find someone who knows about the application process so that they can give you proper guidance and feedback for your work.