While the real estate market is diverse and has growth opportunities for everyone, starting and propelling a real estate business towards success is not all sunshine and rainbows. This is true in large part due to the stiff competition in the industry. Add in the high volatility of the market, and most businesses end up failing with the first five years. How do you ensure you're not part of these statistics?
Well, while there are many strategies you could use, real estate marketing is your best bet. Without further ado, check out the marketing tips outlined below.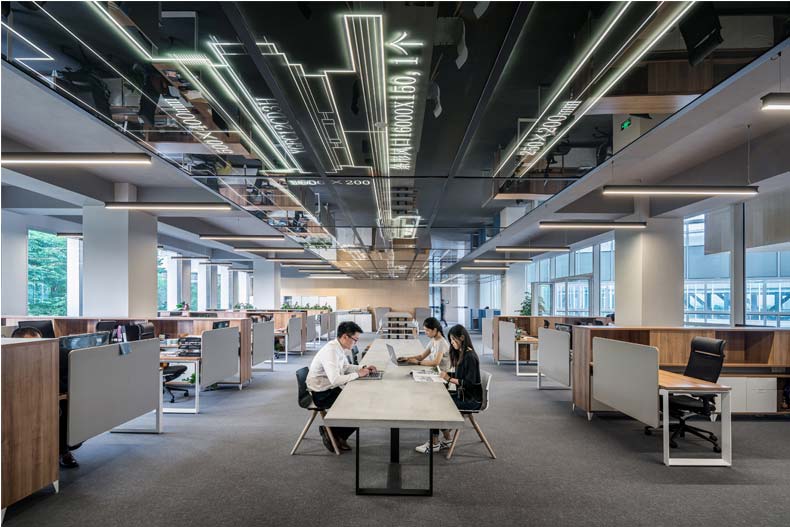 Have an Online Presence

As we move further into the increasingly digitized era, consumers and businesses alike are quickly embracing the changes and setting camp online. About 92% of home buyers will often conduct their home search online. Therefore a majority of prospects are a click away, and you're missing out on growth opportunities if you're yet to take your business online.

Start the transition today by creating and being active on social media. Also, create a website where potential clients can learn more about your business and what you have to offer. Make your site a resource center where prospects in search of real estate related information can turn to by creating engaging blog content.

Moreover, consider adding something that'll set you apart from other businesses. For instance, have a mortgage calculator. Additionally, make sure prospects can find you on the Google my business page.

Create Killer Business Cards

Despite the proliferation of digital marketing techniques in the corporate realm, business cards remain a highly relevant tool across all industries. They may be the tiniest and most inexpensive tool in your real estate marketing arsenal but plays a significant role in your marketing success. Besides making it easy for you to deliver your agency's contact information, they also add a human touch to your business, an element that, due to increasing automation, most enterprises lack.

Moreover, these cards are an opportunity for continuing business, as most potential clients are usually more than glad to share creative and nice-looking business cards. In that light, it's essential you create killer business cards to create an excellent first and also lasting impression to those you hand out your cards to while networking.

Don't Forget Email Marketing Campaigns

92% of American adults have emails, and 61% among them are active users who send and receive emails every day. This means that regardless of the volume of your business, you have a higher chance of reaching your target audience through email marketing. Email marketing also allows you to add a personal touch to your messages and, as a result, increase the likelihood of turning prospects into clients. This strategy is cost-effective, easily measurable, and can be automated — hence less time-consuming.

Choose Your Niche

As of now, there are over 2 million real estate agents in the U.S. alone. This means that while the growth opportunities are vast, the competition for them is also pretty high, and to get a leg up, you need to stand out. In that breath, if competition in your area is tight, stand out by going niche. For instance, as every real estate business around you deals with the average home selling and buying process, be the go-to option for buyers looking to purchase a pet-friendly home. This way, you'll get less competition and consequently grow your business.
Success in real estate is not an overnight thing. It takes time and calls for dedication and the right real estate marketing strategies and tools.