It can be difficult to create an interesting retail display that no one has seen before. In order to attract and retain the customer's attention, you must be able to establish an interactive, immersive installation that gets people talking. Retail displays are a key component when it comes to brand awareness and recognition. If you want to boost your display and catch the attention of your clients, here are a few tips.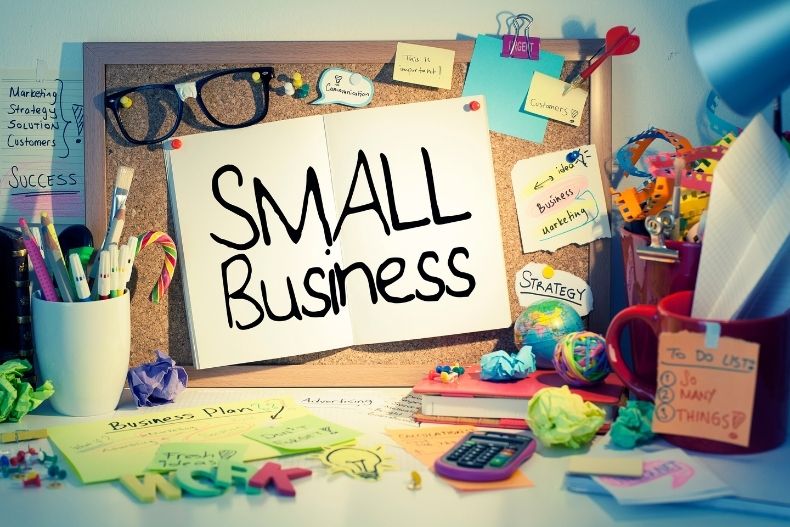 Include actual products
By allowing customers to see and feel the product in real-time, they are more likely to make an immediate decision. This is one of the key benefits of brick and mortar stores as opposed to e-commerce platforms. By keeping products on high shelves or inside boxes, customers must make a guess as to the size, dimensions, and materials involved during the manufacturing process of a specific product.
Including actual products in your retail display can help you connect with your existing customer base and attract prospective shoppers. To find out how to source and install the perfect retail display for your business, shop with a provider with decade's worth of knowledge and experience in the industry such as CJ Retail Solutions.
Cross-merchandising
Cross-merchandising is the process of advertising similar or related products in close proximity of each other. It encourages shoppers to pick up items similar to the products already in their shopping trolleys or baskets. This can boost the cost of an average shop and end up increasing average order values. There are a number of ways to implement cross-merchandising in your store. For example, separate clothing garments that form a full outfit can be advertised on the same mannequin. Displaying gift cards next to relevant products is another way to surge sales and expand profits.
Strategically placed lighting
When it comes to displaying retail merchandise, lighting is key. It can highlight important products and encourage customers to take a closer look. Accent or spotlight lighting is commonly used to promote a number of different retail products. These include sunglasses, shoes, health and beauty products, homeware, and accessories. Even the most interesting retail displays can fall flat if they are not well-lit.
Signage
If your products require explanation or come equipped with instructions, it may benefit you and your customers to include a set of simple directions. Signs can be attached to the product or located nearby. They typically include the name of the product, its purpose, and how much it is on sale for. By giving your customers all of the information they need, they can weigh up the pros and cons before making an informed decision.
Retail display and visual merchandising can be difficult to get right. With so many options to choose from and the same ideas recycled by brands time and time again, you must stand out from the crowd. By familiarising yourself with a number of innovative ideas and recommendations, you can light your creative spark and stop customer in their tracks.