If you are targeting further business growth and higher profits, the first thing you need to do is to understand your target audience better. And the best way to do so is through conducting consumer research.
This type of research can help businesses identify the habits, preferences, motivations, and buying behaviour of their target consumer base. This can help you alter your product or service to make it more appealing to the consumers, and also ensure you launch the right marketing strategy.
There are several methods you can turn to for conducting consumer research. From surveys and polls to interviews and more — you can choose one or more methods to obtain the data you are looking for. Below are a few advantages of conducting consumer research.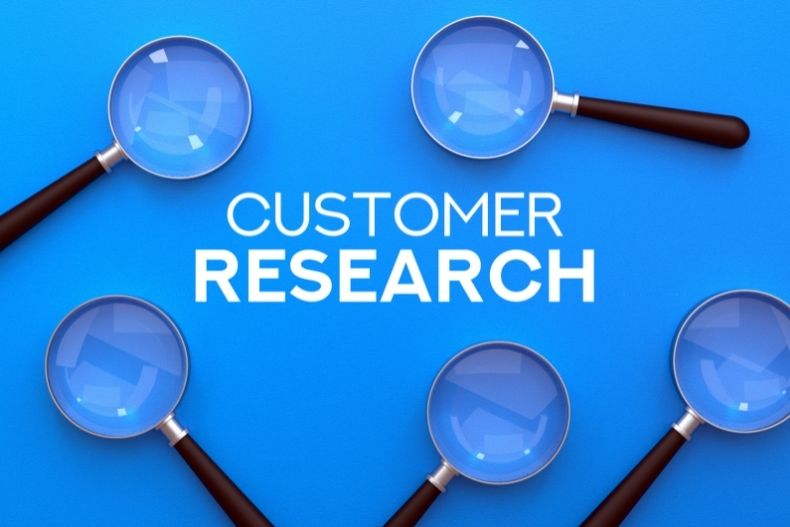 1. Helps you identify the target market
Consumer research can help businesses understand their customers better – their likes, dislikes, preferences, and so on. And while all this information may not seem useful at once, it can prove to be crucial in setting up marketing campaigns for a future product.
This is mainly because launching a marketing or advertising campaign targeted toward the general market may not prove fruitful for a business. Instead, they need to design attractive campaigns that would appeal to a specific subset of the population who are most likely to be interested in their product. Therefore, unless you identify who your ideal customers are, you cannot effectively use your resources towards bringing in more profits.
2. Reduces business risks
As a business, you may be tempted to launch innovative products that are usually not produced by other competing businesses. No matter how much research goes into developing your product, it may often fall short of the expectations of the public, resulting in unexpected losses.
Conducting consumer research can help you lower the chances of such risks. People are more likely to spend their money on something that is relevant to their needs. By opting to get detailed feedback from your target customers, you can ensure that your end product isn't lacking in any of the crucial attributes your customers are looking for. And that's essentially the secret recipe behind a successful product.
3. Can give you a competitive edge over other businesses
How can you set yourself apart from other businesses offering similar products or services? Well, the answer is simple — by constantly improving your products through customer feedback.
When you directly reach out to the consumer to find out their needs and expectations, you don't need to depend on guesswork to determine if a product will appeal to a specific subset of consumers. And, when you keep the consumer at the forefront, you are more likely to end up with a loyal customer base.
As you can understand from the above points, conducting consumer research can help make your business more profitable. If you lack a qualified team that can conduct such research, you can always opt for a reliable market research agency such as Kadence International for the job. With a highly experienced team, they are the best choice for all types of market research.