Five ways to gain trust for your products and services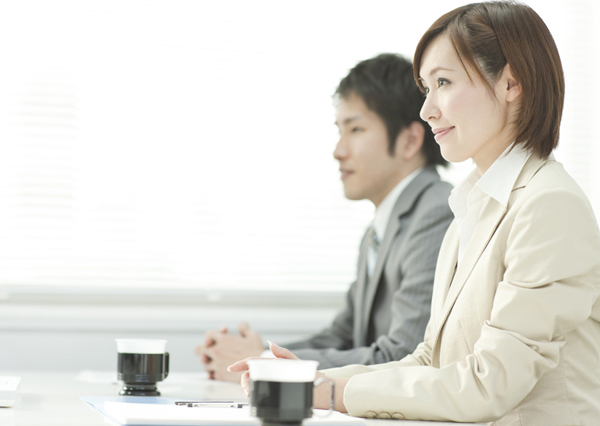 After developing rapport with your clients, you can now level up to the next stage in the sales process: introducing your products and services and its benefits to the client.
5 ways to gain trust for your products and services
Identify the Problem
Listen
Educate
Close the Sale
Follow-up
1. Identify the Problem
First, identify the problem that your products and services aim to solve. You can gauge the problem of the company of your client by asking probing questions.
2. Listen to the Client
Second, listen. Don't just talk and talk. Learn to listen to what the client has to say. Take mental note of what the client is saying verbally and non- verbally. Interact with the client. By assessing his viewpoint and his objections, you will know how to make him understand the value of your products and services, and construct your counter-arguments.
3. Educate your Client
Third, educate. Let your client know why they need the products and services. Promote the benefits of your products and services specifically for the client and his company.
Also, promote your company.Bring brochures about your company and its products and services. Let your client know the track record and accomplishments of your business. Bring social proof of the results and benefits of your products and services to clients and consumers.
Just to give you a tip, brochures and case studies must be closer to the needs and the type of business of your client.
In the case of startups, you don't have sufficient track record to tell the client. Since you are new and just starting out, you can still close the sale by developing rapport and make the client trust you and your company.
4. Close the Sale
Fourth, closing the sale. The key here is to be enthusiastic about your products and services.Let your client see, feel and hear that you have a great product and service that you are excited about! For startups, making the sale, might be frightening at first. But don't let that hold you down.
To break that wall of doubt, what you need is not only logic, but passion and enthusiasm!
5. Follow-up
Fifth, follow- up the client. To maintain the trust of your client, deliver on your promises. You need not just build rapport but maintain the rapport. This can be done by getting his or her feedback about your products and services. Let him or her feel that you care. Act on his comments and suggestions.By following the five ways, you're on the right track on closing more and more sales. Now, that's something to be proud of.