The internet has done a lot for us, and it changed the way we view and experience the world like nothing else has. Perhaps the most important thing it has done for people is how it helped everyone understand their rights and duties. In the past, people were wronged, and they didn't even know it, but with the internet, you can now just search for your rights and duties in a particular situation. One of those cases where you have to know your rights and how to get them is trucking accidents. The outcome of those is never nice, and you might end up forfeiting what's rightfully yours. In this article, we'll take a look at the reasons why you should hire a truck accident lawyer.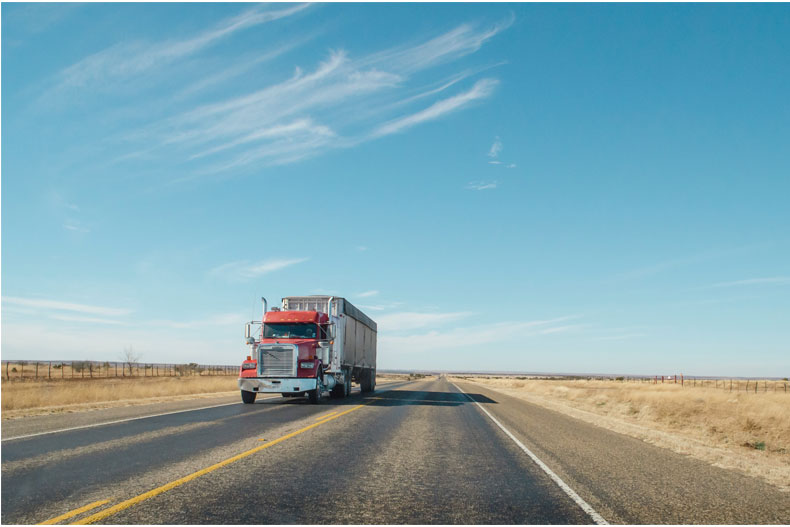 Proper liability
Things can get a lot more complicated with truck accidents in comparison to any other one. The most important reason why you need a truck accident lawyer is the fact that they will help you figure out the liable parties because, in most cases, with trucks, there might be more than one. If you're talking a normal accident, most often it's just the driver who is the liable party. But with trucks, it could be the driver, the owner of the truck, the manufacturer of the vehicle, or certain parts of it that might have malfunctioned on the road, the people who loaded the cargo, the leasing company, or even government entities in some cases. This is why it's crucial that you hire an experienced lawyer in those cases because they'll know exactly how to get to work on this and figure out who the liable parties are.
Proper investigation
The last thing you want is to hire an inexperienced or incompetent lawyer to handle your trucking incident investigation. You need someone with the right qualifications to conduct a thorough examination of all available evidence because that's how you guarantee your rights and proper compensation. A professional truck accident lawyer will do a solid background check on the driver and their qualifications as well as drug tests, review all insurance information involved, inspect your vehicle as well as the truck for any evidence, and a myriad of other tasks that require competence and experience.
Handling negotiations
As mentioned earlier, liability can include several parties, which means that your lawyer will be forced to handle negotiations on several fronts so you could get the compensation you deserve. Now, that is definitely not an easy thing to do, and it's hard enough for most lawyers to try to get compensation from one party, and you're talking about several. This is why it's imperative that you hire a truck accident lawyer who has dealt with those cases before and knows exactly what they need to do in order to win.
Trucking laws and regulations
Now, this is tricky, and it might just be the most important reason why you need to hire a specialized lawyer. When it comes to the trucking industry, plenty of laws regulate the entire process, and that is why you need a lawyer who knows how to deal with a truck accident and its repercussions. The laws and regulations vary from the fact that drivers aren't allowed to work over a certain period of time so they could get some rest, all the way to the kind of intensive training truckers are to get before they go out there on the road. You need a lawyer with extensive knowledge of such regulations so they could ensure you get proper compensation.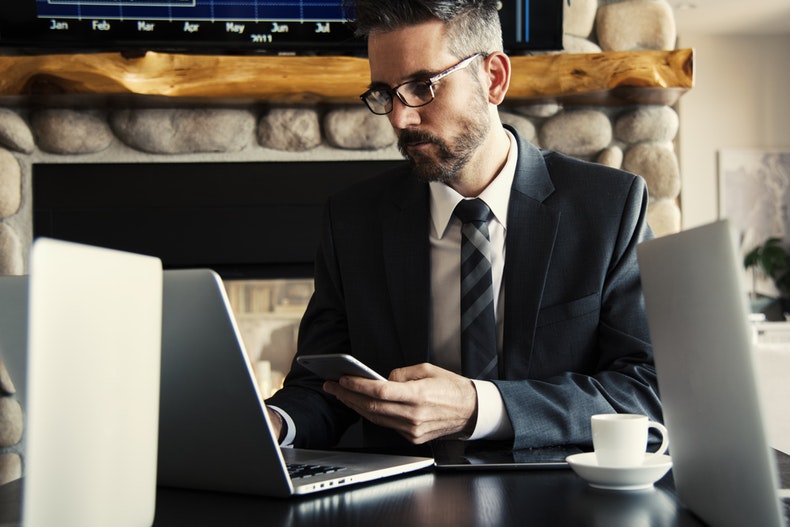 Figuring out the appropriate legal strategy
With cases like these, things can get way out of hand if not handled properly. You definitely don't want is to hire an overzealous young lawyer who can't wait to take the big companies to the courtroom to realize their dream of standing in one for a big case. Sometimes the best approach is to settle things with the insurance companies without ever having to go to court. This is why it's crucial you hire an experienced trucking accident lawyer, as they will figure out what the best legal course of action is. Sometimes you just don't have what it takes to win a case like that in court, and a veteran lawyer will know that, and they'll negotiate to get you the best possible offer from the semi truck insurance companies. Developing the right legal strategy is imperative with trucking incidents, and it's how you'll get properly compensated.
Efficiency
Not all people would go directly to a truck accident lawyer, because they might be expensive. Some would go with a regular lawyer at first, who can really mess things up by not properly collecting evidence and taking the right course of action as soon as possible. One of the advantages you get with a specialized and experienced lawyer is efficiency. They'll know how to act, and they'll do it as soon as possible before the leads turn cold. Any evidence that needs to be collected with speed, they'll know how to do it. And they'll also file motions as early as possible so that liable parties don't get the chance to cover their tracks.
Getting the right compensation
There are several types of compensations that you could go for, like property damage, pain and suffering, disability, medical bills for now and in the future, and others. Your lawyer has to know which exactly to go for because it's not a good idea to go randomly about it, or else insurance companies could easily give you dimes. When you're dealing with a specialized attorney, they'll be able to estimate which of these compensations you could ask for, and they'll know how to get them whether through negotiations or a court case.
Going through a truck accident is big, and it's not something you can easily recover from. You need to be able to get proper compensation for your suffering and pain, and hiring a truck accident lawyer is definitely the best way to go about it. They'll know how to handle the case from the moment you wake up in a hospital until you get that big fat check.