Nowadays it is very common for career driven people to seek out a side hustle. People are becoming more and more motivated by earning extra cash on the side whilst still maintaining their day job. There are so many advantages to having a business on the side; you can be your own boss and earn an additional income doing something you truly enjoy. Aspiring entrepreneurs don't always consider those out of the box ideas that could catapult their career in a great way, so now is the time to find the job to suit your skills. Hopefully, some of the following ideas inspire you to seek out a side hustle that suits your skills.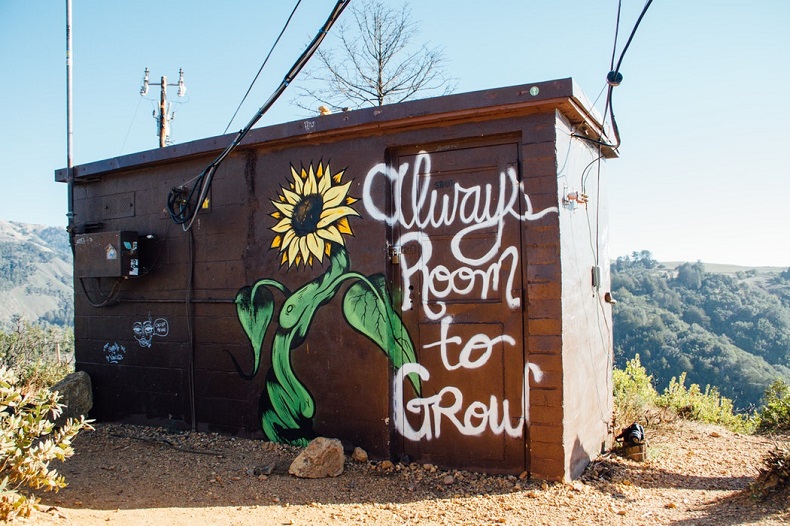 Going Green
It might sound like a quirky idea on the forefront, but more and more people are turning to this side hustle as a reputable form of income and enjoyment. Becoming a Microgreens Farmer is increasing in popularity and it is pretty simple to carry out too! Just a few cheap supplies and you will soon have a crop of profitable microgreens that can be sold to restaurants and individuals in your community. This is an excellent way to escape your 9-5 life and embrace a unique side hustle that actually works.
Know Your Strengths; Are You a Good Salesperson?
If you consider yourself to be a good salesperson, then why not adopt it as your job on the side? From selling cars to computer software there are so many side hustles you can do from the comfort of your own home.
Could Creativity Be Your Thing?
There are a number of creative side hustle ideas that might appeal to you, especially if you have an artistic flair. From creating logos to part time photography, your skills will be sought after by a number of professionals and members of the public. Start up your own website and see if you gain interest from local people. As soon as you have a few clients on your books, word of mouth will soon spread.
Don't Knock Driving Until You've Tried It
How often have you used a driving service such as Uber or Lyft? Many people are turning to this sort of work as a great side hustle. The hours are flexible and you can earn a considerable amount of money in this field of work.
If you are looking for a clever way to earn an additional income, then some of these savvy side hustle ideas might just work for you. Keep an open mind when it comes to making this change in your career and remember that it needs to be something you truly enjoy. As soon as you can take advantage of your skills you will start to feel fully satisfied in where your career is heading. There is no reason why you couldn't pursue all of the ideas mentioned above, but take your time when making your decision. Surround yourself with people who support your new idea and your side hustle will be set up for great success.