It takes more than just obtaining additional patients to expand your dental clinic. Indeed, keeping a continuous flow of new patients is crucial. Still, wise dental practice entrepreneurs understand that healthy business expansion necessitates two additional complementary steps: engaging in a patient retention plan and optimizing your office processes.
There are a lot of considerations if you want to expand your dentistry practice. To get started, use these basic strategies for optimal practice development: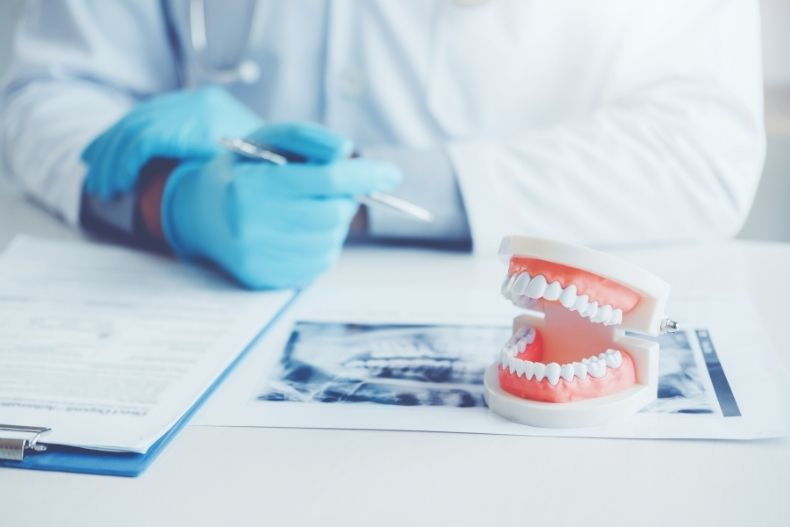 Set a realistic practice expansion strategy
Sustained development isn't something that happens by accident; it's planned. As a result, long-term strategic dentistry practice expansion necessitates the creation of a precise plan. Make a plan that specifies the methods and strategies you'll use to achieve your objectives. Also, make use of technology to help you scale. For example, use a dental appointment scheduler instead of relying on a person to do the appointments manually.
Maintain a positive reputation
One of the first places prospective clients will check for information about your practice will undoubtedly be online. Having a high number of positive reviews and ratings will help you stand out among competing dental clinics. To preserve a positive internet image, urge current patients to rate your office and respond to unfavorable evaluations swiftly and adequately.
Enhance patient comfort
Geriatric patient care is a critical role, and it is the dentist's primary responsibility to ensure the patients' convenience and relaxation. With greater insight and perception about oral health care and the treatment concerns of the community, the need for senior experts has increased significantly in the past ten years.
Dentistry practitioners must effectively handle the senior population at their dental offices in the present and future scenarios, with appropriate criteria and developments in their crucial expertise. The treatment of older patients, on the other hand, differs significantly from that of other patients.
Sponsor local events
Getting engaged in the neighborhood is one of the most successful ways to bring new patients to your practice. Helping local fund activities is an excellent dental advertising tactic. Fund a charity event or a local group, for instance.
Showcasing your name or emblem at a local event will assist boost brand recognition, particularly if you're just getting started. Send one of your staff down to pass out leaflets and coupons to bring in new clients if a live show or race occurs. You can also organize your local events, which aren't dental-related.
Innovate
When it comes to innovation, the dental business is constantly evolving. It's essential to stay updated with the latest technical developments and practices yourself or designate somebody in your workplace to do so. You can access the Web, join seminars, or listen to instructional webinars.
Take, for example, emerging technology such as email encryption or electronic claim attachment. Of course, just as Rome wasn't built in a day, don't anticipate completely transforming your practice in a day. Concentrate on one task at a time and let your clients know about the progress you're making. This establishes your trustworthiness in their care, as well as your dedication to learning more.
Conclusion
By utilizing their experience and technology, somnomed is dedicated to offering practices and patients the resources they need to guarantee an easy and efficient healthcare experience.