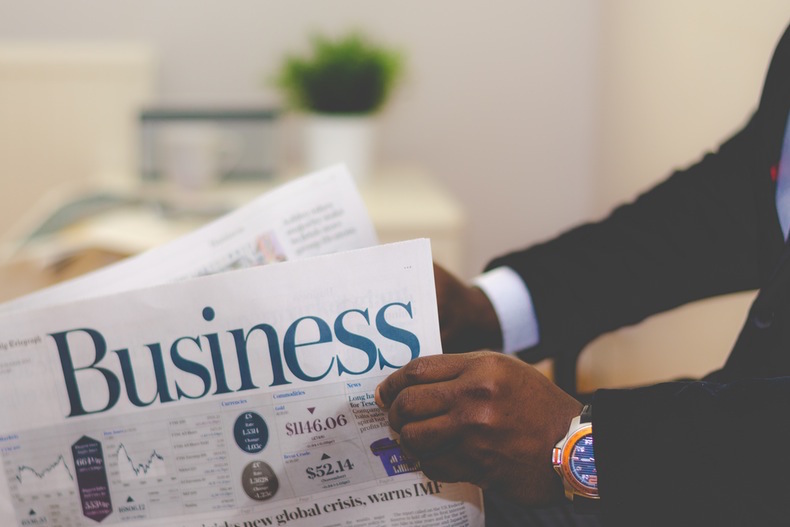 Forget anything you think you know about business being all about products because people are the key to success. Sadly, that's one element that the majority of new entrepreneurs fail to acknowledge. And it can cost them dearly.
Whether you're just starting out, or are a little way into your journey doesn't matter. Embracing the help of others is crucial if you want the business to reach its full potential. Here are the people that the smartest entrepreneurs often turn to.
And you should too!
Outsourced Workers
It doesn't take long for an entrepreneur to appreciate the importance of having a supportive team to drive the business forward. A winning staff is the most valuable asset of all, which is why the recruitment and training processes should be top of your agenda.
However, permanent on-site staff isn't the only support that you can embrace. In many cases, you only need temporary work or very limited long-term input. Outsourcing allows you to achieve the best possible results without the cost or hassle.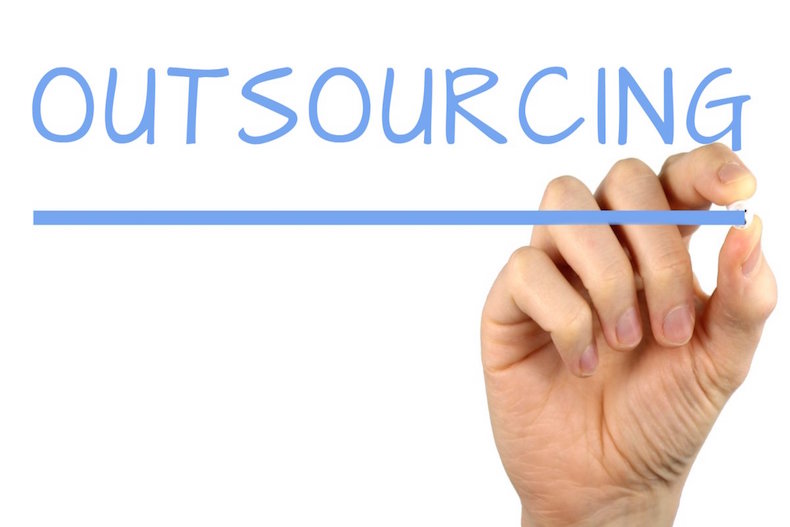 This is especially useful for one-off jobs like designing a better website. This item is far too important to complete a poor job. Professional services like lightboxdigital can be the perfect way to gain the desired impact. Best of all, outsourcing jobs like this allows you to focus on the core features of the operation.
Your only goal is to see great results quickly and in a cost-effective manner. As long as this happens, the methods used to achieve it shouldn't be too important.
Legal Advisors
Running a business is hard work. Unfortunately, life will become a lot tougher if you encounter legal problems. You are an entrepreneur, but you aren't an expert in law. Quite frankly, knowing when to hire a professional is key. This could mean protecting intellectual property, fighting personal injury claims, or something else. Either way, keeping your business safe is essential.
Likewise, you should use an expert to monitor your financial elements. An accountant might feel like an added expense. But they'll probably save you money in the long run. More importantly, knowing that things have been handled in the best possible manner will put your mind at ease.
Customers
To build a successful business, you will need to rely on the help of several people. However, nobody is more important to your company than the customers. Therefore, everything you do should have their best interests at heart.
If you want the customers to work hard for your business, you need to work hard for them. Conducting market research is crucial, and services like surveymonkey are the perfect outlet to do it.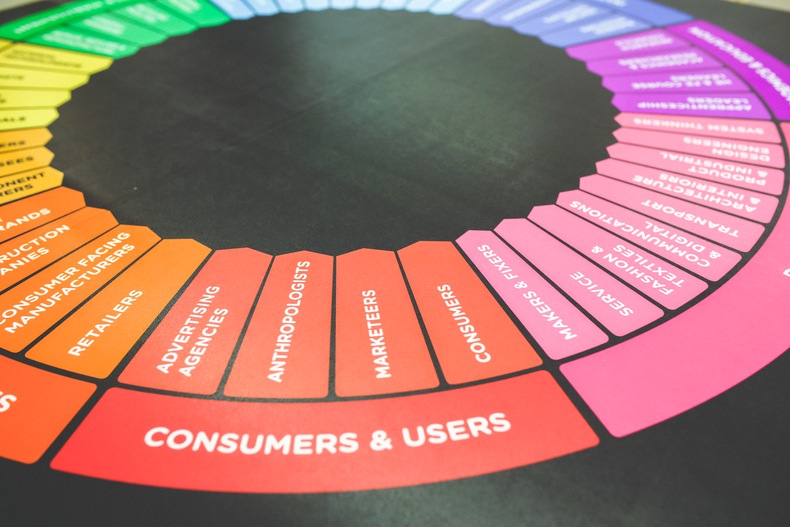 Once you've gained customers, they can also become your greatest tool for recruiting new ones. Placing positive reviews on your website can have a telling impact on their levels of trust. Meanwhile, you can offer rewards to customers that successfully bring you new business.
One way or another, creating a better service for your customers will ultimately lead to greater revenue. If this doesn't help you follow in the footsteps of successful entrepreneurs, nothing will.