Most businesses begin at the same point. Someone (or someones) have an idea and the drive to see it become a reality. A business plan can help you establish how you fit that idea into a business and make money off it. Investors can help you gain the capital to turn that business into reality. But are you really ready to handle all the realities of business yet? Or are there gaps in your knowledge that could cost you big time? This is when you should consider turning to the experts.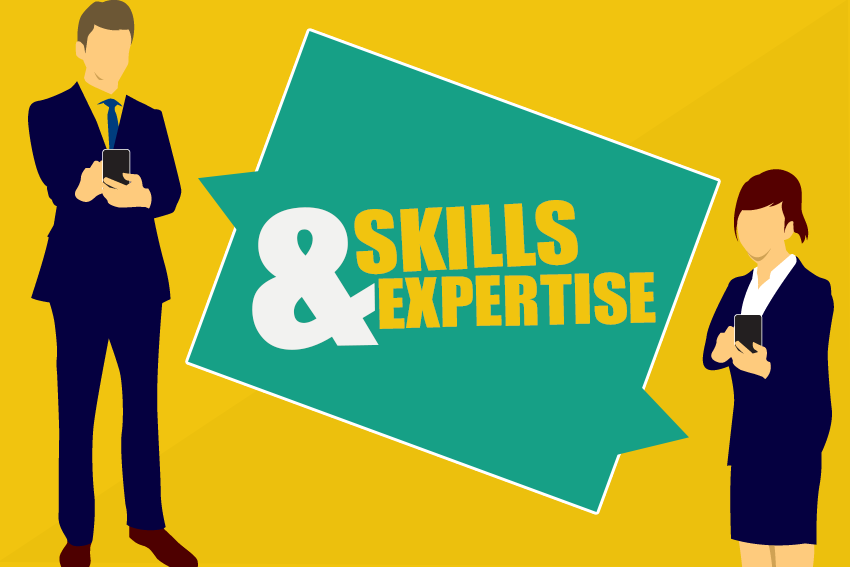 Legal
If you're new to business, you might be surprised just how many different legal considerations there are. Choosing your business structure is just the beginning of it. Then you have your employment law and your code of conduct to think about. With other businesses, you need to keep a close eye on the kinds of contracts that are drafted up. Legal advice is what helps you stick within the law and make sure no one is taking advantage of you. It's also an important way of securing the intellectual property of your brand. Having the right advisors will help you avoid getting in any trouble. It can also help you stake your claim so no one steals your ideas as well.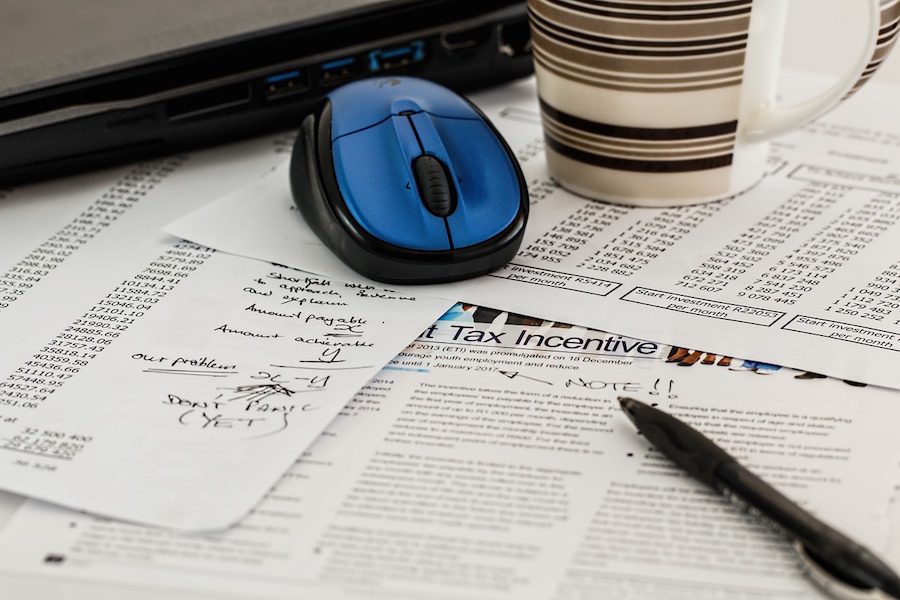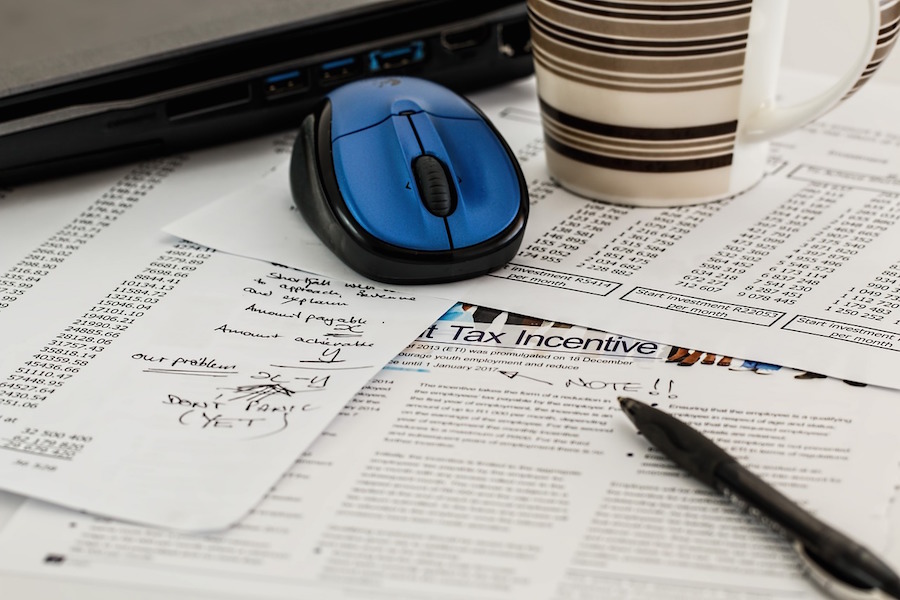 Financial
Then, of course, you have the money to look at. If you're getting into the business, then you need to have some idea of how to handle money. But all the different financial considerations of a business can be too much to keep on top of. Supply, payroll, invoicing, expanding and more. An accountant could be the right advisor you need to not only keep on top of your money but find better ways to use it. Then you have to consider how much money you have to give away, as well. For example, tax attorney Joe Callahan at MCC4Tax helps businesses figure out how much they owe exactly. Tax attorneys can also help you find avenues of relief that many business owners haven't considered yet.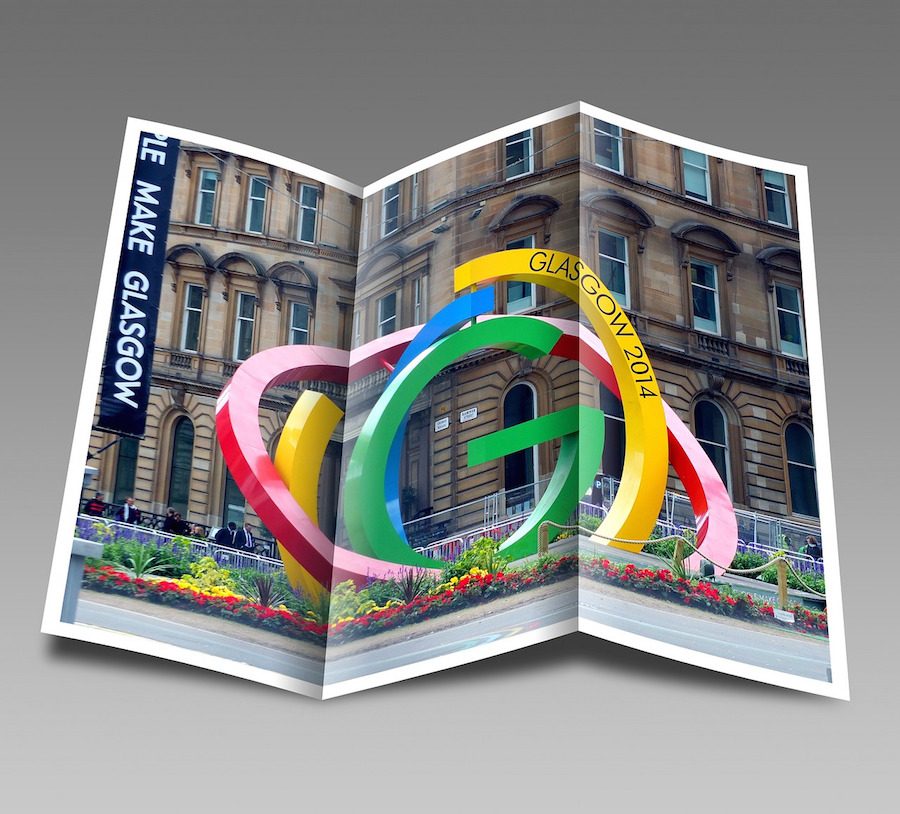 Branding
We've already mentioned how protecting your branding and intellectual property matters. But make sure that it's actually effective matters too. Marketing is a hugely important part of business and one that you can't afford to avoid. It not only drives sales, but it creates a story to your company that builds trust and loyalty. An amateur designed site and poor content won't be doing any of that. Instead, it will only alienate your audience. So consider whether or not you have the right creative team to handle your branding and marketing. If not, then it's well worth to consider outsourcing. From designers to content marketers and advertising specialists. There are experts in every field who can help you spruce your branding from all angles.


We hope that we've given you the time to think about what expertise your business could do a lot better with. If you have room for a bit of outsourcing on your budget, then make it someone who can provide something vital to the business.