It's just food isn't it? How hard can it be? That is what all the folks that work outside of catering think, but us restaurant managers know better. We know that to run things day in, and day out there is a myriad of plates to keep spinning in the air. Something that means the life of a restaurant manager is never an easy one. However, you can relieve some of the immense pressure if you check out the advice below.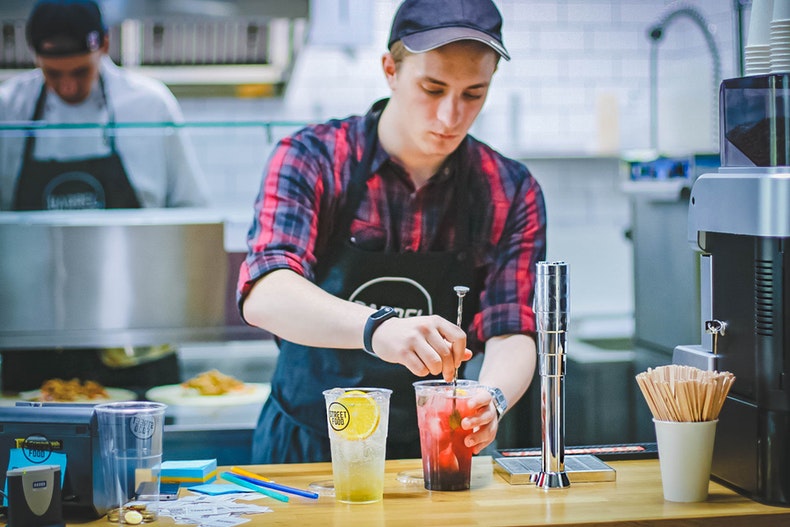 Presence
One of the most important things that a manager can do is actually be there, in the restaurant as much as possible. Not just stuck in the office, but really there at the front line seeing what is happening. It's only by doing this that you can get a real sense of how things are working, and where they are not working, and that will allow you to troubleshoot and keep your restaurant running as smoothly as possible.
This can be tough, especially when you have all the ordering, shift rotas, and other paperwork to get through. So make a point of blocking out specific time out of your schedule to allow you to do it.  Where possible try and do the odd full shift on the floor with the rest of the staff too, as this is always so informative as to the daily challenges they face. So it can help you make better-informed decisions about the expectations you place on them to keep the restaurant running.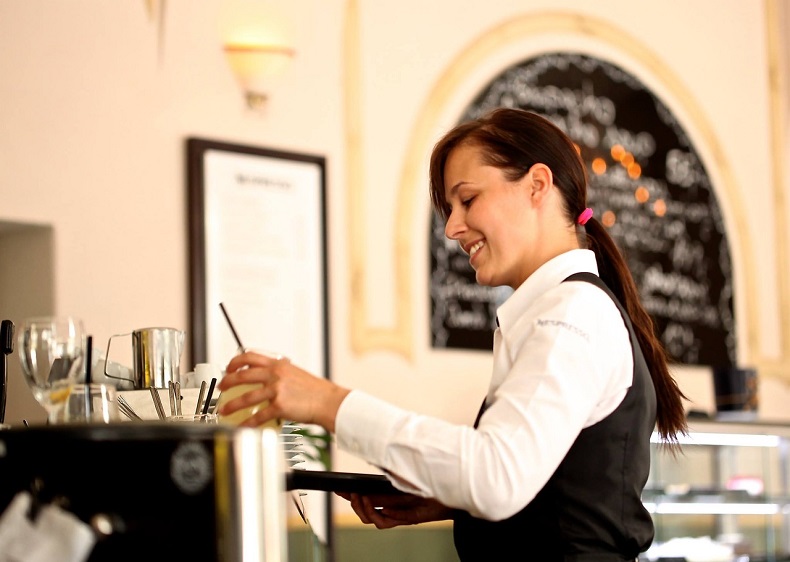 Protection
Smart manages also managed to keep their restaurant running by providing protection for the business and the employees whenever it's needed. This can be in relation to simple, specific things like protective clogs and gloves for the kitchen. It can also relate to more general issues like getting the right business insurance in place, in case an accident does happen in the kitchen, a customer is injured, or the premises are damaged in some way.
Of course, the cost of this can be a concern to a lot of restaurant managers. Although you can get quotes on insurance policies for your business from different providers before you buy. Allowing you to compare the cost and the coverage to help you find something that will enable your restaurant to keep running in any eventuality.
Employees
Next, smart managers are careful about who they hire. This is because the staff is the real lifeblood of any business that deals in hospitality or catering. As it is them that produce the food and have that face to face contact with the customers.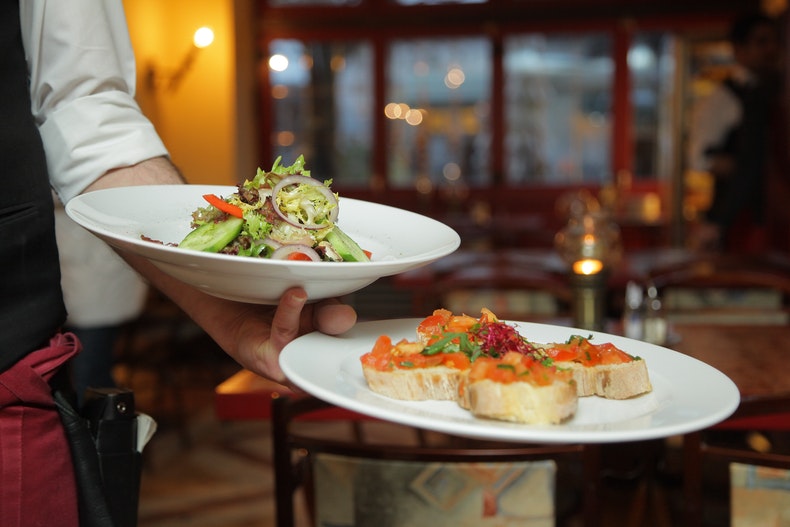 In particular, it's vital that you get workers that can be directed when needed but also have the initiative to deal with problems off of their own back. To this end, it can be extremely useful to give them a trial shift before issuing a contract. Then you can see exactly what they're work style is, and whether they will be a real help or a hindrance in running your restaurant.