Blogging can end up being one of the most enjoyable and rewarding online activities of all. While some people prefer to meld in with the masses on Facebook or Instagram, bloggers build identities of their own and properties they control. Especially successful bloggers can even become independently wealthy, while millions more derive huge amounts of satisfaction from sharing their thoughts with smaller but still-loyal audiences.
Many people who would like to try blogging never even get started. The single most common reason for holding back is a belief that getting things set up will take too much technical knowledge. In fact, though, anyone who is at all comfortable browsing around online can start a blog and put it on a clear path to success.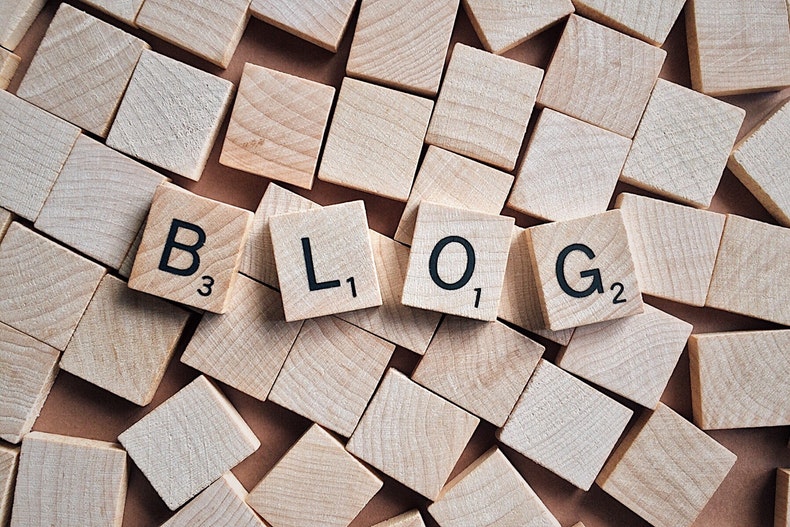 The Age of Blogging for the Masses Has Long Since Arrived
When blogging first became common, it was almost always technically minded thought leaders who were publishing posts and pushing the envelope. Many of the most notable blogs of the early days, in fact, focused specifically on technology and were written and administered by people who worked in the industry.
Fortunately, it has become far easier to build your own blog than it used to be. In fact, it is entirely possible to get going as a blogger today despite having nothing in the way of what most would consider truly technical knowledge. Simply working through the following six steps will normally do the trick:
Choose a name and focus.

There are more than 30 million active bloggers in the United States alone. Many of the most successful thought long and hard about what they hoped to accomplish before ever getting started. While it is not strictly necessary to be so careful, a bit of preparation will pay off. Choosing an interesting focus for a contemplated blog will ensure that it will launch with a distinct identity. Having a name in mind that reinforces the brand of your new blog will always be helpful, as well.

Choose a service.

Some technically-minded people choose to manage their blog servers and software themselves. The vast majority of the 1.7 billion-plus websites online today, though, are hosted by providers who specialize in handling the nuts and bolts. Blogging is even more complicated than putting up a simple, static website, so registering with a blog-specific service will be the best bet for the vast majority of newcomers.

Customize appropriately.

Choosing to have a service handle the technological side of a blog does not need to leave it looking like all the others. Once registered, it will always be wise to customize your blog before actually putting it online. The look of a blog should reflect its focus, so newcomers will feel at home right away. Fortunately, tools like what-you-see-is-what-you-get (WYSIWYG) editors make customization easy even for those who are not technically inclined.

Write some posts.

Halfway through the process but with relatively little time invested, it will now make sense to start writing. Most new bloggers have plenty of ideas in mind, but publishing an introduction will normally be productive.

Start promoting.

Some truly interesting blogs languish without audiences for months or years because of a simple lack of awareness. Reaching out on social networks, relevant forums, and elsewhere will help your blog avoid this fate.

Think about the future.

Finally, it will normally be wise to start thinking about where you'd like to take your new blog before too much time has passed. Whether that means opening up new monetization options or finding better ways of growing a nascent audience, setting some goals will provide direction.
A Simple, Accessible Option for Just About Anyone
More or less anyone who feels at all comfortable on the internet should be able to work through the six simple steps above. In most cases, that is all it takes to put a potentially successful blog online and set it up for long-term success.